Search Business Opportunities
invest in education brands
The adoption of technology in this sector has opened flood gates of opportunities for the entrepreneurs, businessman and start ups to get their roots firmed in the business.
Kid'z Gurukul is one of the leading kids' education company aspiring to provide 'first step in education to kids' with a difference. Parveen Arya, Director, Kid'z..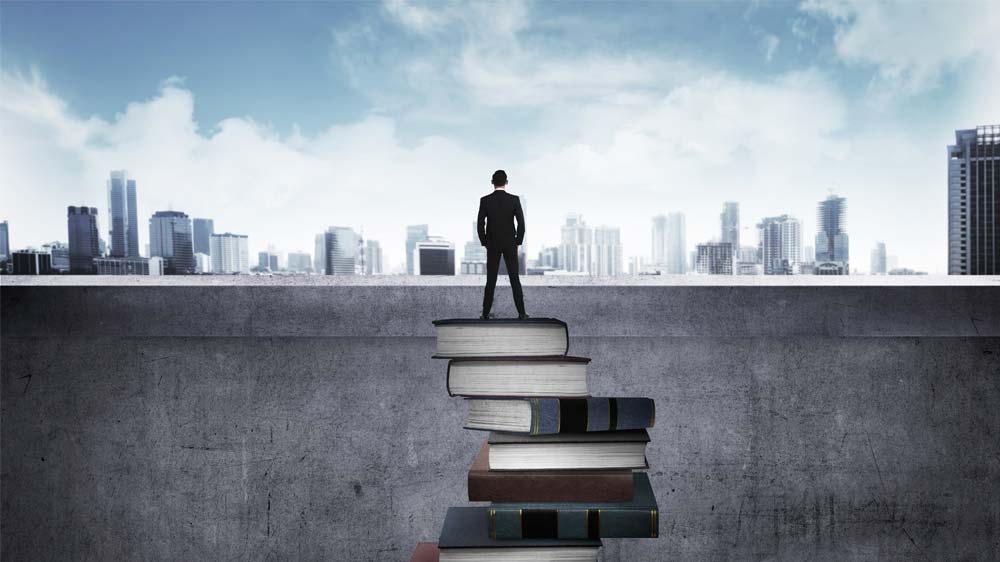 With ever increasing Indian population and scarcity of employment opportunities, vocational education becomes highly important. What are the major roadblocks for the business leaders in this industry & how are they overcoming them, let's read in detail.