Search Business Opportunities
invest in beauty services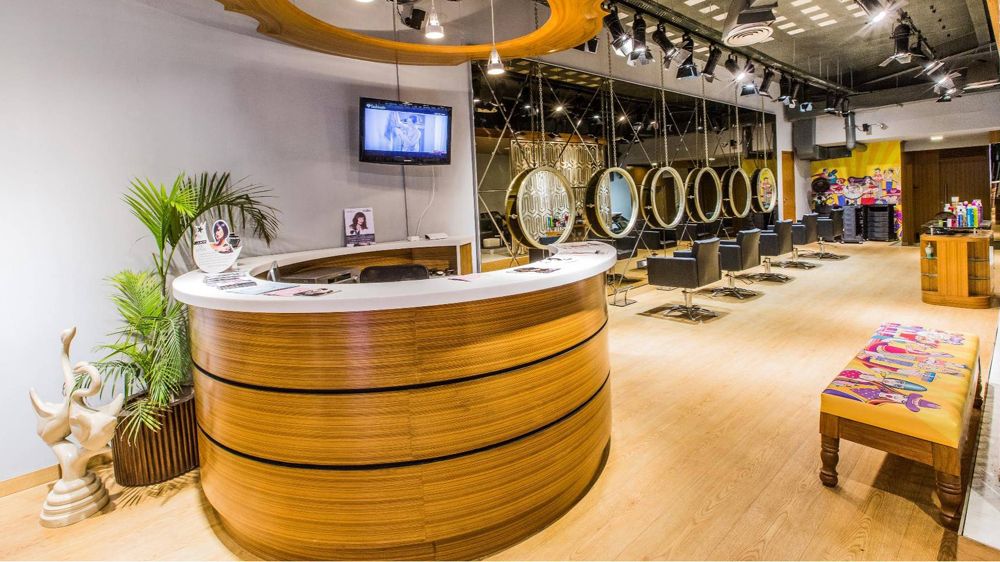 The Indian market gets highly inspired by international trends and Juice salon, as a brand that works with the pace of the ongoing trends, is providing the best of everything to its customers.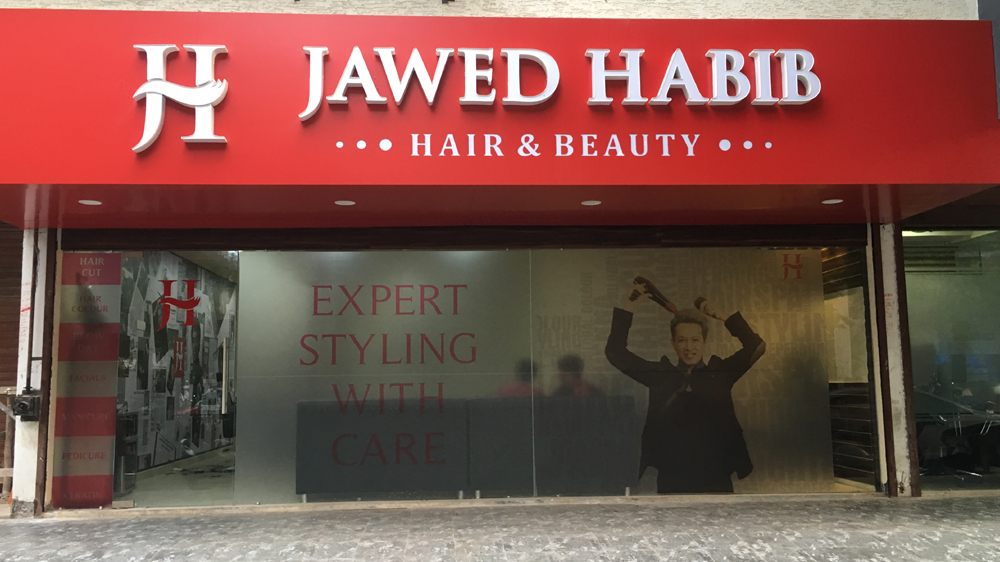 Hair and beauty services are in big demand as customers are focusing more on them. Jawed Habib provides the best in them at prices that suit every pocket.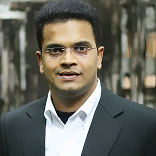 With the booming of the beauty industry, franchising has led to the spread of unisex salons across the nation. In an era where beauty is marked by external features, the concept of unisex salons has..
Let us wake up to the fact that beauty services are the last luxuries to be sacrificed. In the beauty business you can not compromise on what you provide since you are getting the price, you must provide the best services