Search Business Opportunities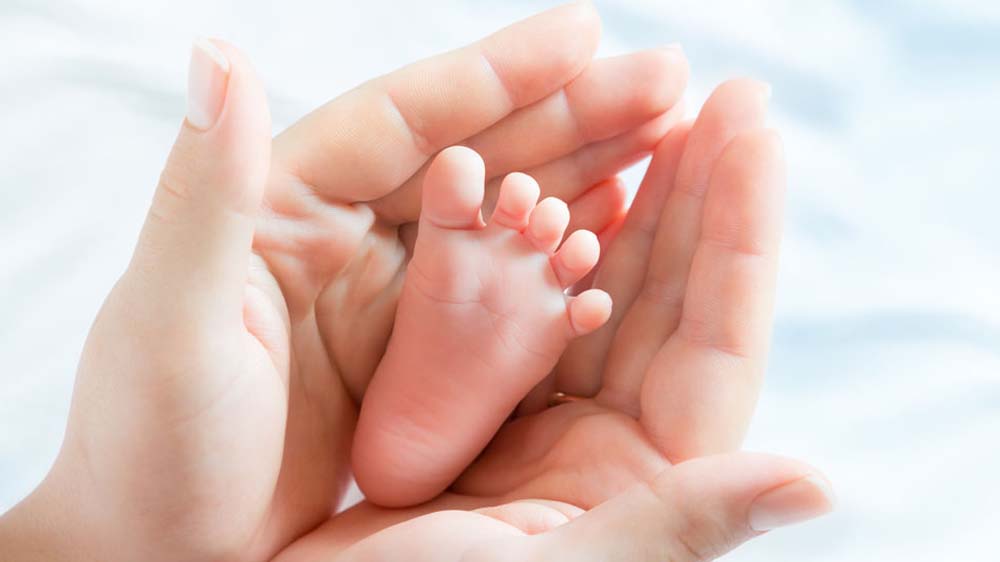 Ayurveda is not just for treating diseases but also beneficial for women who have just stepped into motherhood.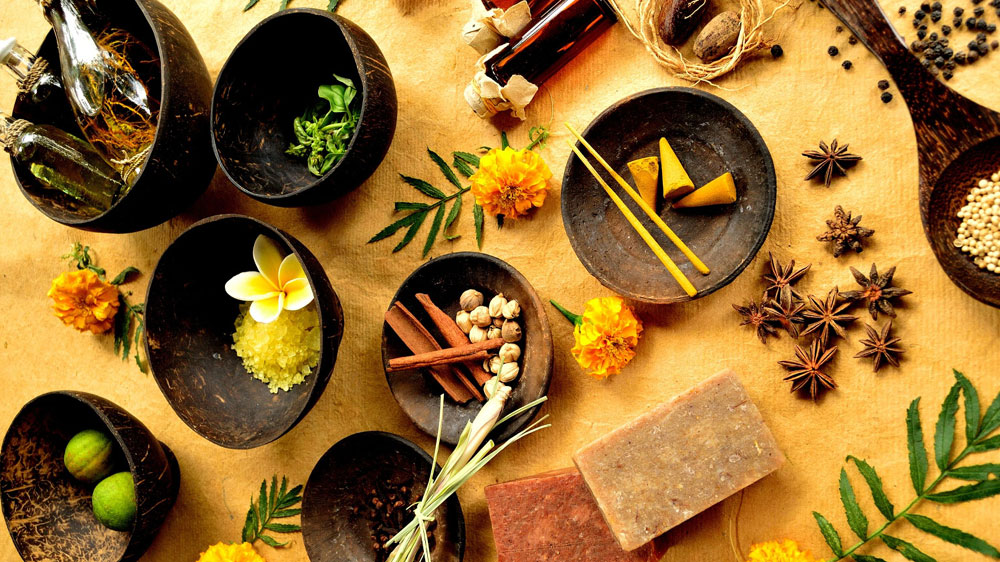 With the 'Make in India' acclaiming a blockbuster performance, many start-ups have managed to cement their existence in the business world. Here are 5 start-ups which are all set to dominate the ayurveda industry.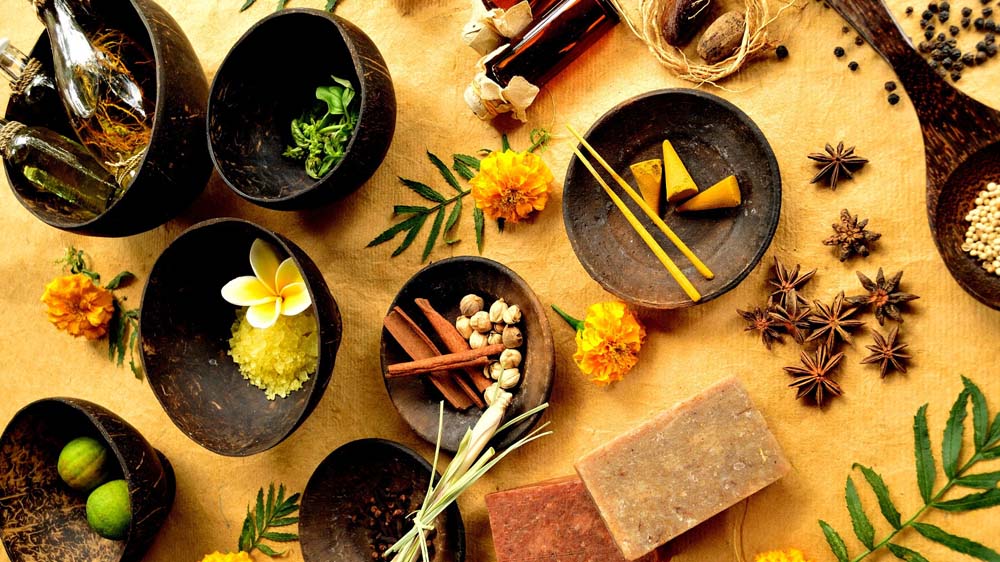 The Ayurveda industry is taking all the right steps to stop the every expanding rate of diabetics among the Indian population.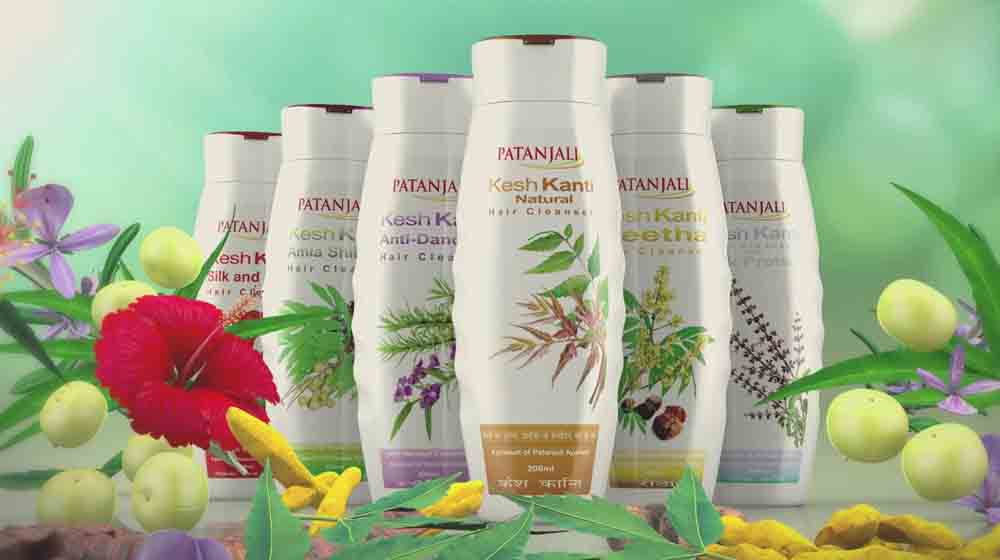 When one sees Patanjali as a brand, one can see a bag full of opportunities that has given farmers, youth, businessmen and of course the country a reason to smile.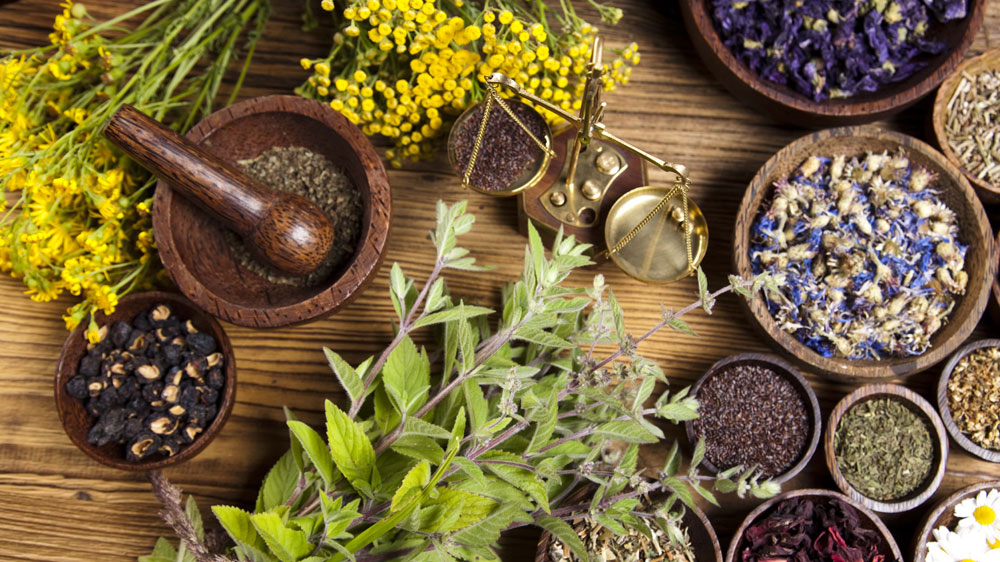 Before becoming an entrepreneur or starting an ayurveda business, it is recommended for an individual to create a perfect market strategy. Let's know more...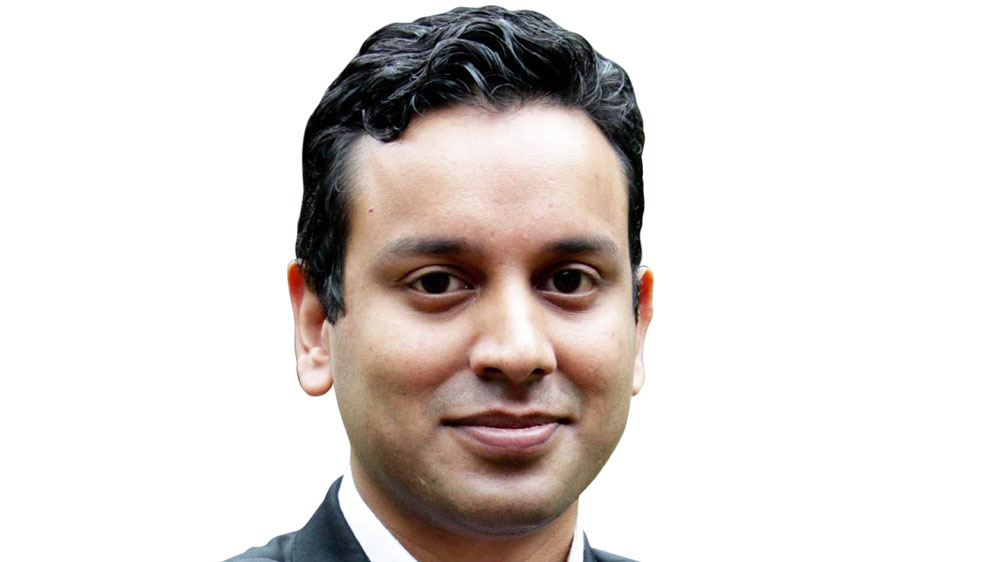 Ayurveda is spreading its branches globally and this is a golden opportunity for brands that want to establish themselves on international grounds.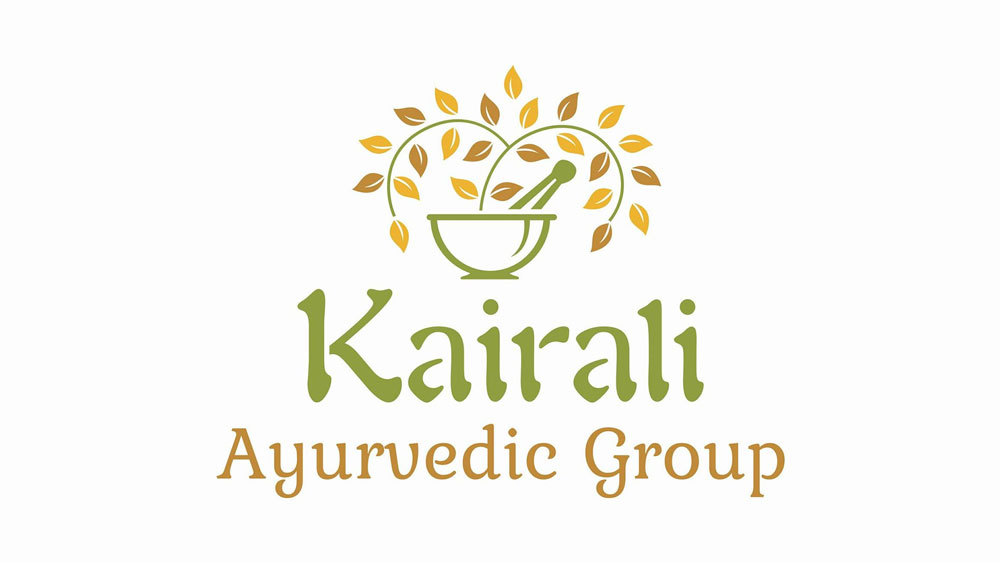 In the Ayurveda industry, gaining the trust of consumers is very crucial.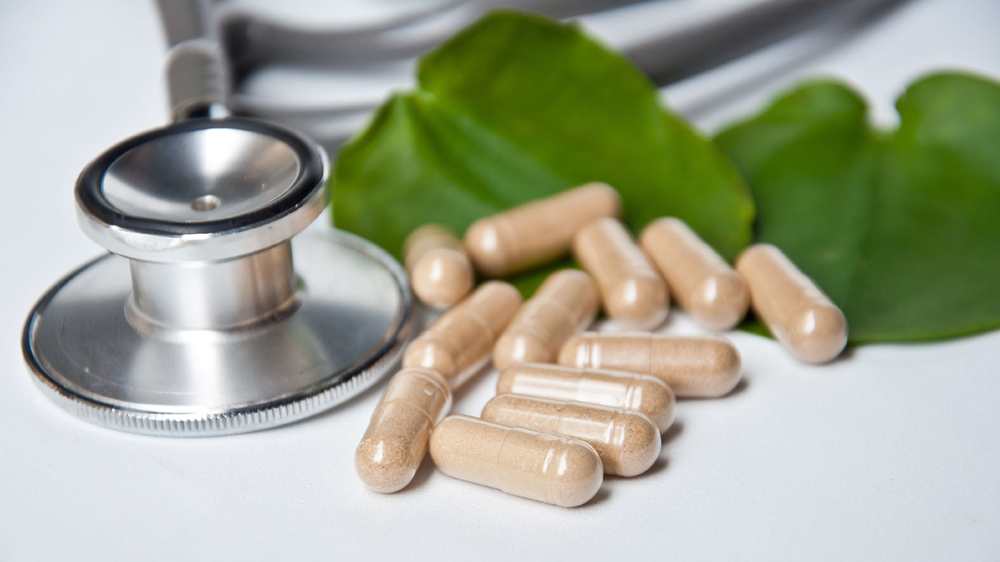 Ayurveda is a rapidly growing aspect of traditional and alternative health sector. Thus, more and more people after realising the importance of Ayurveda are getting interested in setting upon Ayurveda business.
Related Business Opportunities
Other Vocational Training

Established in 2007, Patsav is India's Award Winning Top Pro..

Locations looking for expansion Telangana

Establishment year 2007

Franchising Launch Date 2019

Car wash / Ceramic Coating / Detailing

About us: Manmachine group is a 32 yrs old company, pioneer..

Locations looking for expansion Uttar Pardesh

Establishment year 1987

Franchising Launch Date 2016

About Us: Established in 1994, Tomato's, a venture of Ahura Restaurants..

Locations looking for expansion Ahmedabad

Establishment year 1994

Franchising Launch Date 2011

Payment Solution services

About Us: Mswipe Technologies Private Limited is engaged in the business..

Locations looking for expansion Maharashtra

Establishment year 2011

Franchising Launch Date 2017

Quick Service Restaurants

About Us: Owned and operated by Bloombay Enterprises LLP, The Belgian Waffle Co. was..

Locations looking for expansion Maharashtra

Establishment year 2015

Franchising Launch Date 2018

About Us: Welcome to the world of premium modular kitchens, crafted..

Locations looking for expansion Maharashtra

Establishment year 2007

Franchising Launch Date 2008
With the everyday changing needs of the consumers, the ayurveda industry has to remain in the game and match the latest trends to keep moving with the times.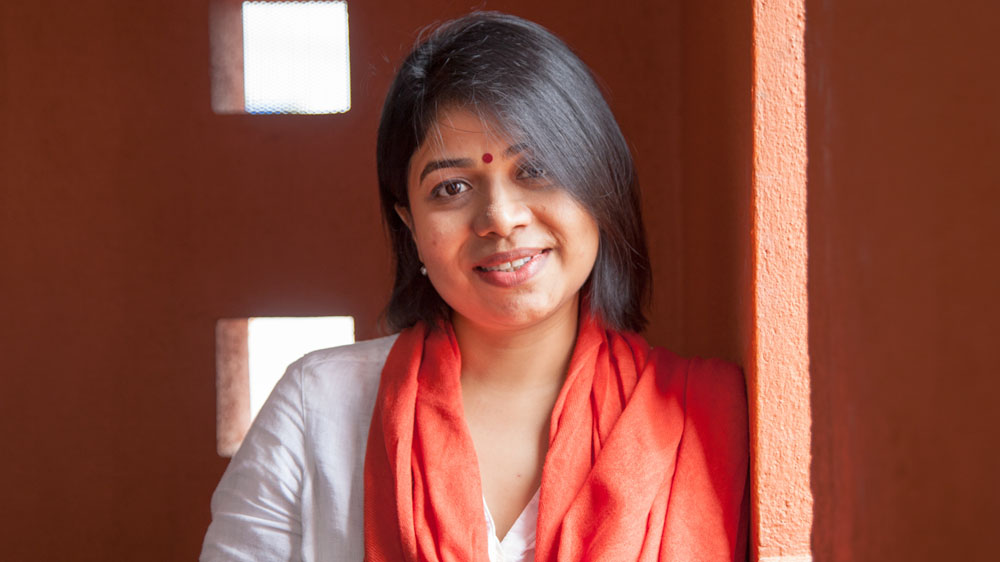 Ayurveda has gained back its lost charm and is now helping hew mothers to embrace motherhood.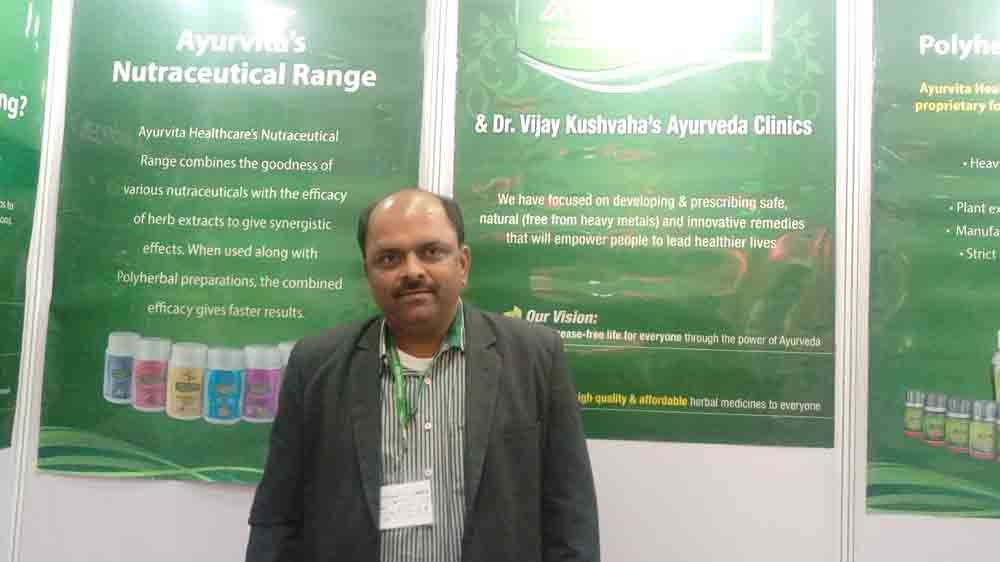 Ayurvita, established in 2009, has clinics and centres, not just in India, but also in Netherlands, the US, Malaysia and Kenya.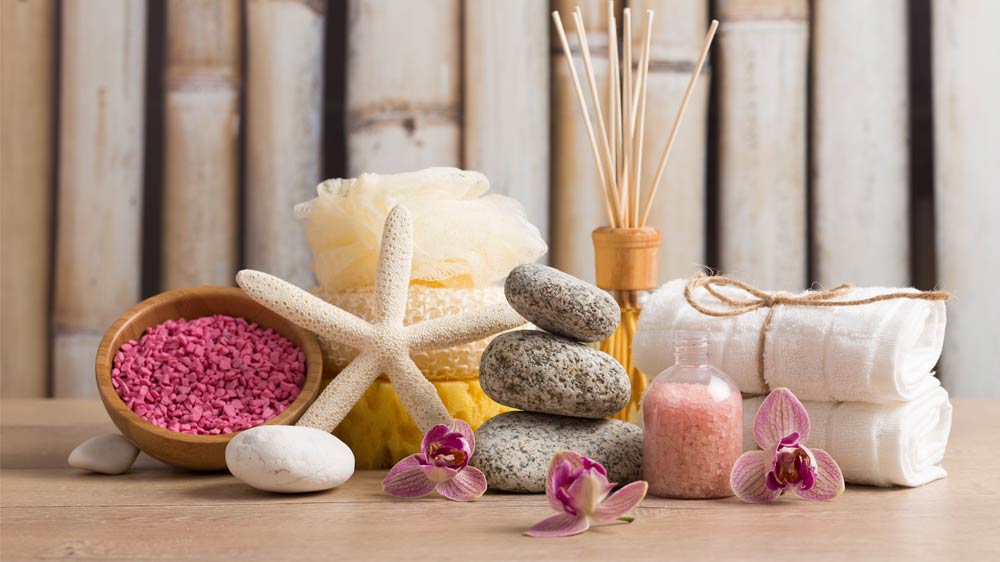 John Keats once said: A thing of beauty is a joy forever. Surely, Ayurveda is bringing both joy and beauty to mankind. As per studies, currently, the ayurveda industry in India has an annual turnover of Rs 10,000 crore.