Search Business Opportunities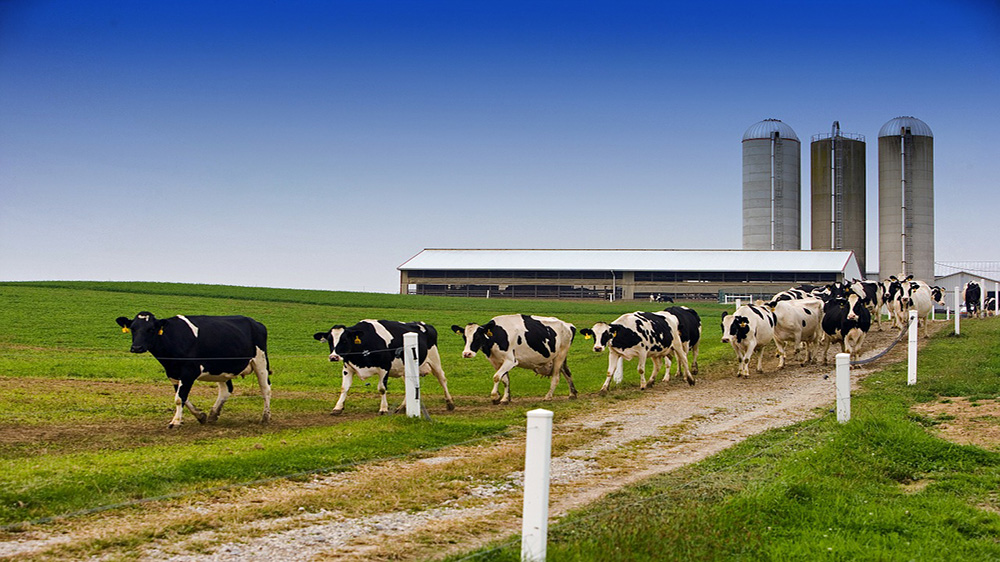 According to statistics, India is the world's largest producer and consumer of dairy. India's dairy industry is expected to maintain growth at a CAGR of 14% to 15% over 2016 to 2021.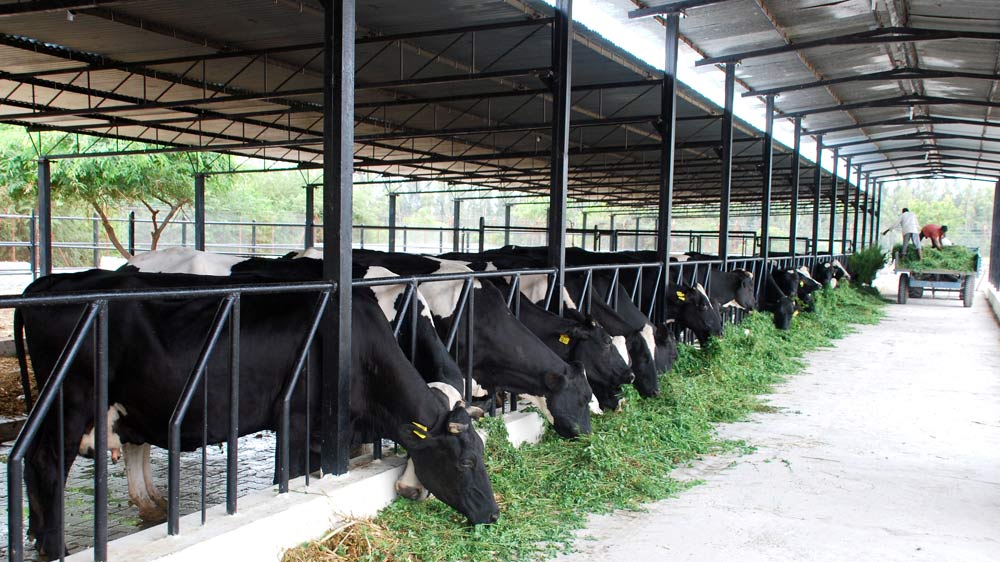 The Kerala dairy market is further expected to grow at a CAGR of around 6% during 2017-2021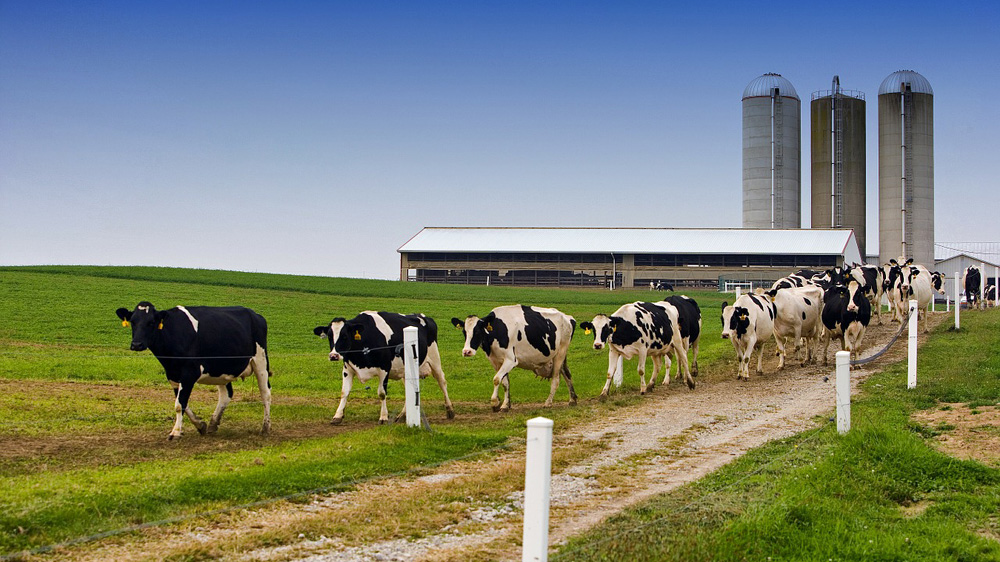 India Is One Of The Largest Consumers Of Milk And Dairy Products With An Estimated Industry Size Of Around USD 70 Billion.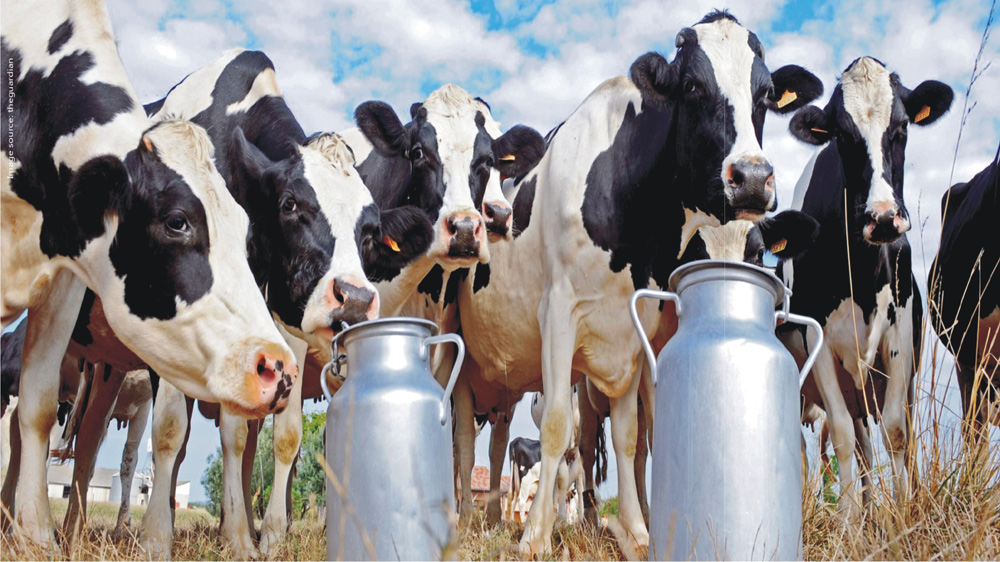 Although India Is The World's Largest Milk Producer, But There Are Few Challenges Faced By The Indian Dairy Sector Which Are Listed Below.