Search Business Opportunities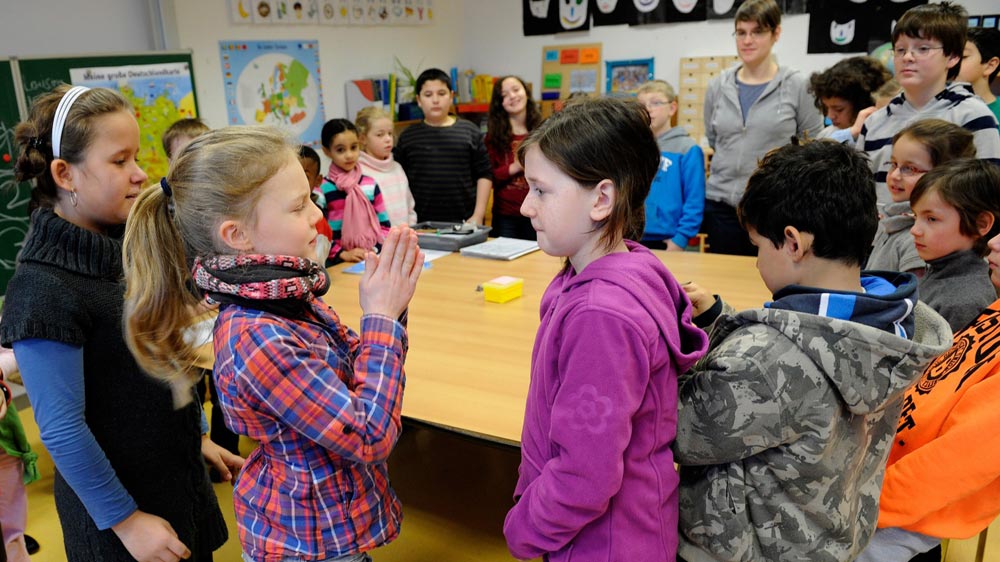 Inclusive Education is meant to make schools as centres of learning and educational systems as caring, nurturing, and supportive educational communities where the needs of all students are met in a true sense.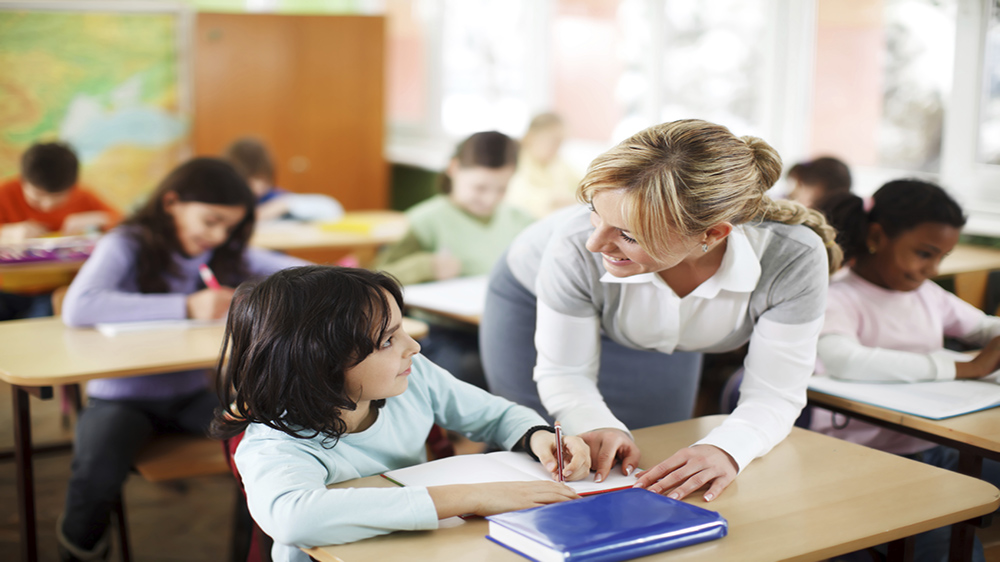 Inclusive Education Is A System Where The Children With Special Needs Receive Their Education At A School In Mainstream Classes.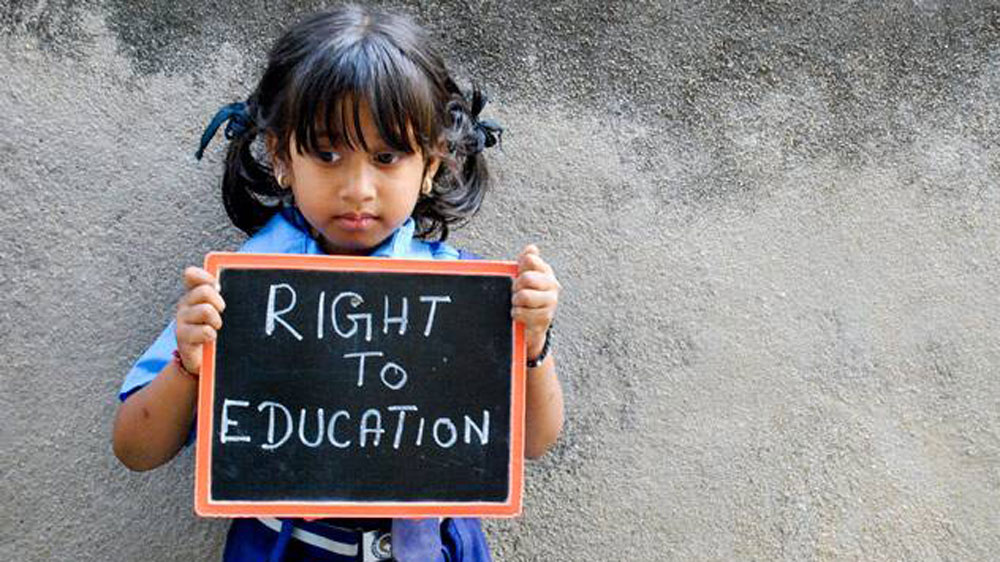 Beyond being an education philosophy, Inclusive Education is a life skill that can have the most positive, far-reaching consequences in Education.