Search Business Opportunities
how to become successful edupreneur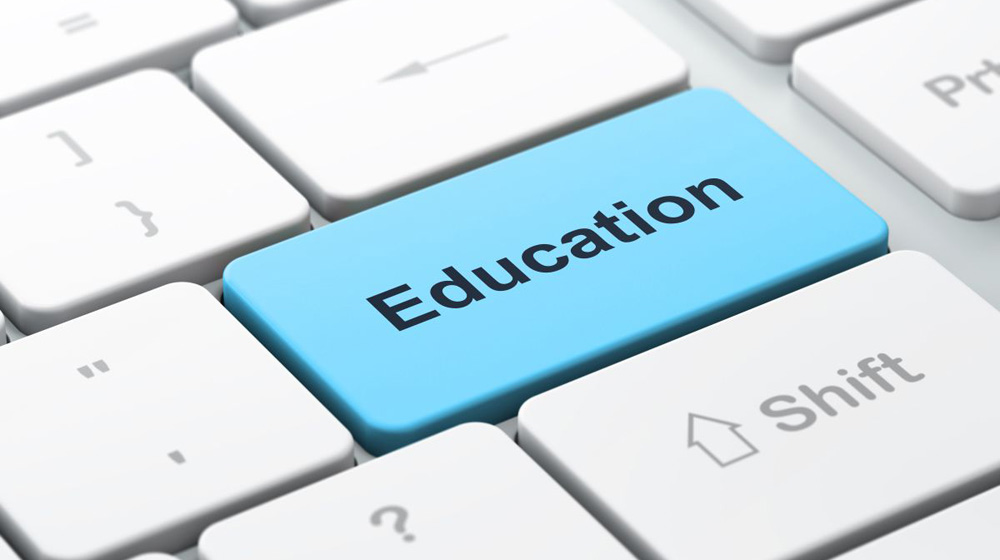 Edupreneurs has become fashion from profession, which is why here are some tips for aspiring entrepreneurs to become successful Edupreneurs.
Becoming an edupreneur is a dream for many. Most that succeed have a deep understanding of various education sectors and business areas.
The Indian education sector is one of the largest capitalised spaces in India with an annual government expenditure of $63 billion (3.4% of GDP) and an annual private spend of $56 billion. Read on to know about the opportunity it offers.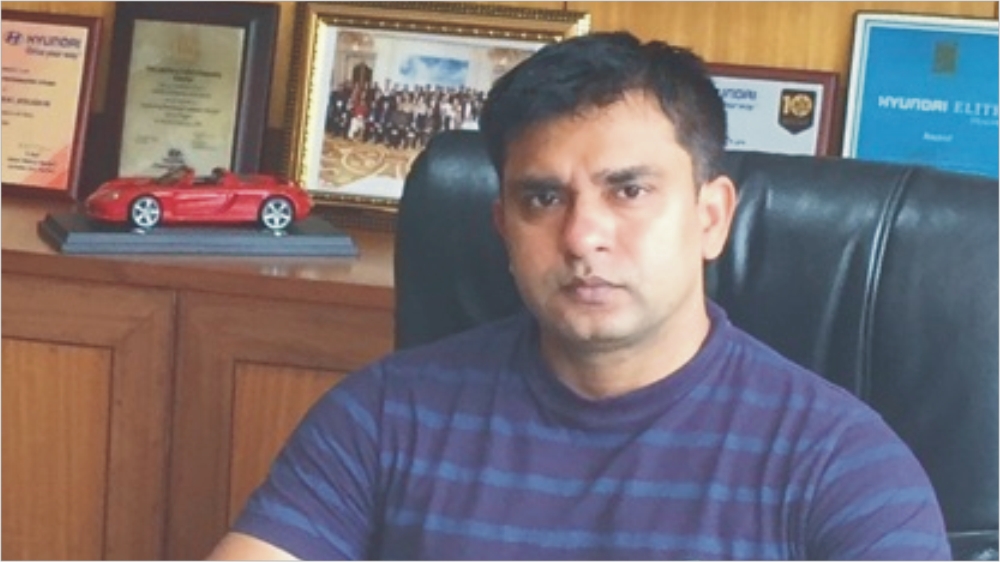 Born in Punjab and brought up in West Bengal, Charanjit Singh Saini, Business Partner, Kidzee & Mount Litera Zee School (MLZS ) got inspiration from an enterprising father.