Search Business Opportunities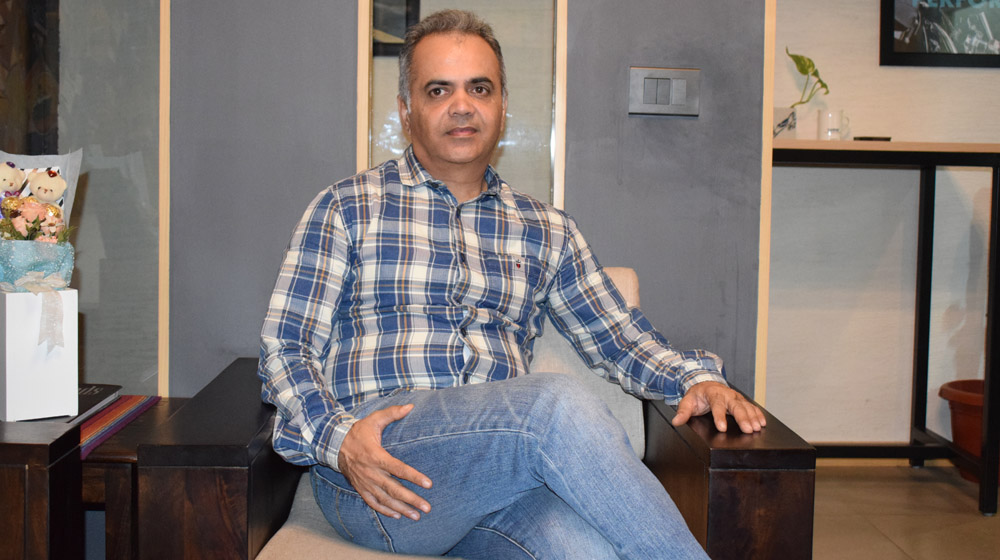 Singapore furniture brand Commune is all set to heat up the Indian home decor market by opening its first store in March 2019. Vijay Shukla, VP – Franglobal Advisors, India partner for Commune, shares the brand's vision for India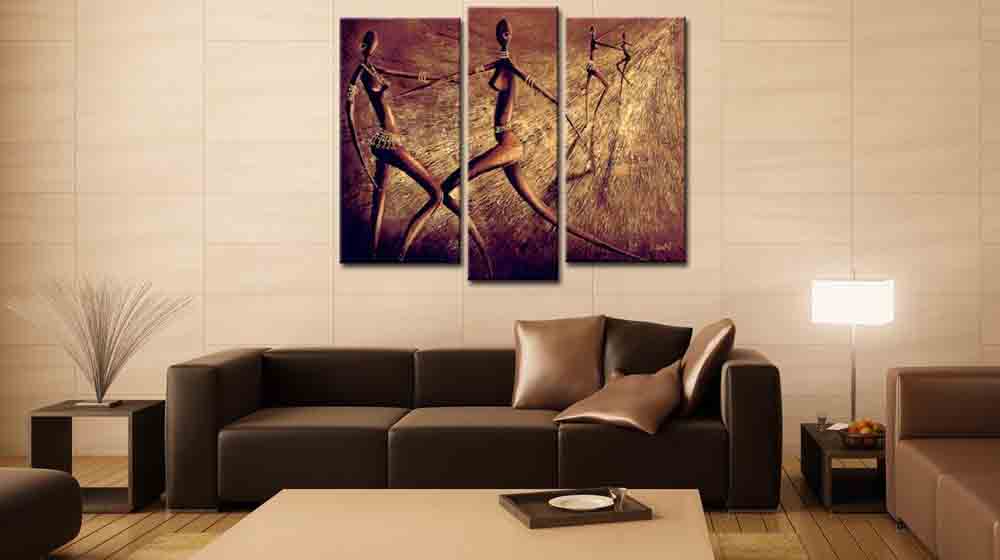 Home décor just not limits to houses, it accounts office designs, hotels, cafes, restaurants and airports to everywhere possible.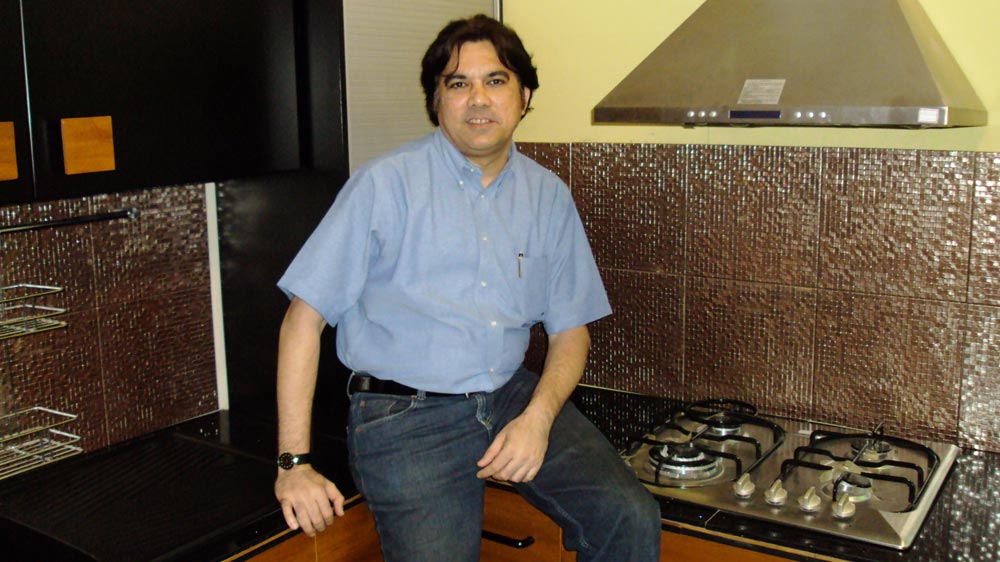 In an interaction with Franchise India, Anant Maloo, President & CEO, Ediy.in reveals the importance of retail channel.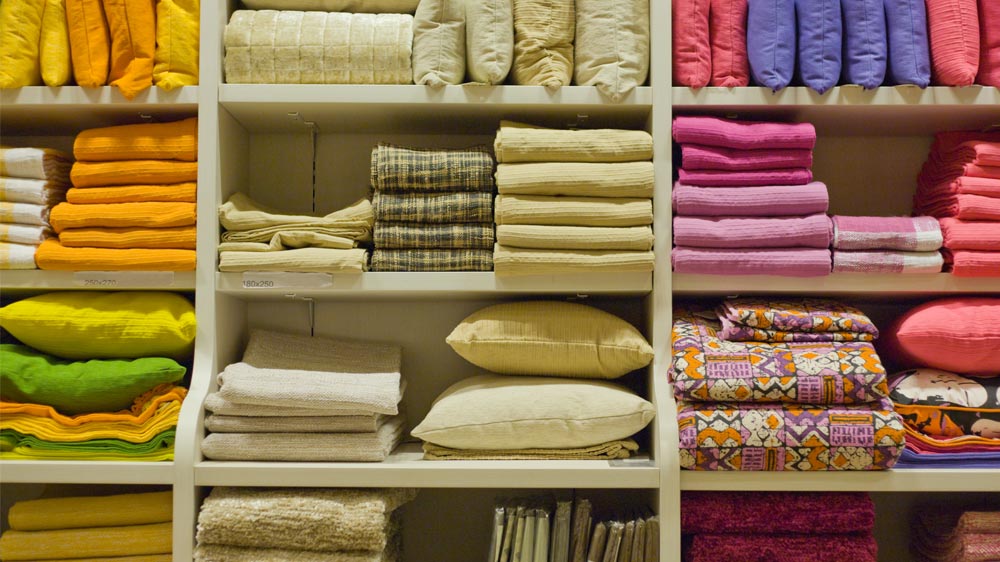 It is that time of the year again when business activities light up like never before. Every business irrespective of its category performs well during Diwali and home furnishing leads the pack with its festive offerings. Read on to know more.