Search Business Opportunities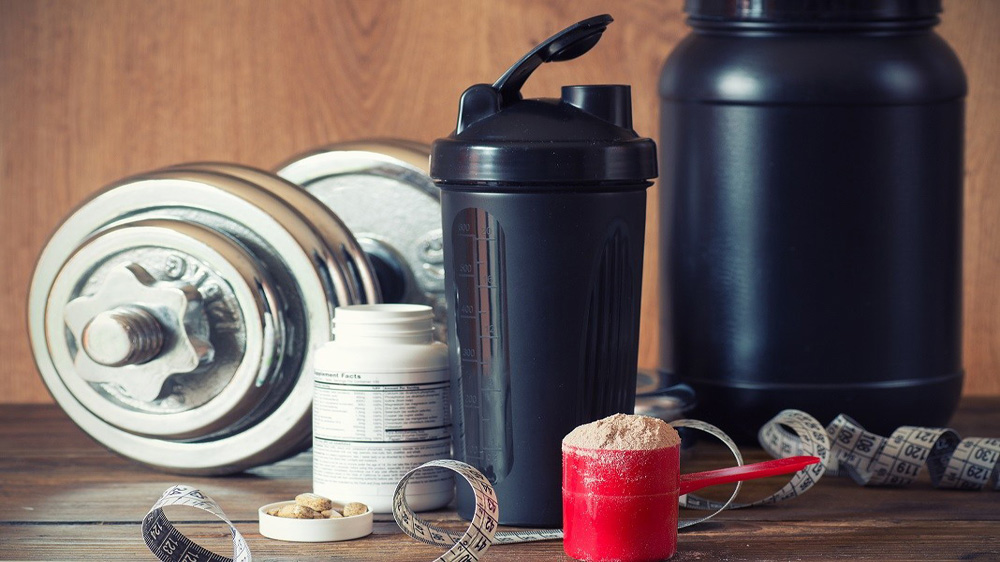 Protein Products Account For The Vast Majority Of Supplement Sales.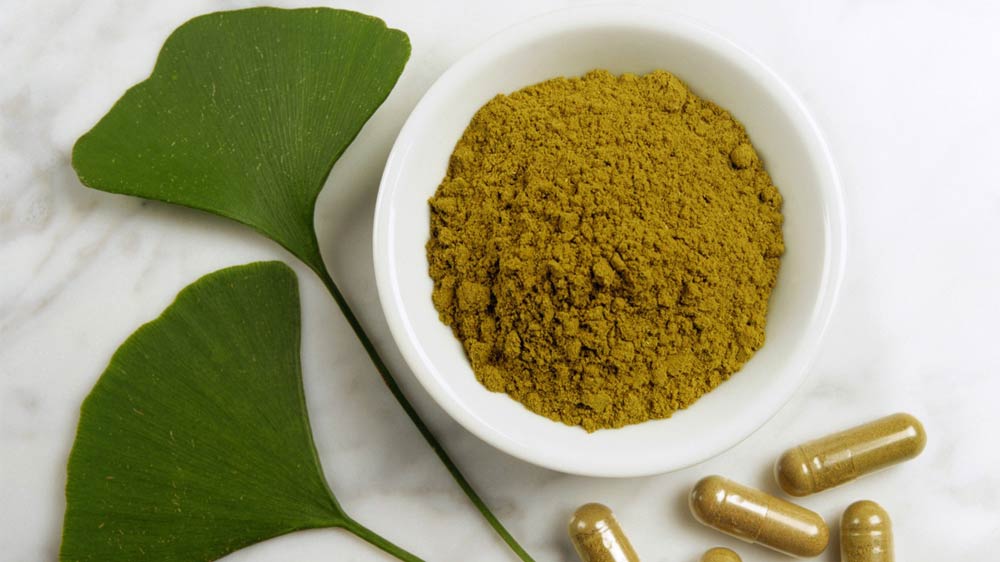 Raging awareness of cutting down body fat among fitness enthusiasts has really leveraged the demand of natural weight loss supplements in the fitness market.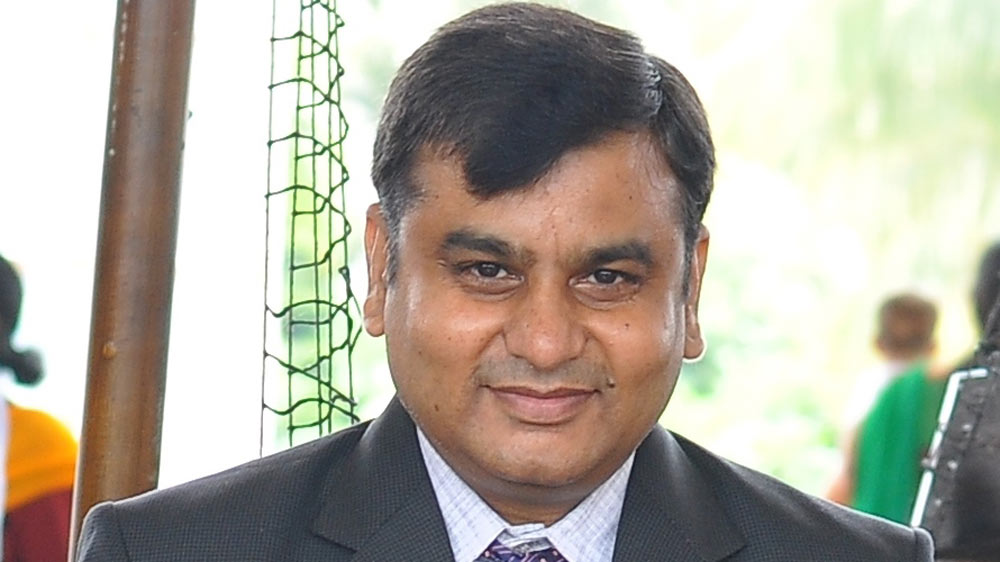 Zota Healthcare has recently launched an online platform to sell a range of nutraceutical products along with a range of herbal cosmetics and Ayurvedic products directly to the consumers.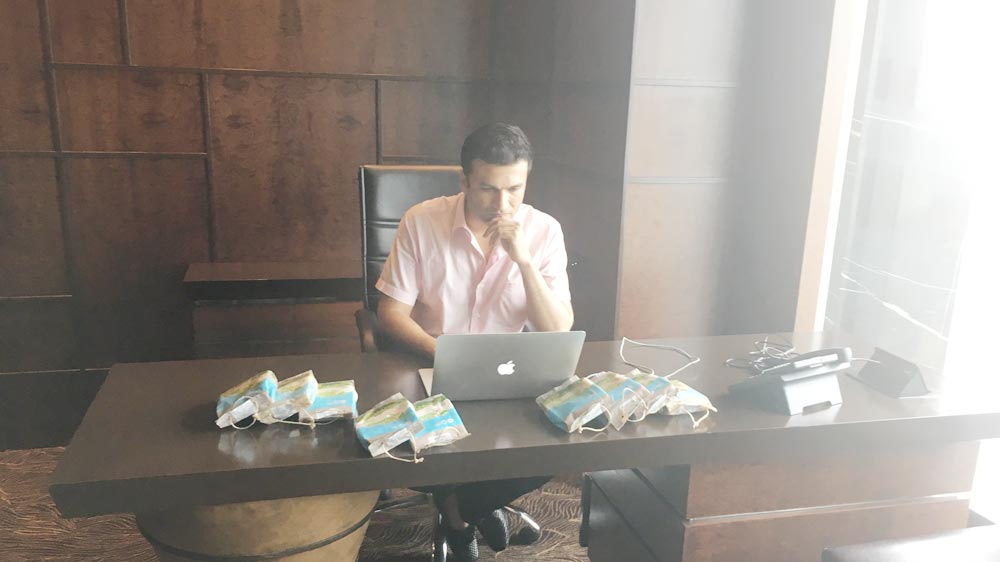 PurO Wellness that started off with an initial investment of approximately Rs 6 crore, recently raised Rs 250 crore from the Torrent Group.