Search Business Opportunities
health and beauty franchise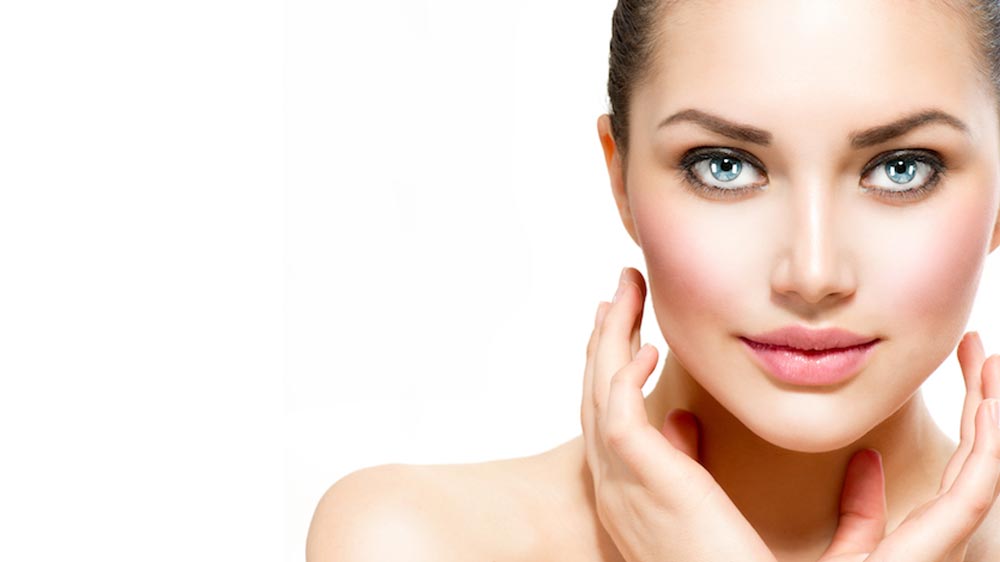 Look good and feel good being the latest mantra among the upwardly moving urban population, this fragmented segment contains more of standalone clinics and invites more serious players who can give it a shape and vision for future growth.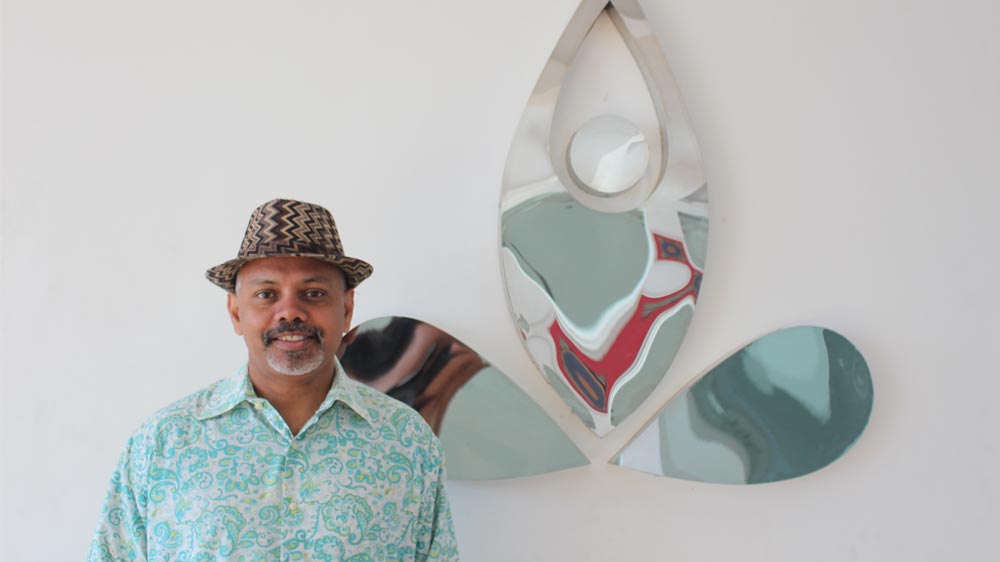 When put in the pretext of organised retail, the yoga segment is still fragmented. In an exclusive interview, Yashwant Saran, Founder & M.D, 136.1 Yoga elaborates...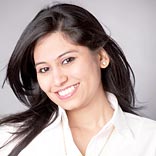 Offering the globally renowned health and wellness therapies, Kaasha Spa & Nutrition started its journey from Mumbai. Now, the brand is ready to spread its wings across India via franchising...
With mushrooming gyms and health centres, the industry of manufacturing fitness goods are also growing by leaps and bounds. Let's browse the business opportunities it offers to potential franchisees.