Search Business Opportunities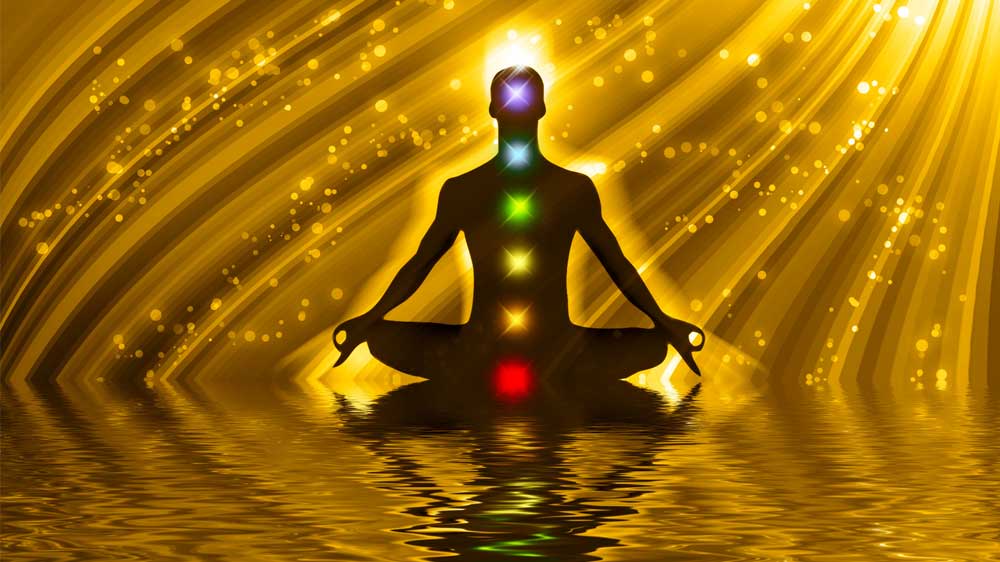 Ancient healing therapies practiced by Indian tribes and rural people in far flung areas are way more effective in incurable diseases like migraine, insomnia, mental disorders, sinusitis, asthma and so on. Here is what you need to learn out for business.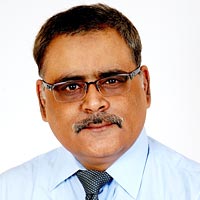 With an aim to create health centres across the world, Dr. Mahesh Hukmaani, Chairman, Planet Healers is ready to take the franchise road for quick expansion of Planet Healers. In a candid chat..