Search Business Opportunities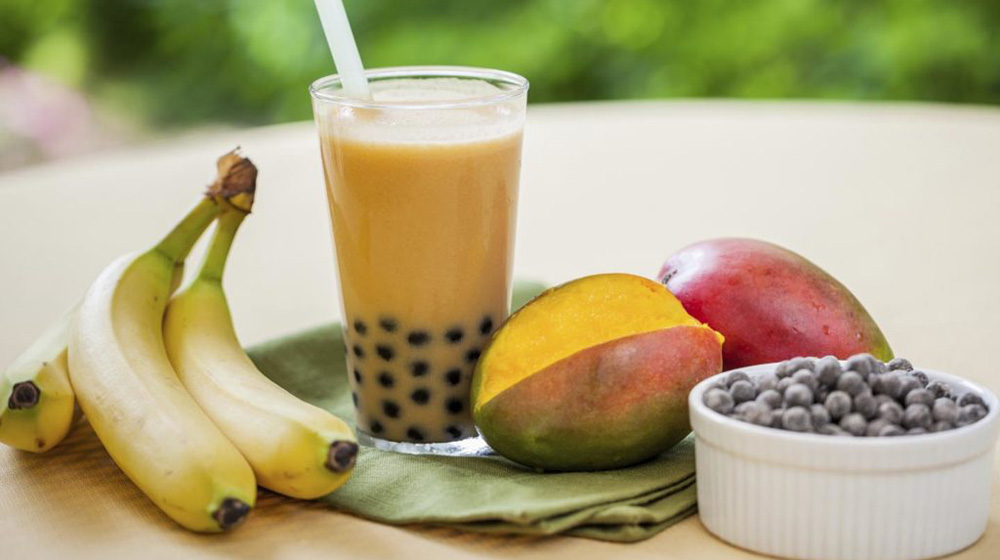 The popularity of bubble tea, which was earlier limited to the US have started spreading in several regions of Asia, Australia, Europe, and South Africa. Read on...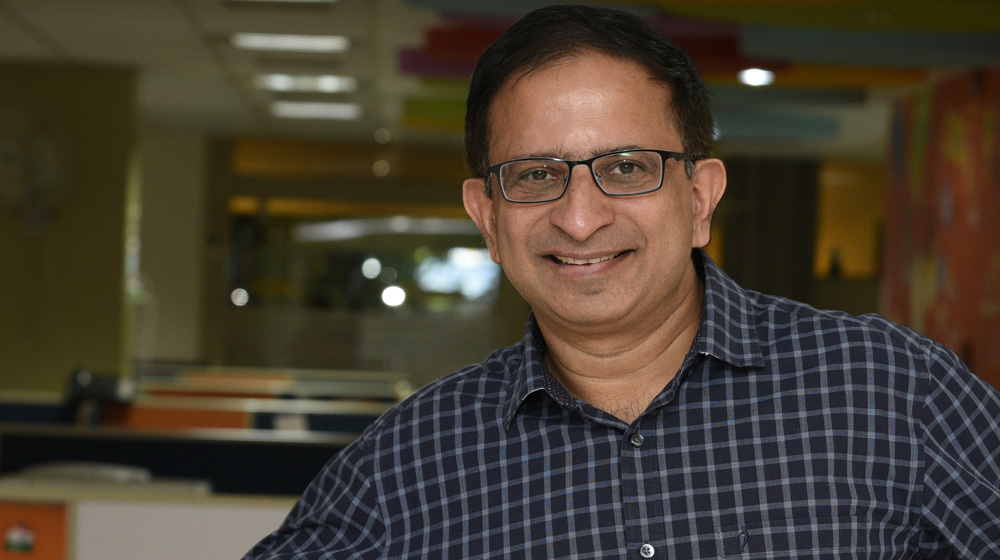 Small businesses that employ less than 20 employees typically dominate these local services.
Restaurateur Fayez cooked up a storm serving traditional Arabian food in a QSR style and now operating 20 restaurants across six countries in four different formats.
Edvour's mission is to reach out to all the pillars of education system viz. students, schools and parents and make them more efficient and effective towards the common purpose with the help..