Search Business Opportunities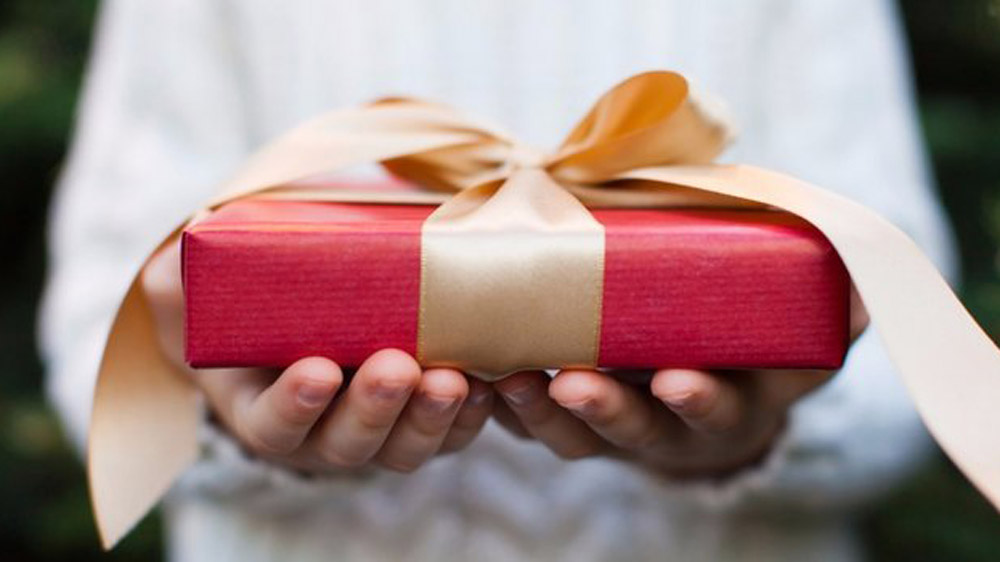 While the market is spoilt of fashionable choices, here is a brand which has brought out utility based items of use at a smart price option- all online!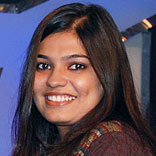 Offering magnificent range of products, Arabian Nights, a chain of theme based oriental stores reincarnates the tradition of gifting, cherishing and loving. Alfia Ansari, Marketing Director..
Winning hearts is not too difficult with the emergence of gift wrapping industry. This industry has evolved over the years with its players providing lot of creative gift wrapping services. It is a small, home-based business idea that has got the potentia