Search Business Opportunities
funding in franchise business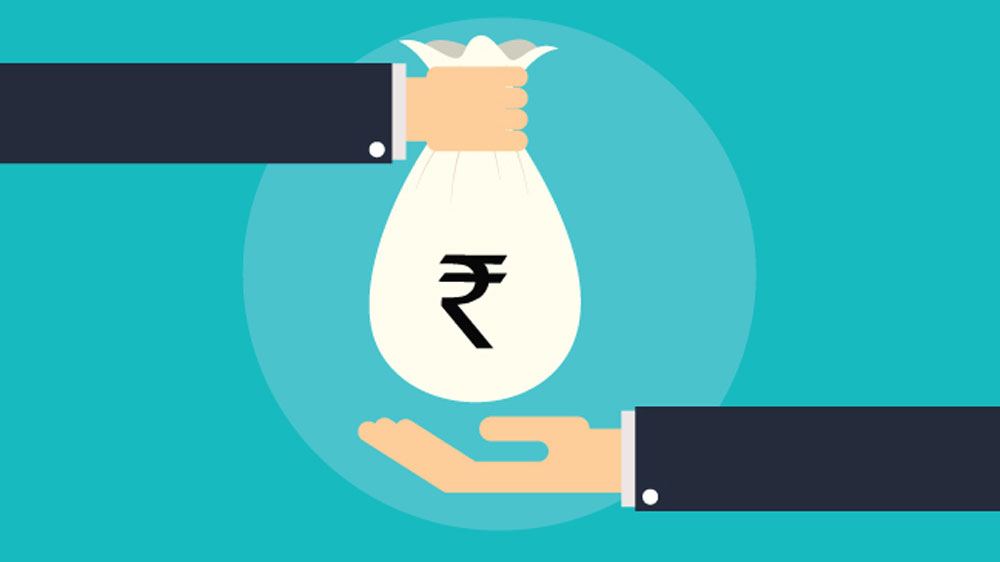 If You Think Financial Constraints Restrict You From Starting Your Own Venture Then Taking Up A Franchise Could Be A Better Idea. But Before Taking Up A Franchise Do Clarify Whether The Franchisor Provides Financial Assistance Or Not. Explore More.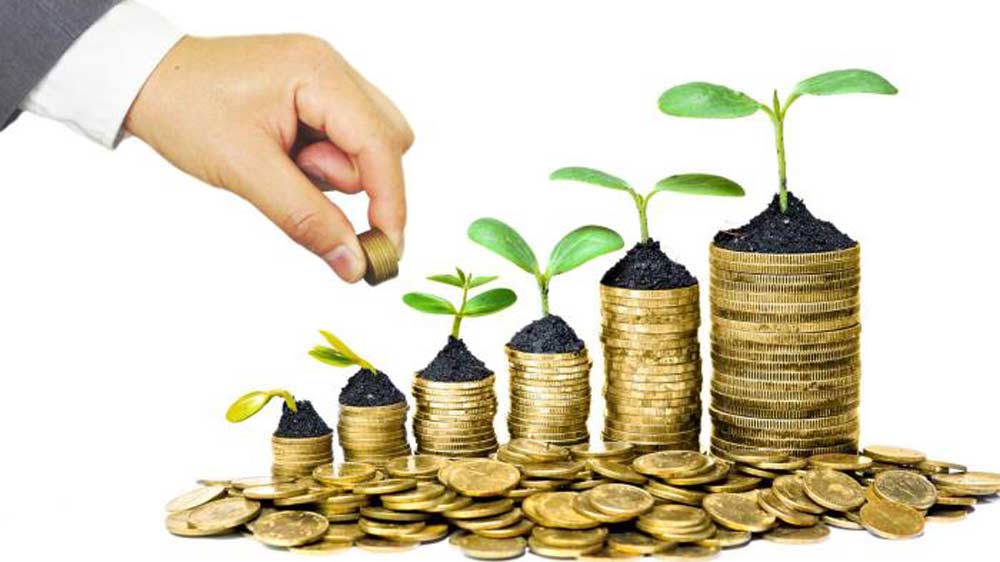 There are continuous innovation and growth in the industry in terms of new happenings and disruptive business opportunities.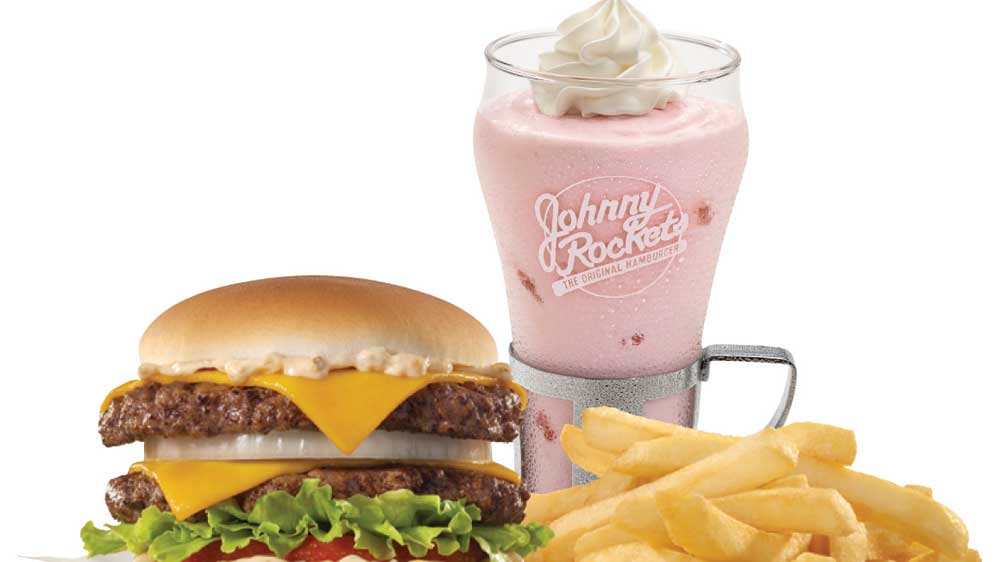 Among others that Johnny Rockets is exploring fundraise with includes Barbeque Nation, one of the fastest growing casual dining chain, for a strategic stake sale.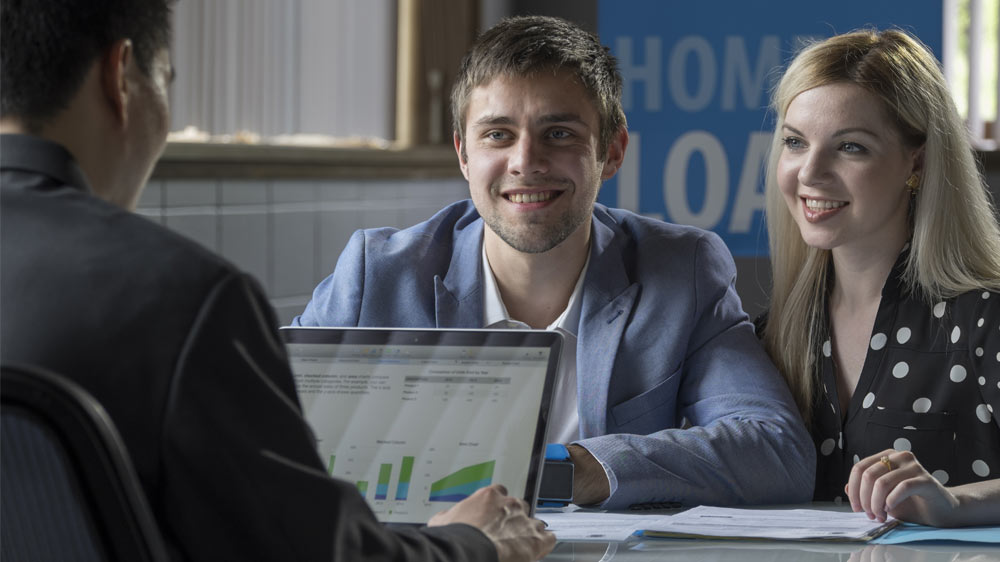 Limited financial resources can restrict you from fulfilling your entrepreneurial dreams. Making arrangements for finances is not a problem if you are aware of the sources available. Read below to know more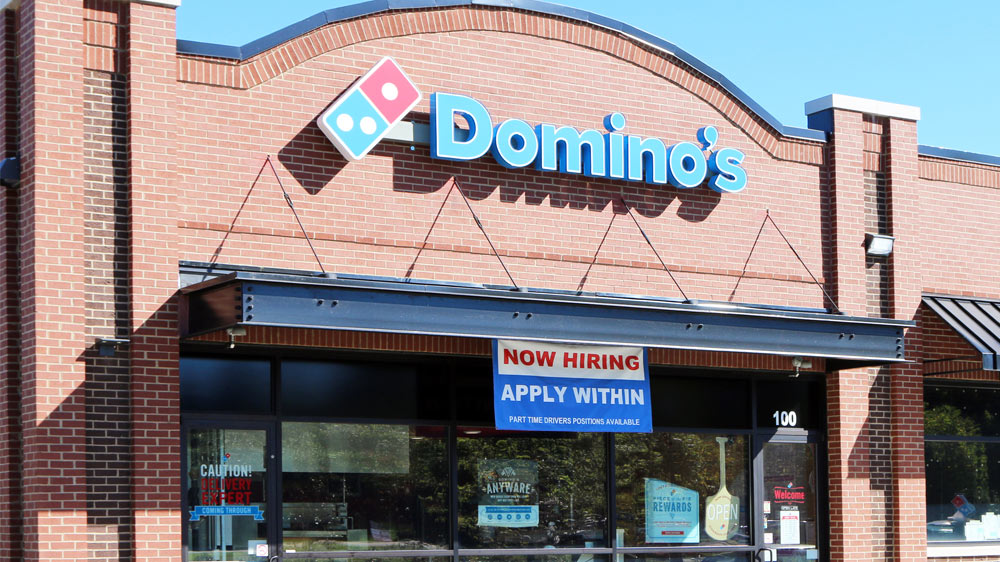 To understand the dynamics of franchise companies, releasing their Initial Public Offerings (IPO) and to educate the masses and investors on the undertakings of the franchise industry, Francorp has carried out a detailed study. Read on to know more.
Related Business Opportunities
Quick Service Restaurants

About Us: The only nationalised Chinese wok Quick Service Restaurant (QSR)..

Locations looking for expansion Delhi

Establishment year 2017

Franchising Launch Date 2018

Professional Education coaching

Aboout Us: Speciality Certified Medical Assistant a certification body of the..

Locations looking for expansion Haryana

Establishment year 2010

Franchising Launch Date 2018

Aviation & Hospitality Training Institute

About Us: WHY AVIATION HOSPITALITY AND MANAGEMENT? Aviation is one of the..

Locations looking for expansion Delhi

Establishment year 2003

Franchising Launch Date 2018

About Us: Launched in 2010, Mamagoto is a fusian pan aisian..

Locations looking for expansion Delhi

Establishment year 2010

Franchising Launch Date 2018

Laziz opens 100+ Stores across India in 2017 LAZIZ PIZZA ™..

Locations looking for expansion Maharashtra

Establishment year 2010

Franchising Launch Date 2012

About Us: They are explorers in the organic coffee industry, Wheelys..

Locations looking for expansion Delhi

Establishment year 2014

Franchising Launch Date 2018