Search Business Opportunities
franchising opportunities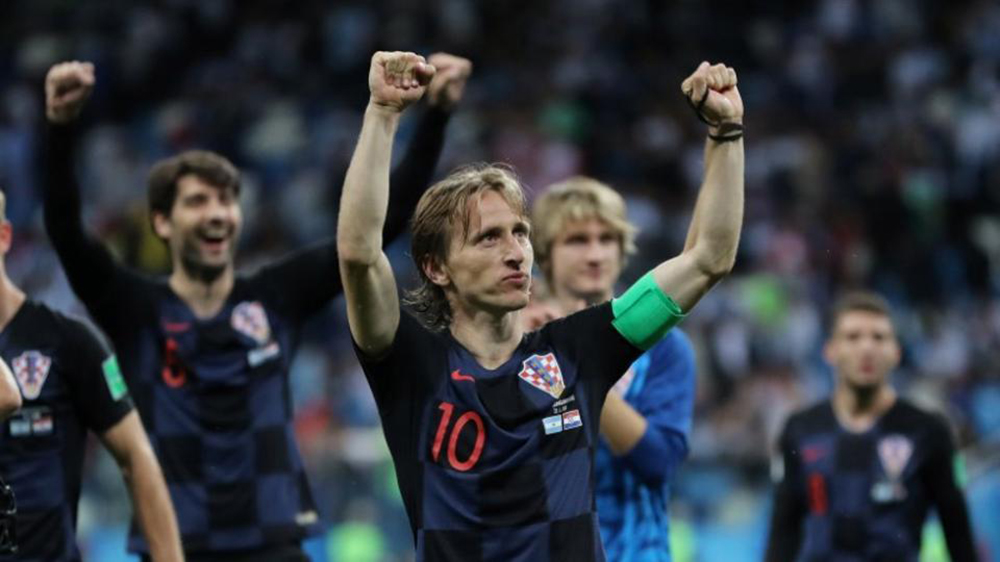 FIFA World Cup 2018 has been a complete roller coaster ride for most of the top-notch teams around the globe.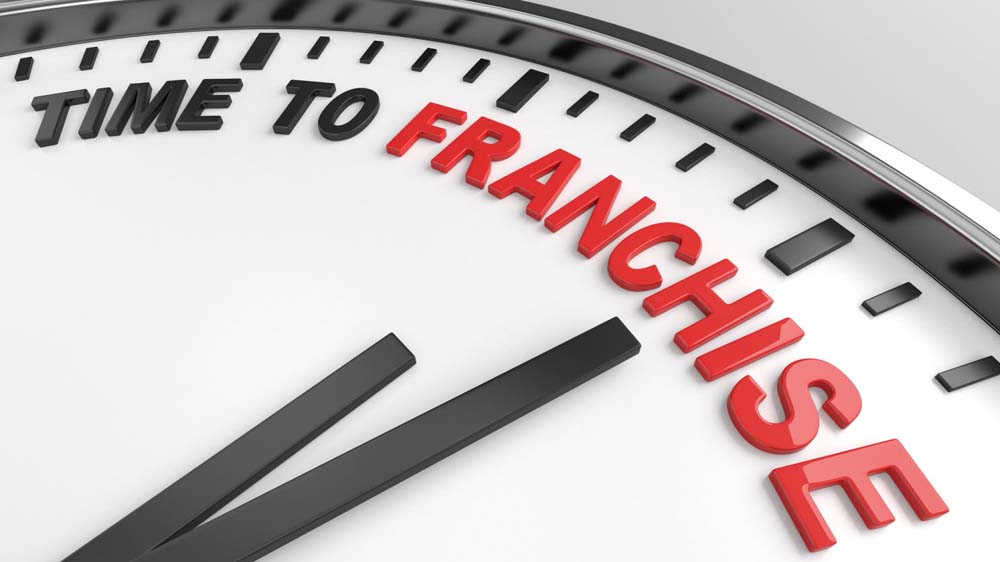 Franchising is a charming option to be a part of the wellness industry which is rewarding in many ways.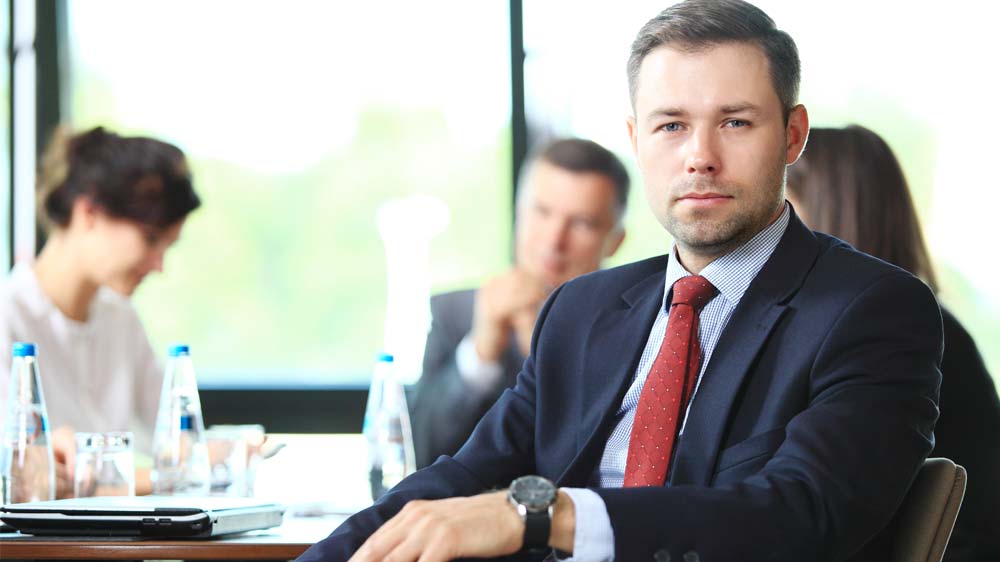 Franchising business in India has gained immense popularity over the last few years as it is the best way for entering into entrepreneurship. However, still myths regarding franchising looms large in aspiring franchisees minds. This article tries to clari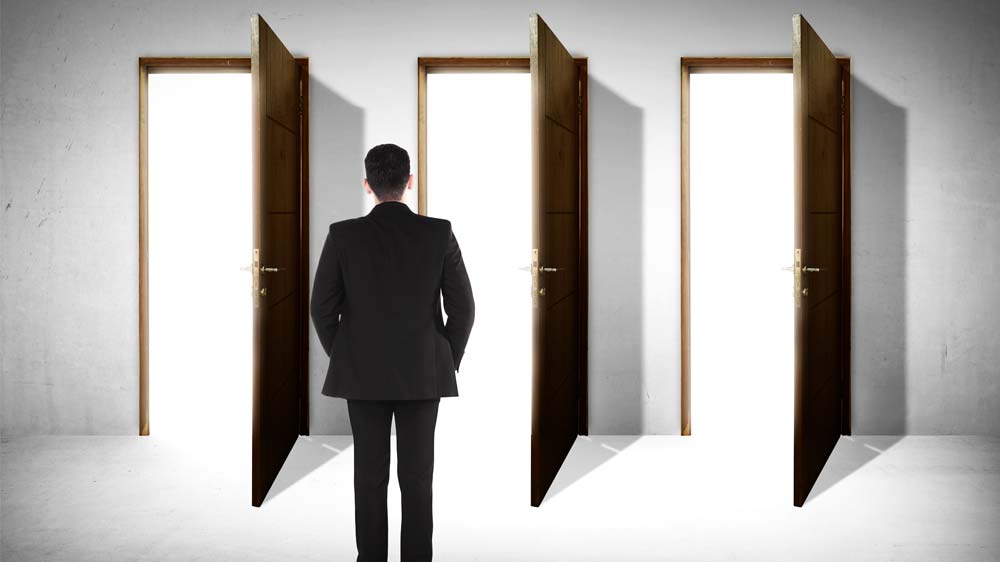 Franchising authenticates rapid and nationwide expansion of a business. Building a successful franchise company needs patience and perseverance. Franchise experts have identified three stages to develop a successful franchise business. Let us find out...