Search Business Opportunities
franchising in k12 sector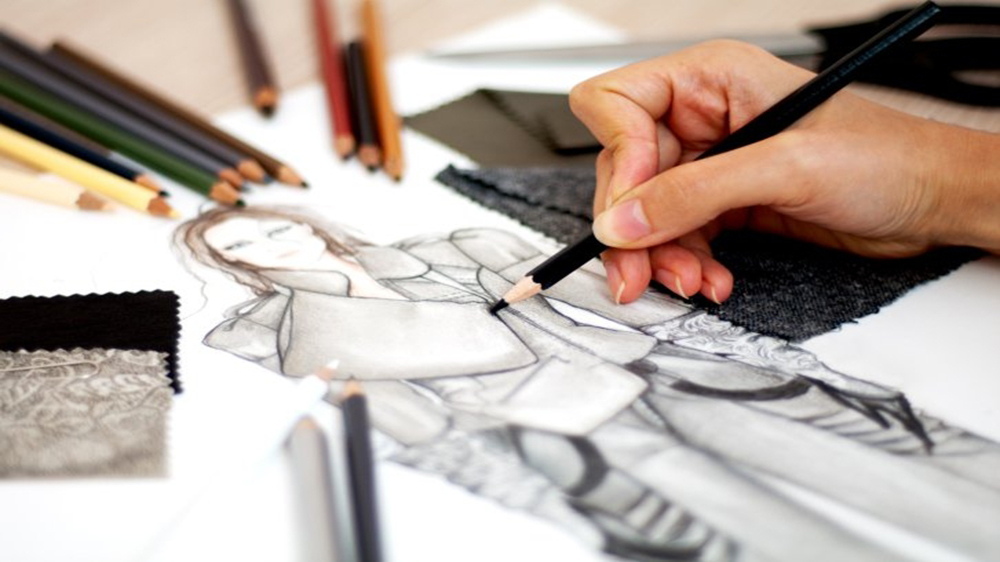 In India, 26% of all K-12 schools are privately owned, thereby accounting for 40% share in student enrollment.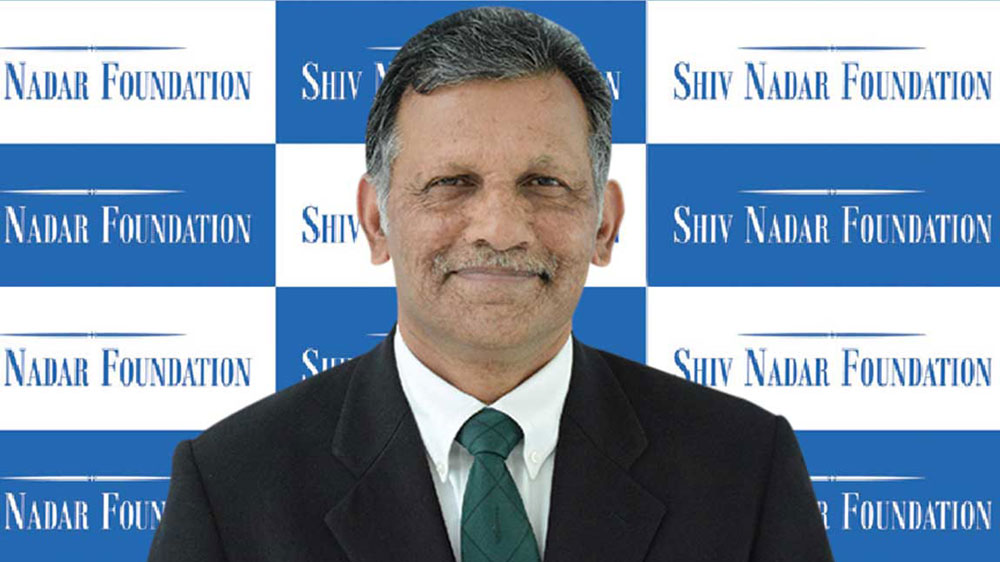 "Great innovation also requires great discipline", says Retd. Col.Gopal Karunakaran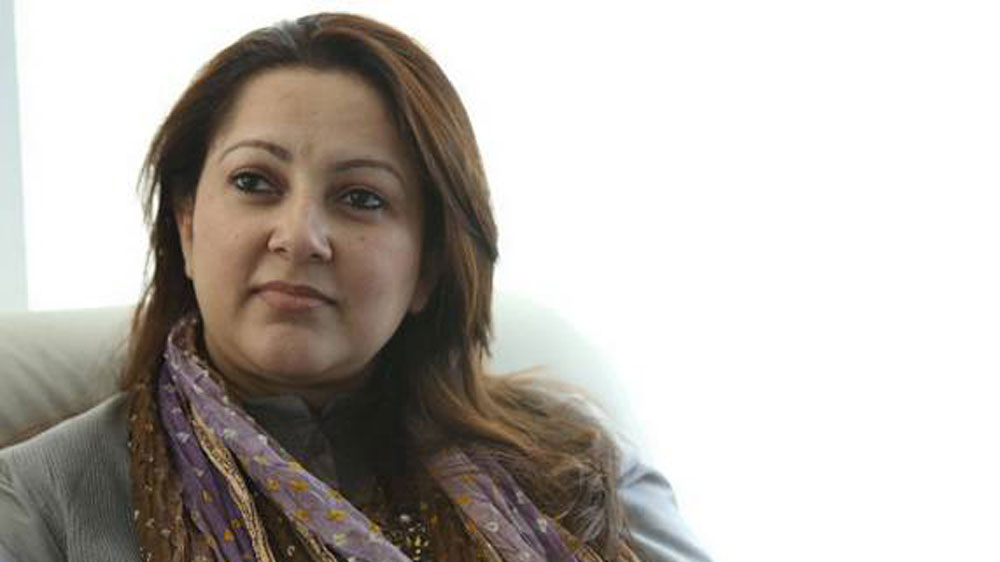 "Keeping students' needs as the prime focus, we at Billabong designed a curriculum with a holistic and interdisciplinary approach.", says Lina Ashar, Founder, Billabong high International School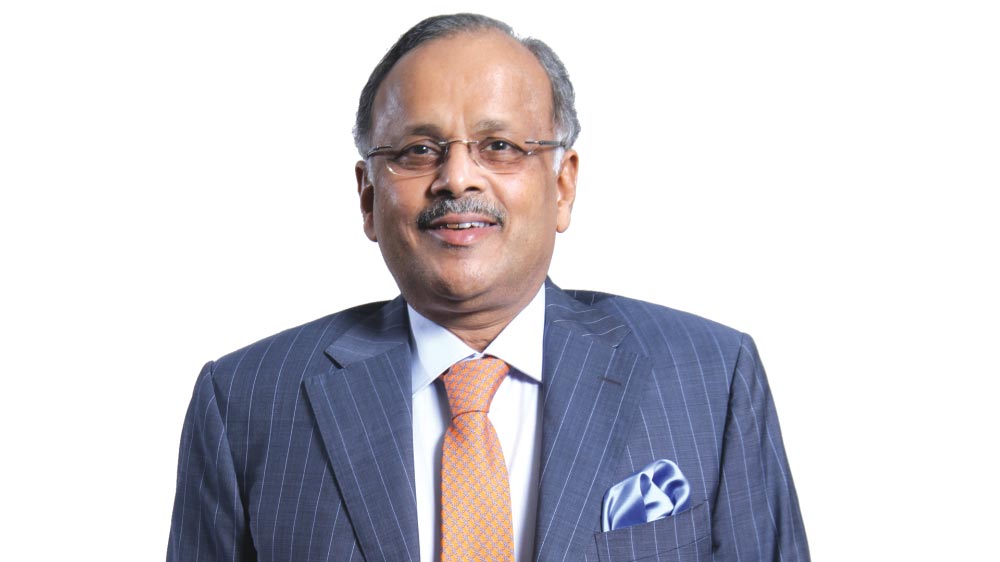 Incepted in 1974, Seth Anandram Jaipuria School is rated as No.1 in the city of Kanpur and No.3 in the state of U.P. Shishir Jaipuria, Chairman, Seth Anandram Jaipuria Education Society shares the journey of the institution so far and what lies ahead.