Search Business Opportunities
franchising in health and fitness industry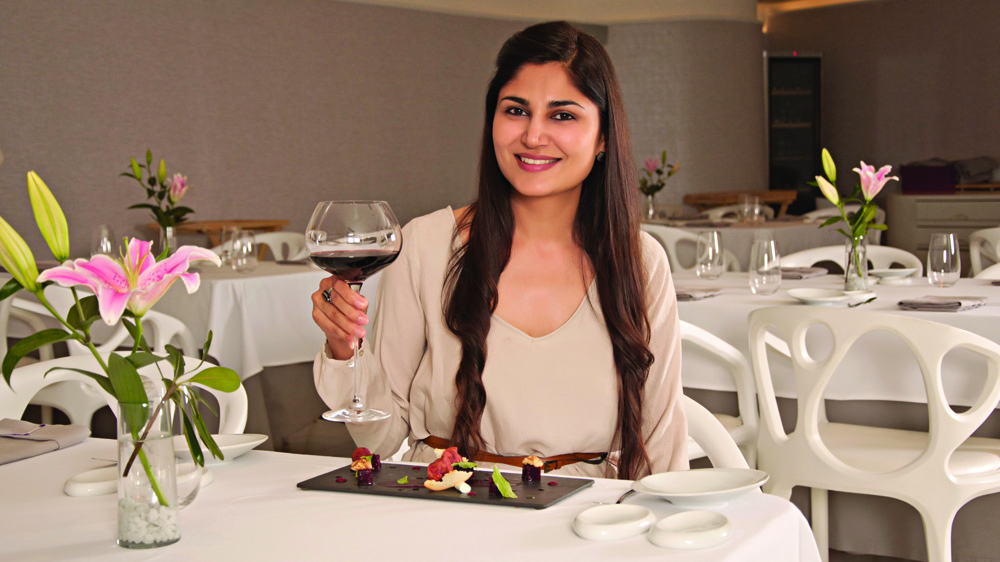 In an exclusive interview with Deepankar Hemnani, Manisha Ahlawat, Master Franchisee, India Vivafit shares her entrepreneurial journey.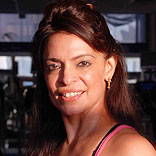 Leena Mogre can surely be addressed as India's first female personal fitness expert, who started off as an aerobics instructor but later on formulated and launched India's First Training..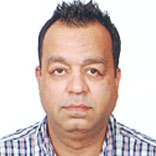 Acknowledging the increasing need and growing popularity for nutritious and wholesome supplements and rising health consciousness among India, Sanda Wellness, a wellness and lifestyle brand has emerged...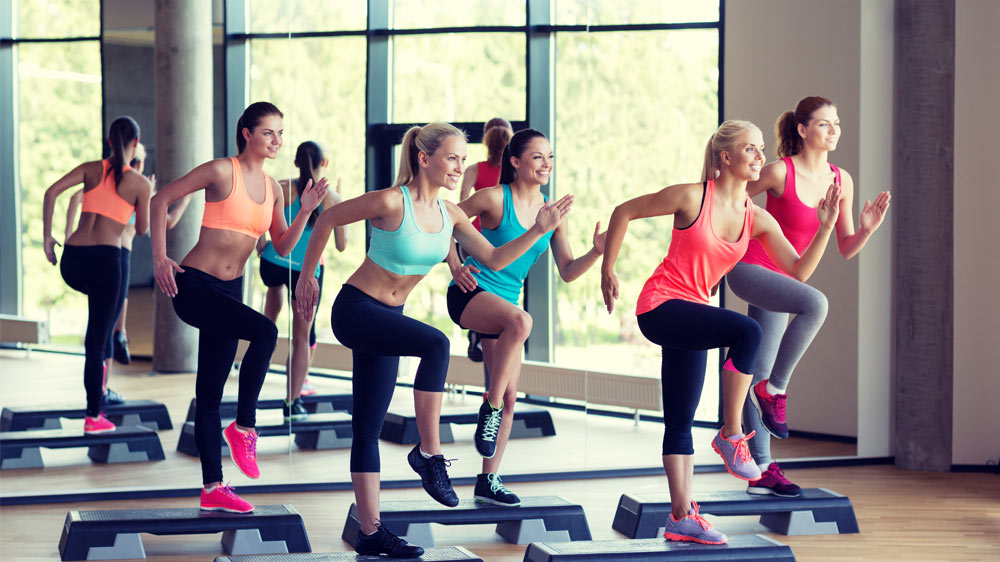 Realising the importance of Healthy soul stays in a healthy body people are consciously trying to keep their bodies and souls healthy, thereby leading to tremendous growth in the fitness industry. Emergence of organised players in the industry is adding m