Search Business Opportunities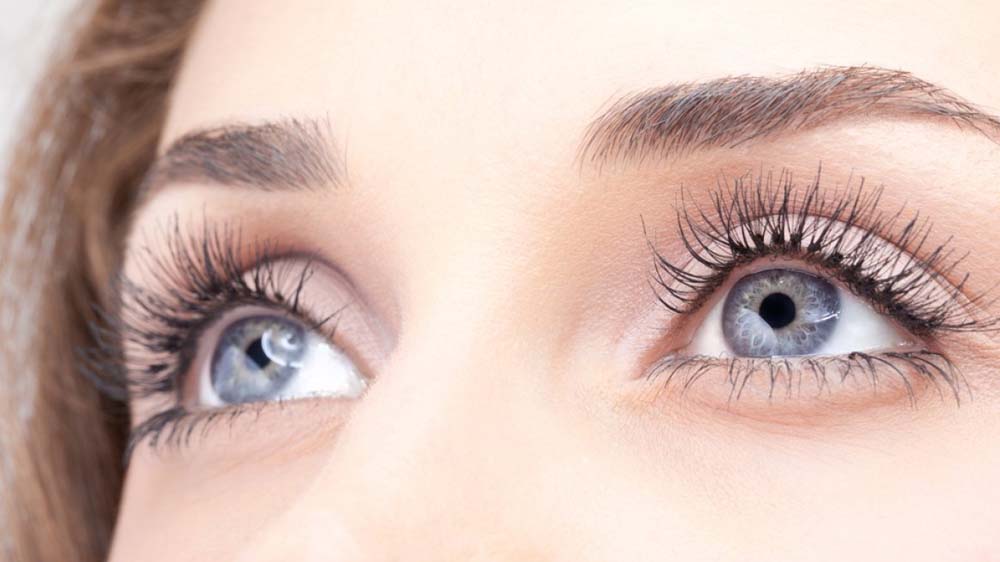 The eye care sector is growing and the major push is coming from the technological innovations taking place.
Eye care has emerged as a potential biz opportunity over the years with lot of eye care specialists opting for franchise route for expansion. Read on to explore your prospects in eye care franchise biz.