Search Business Opportunities
franchising in ayurveda sector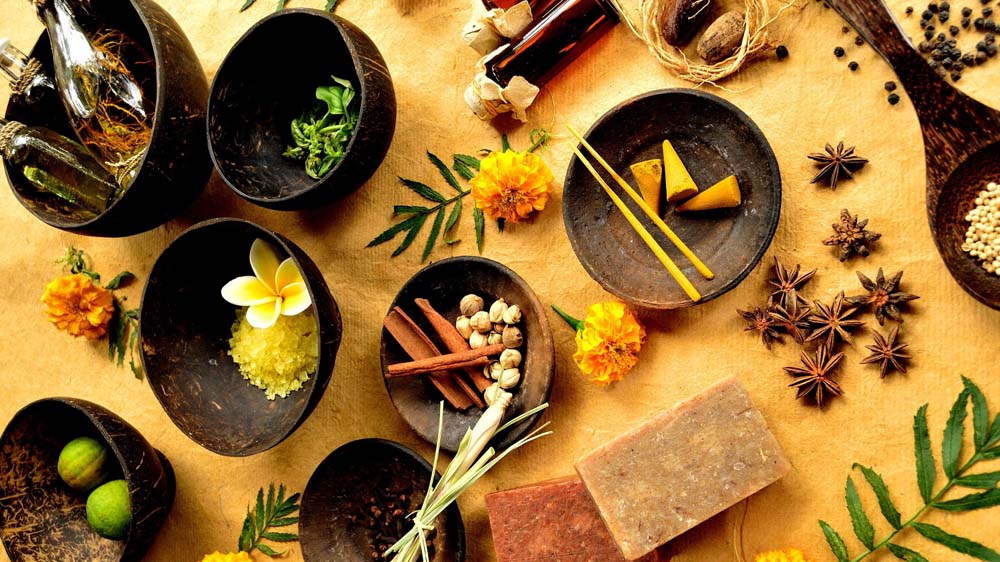 The Ayurveda industry is taking all the right steps to stop the every expanding rate of diabetics among the Indian population.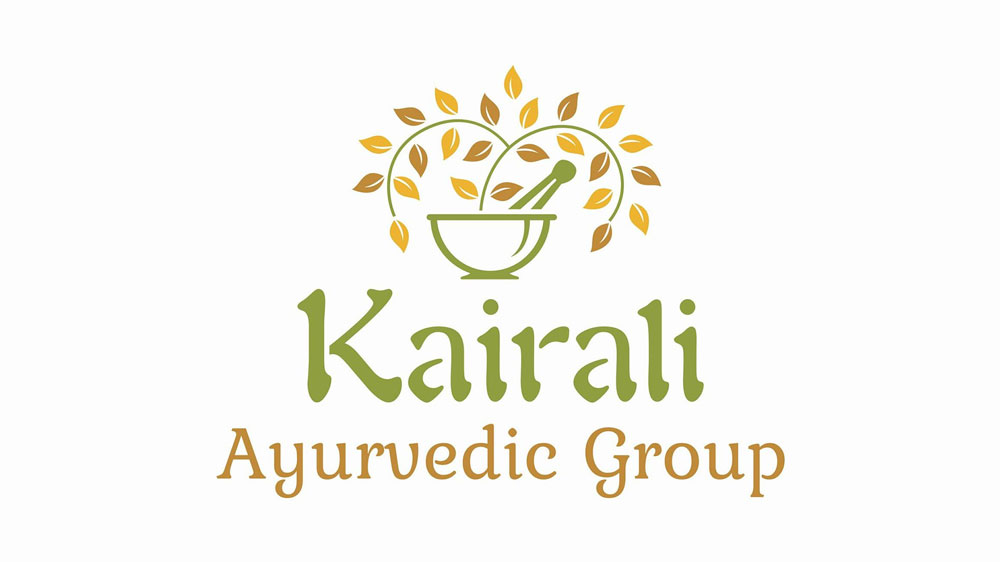 In the Ayurveda industry, gaining the trust of consumers is very crucial.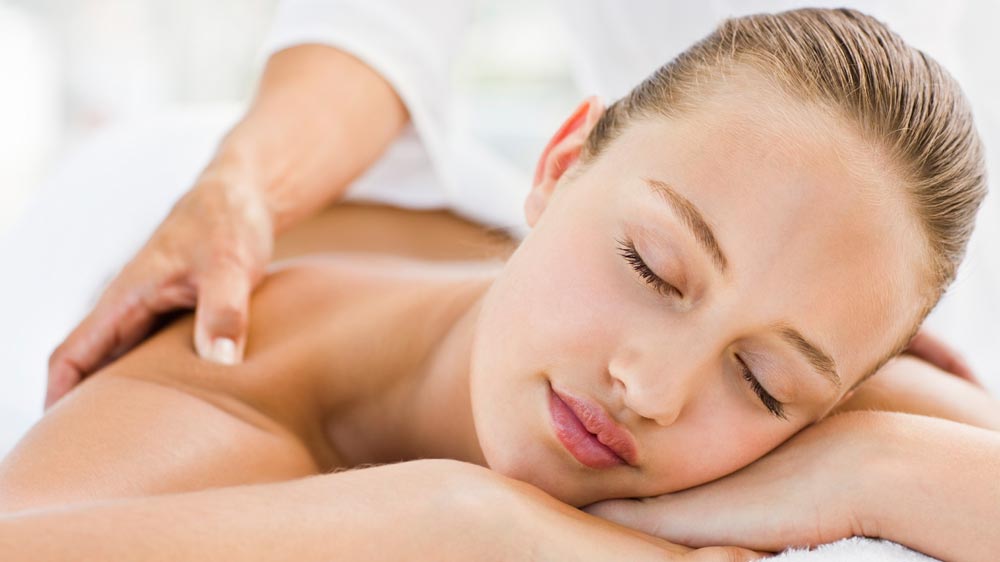 Today, both slimming and ayurveda industry in India has witnessed a remarkable transformation. In last decade or so, both businesses have emerged as the new growth frontier for beauty business in India.
Ayurveda is gaining grounds all over because of its holistic treatment methods. Shathayu Ayurveda promises to give both economic and effective health solutions to the masses through franchising. In..