Search Business Opportunities
Franchising offers enticing opportunity for the aspiring fitness franchisees.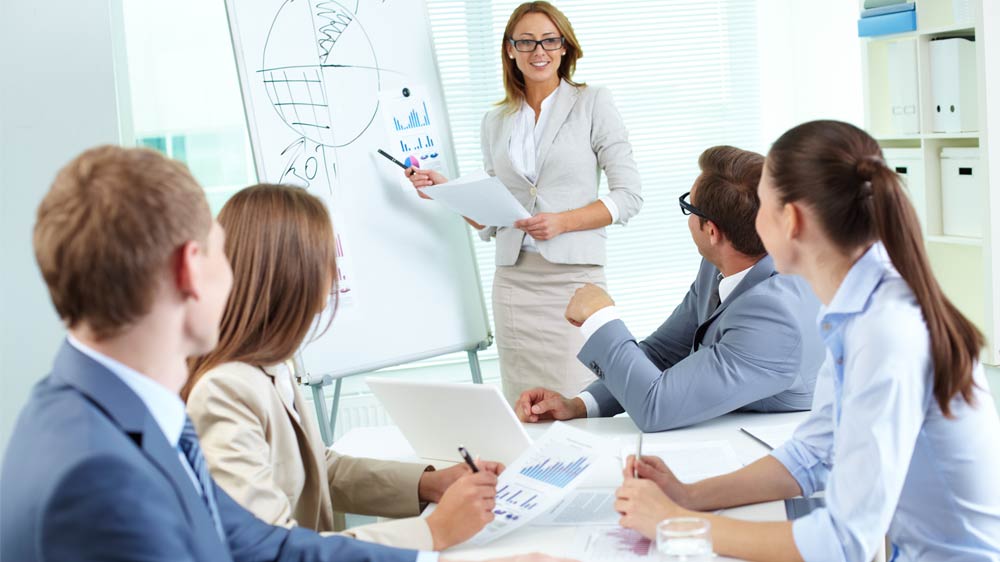 Franchise owners both domestic and international across the globe compete for market share. But there is something that sets apart and makes the market leader or an emerging franchise system better than their competitors. Let us find out.