Search Business Opportunities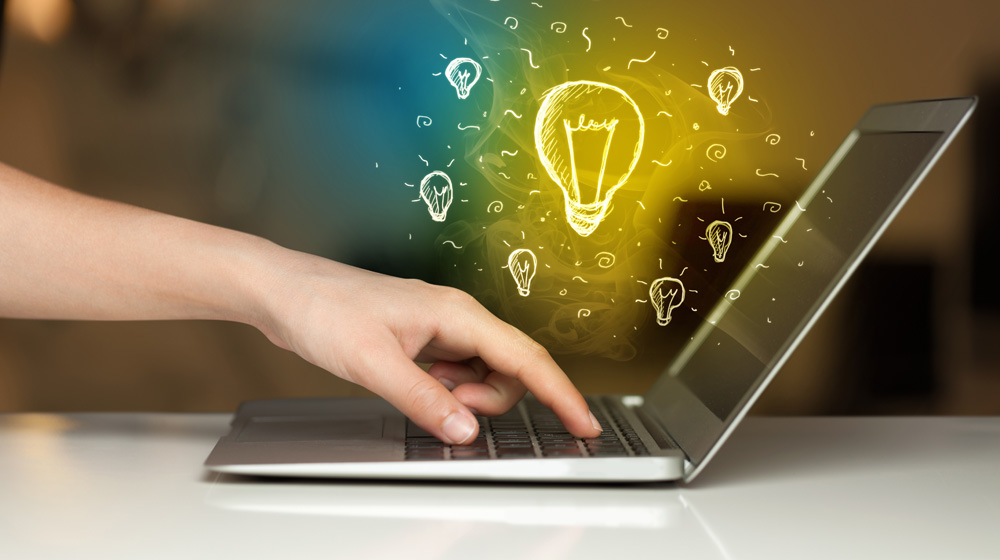 Micro enterprises account for 95% of total SMBs, small & medium put together hold the remaining 5% share and 55% of SMBs are located out of urban cities whereas 45% are situated in rural areas.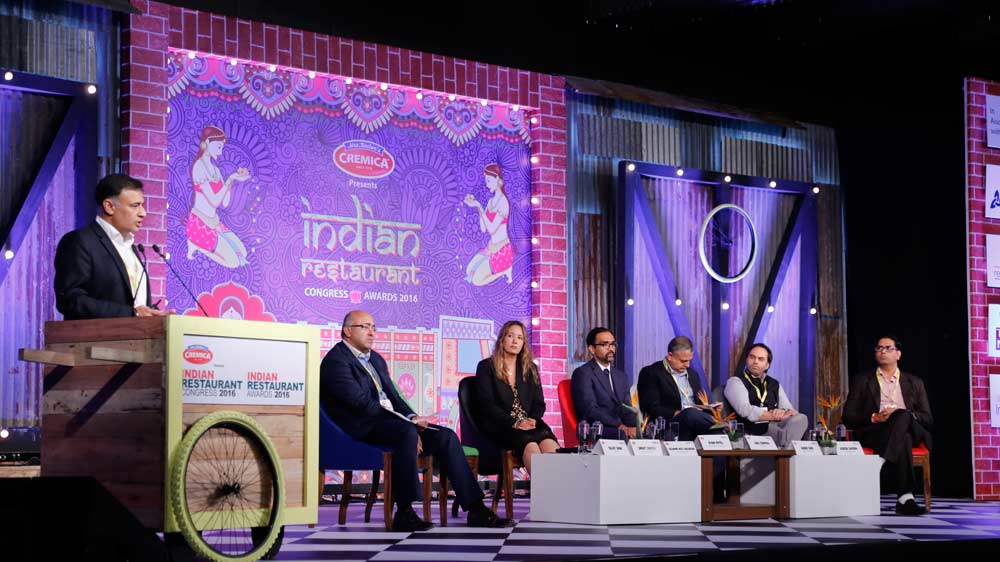 With growing competitions in the market it's not possible for a single person to look after a brand at different market and that's where he looks for a helping hand.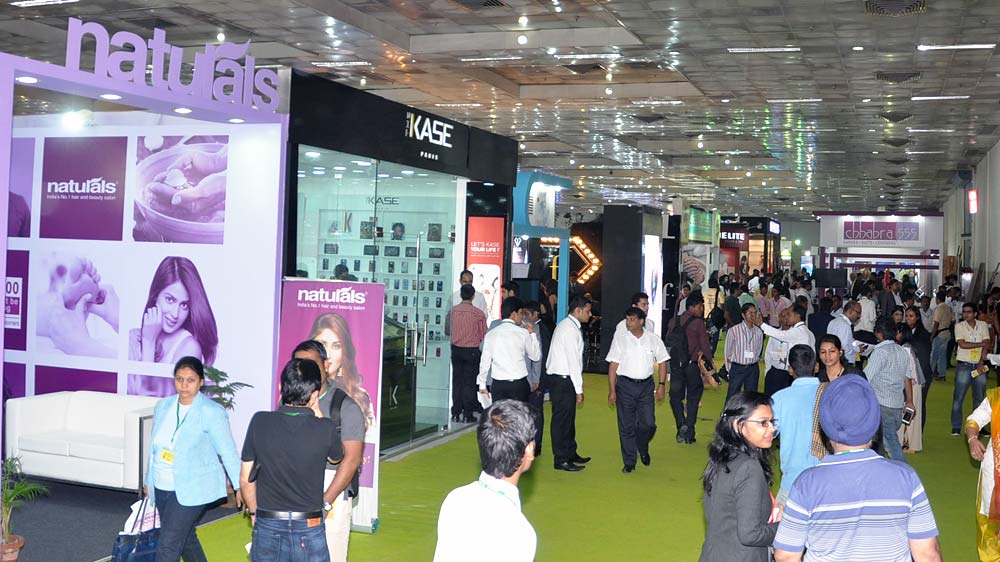 The franchising business is in full swing and promises great avenues for the future as well. If you are also one of the aspiring franchisees, the best place to look for prospective franchise opportunities is a franchise exhibition.