Search Business Opportunities
Are You Thinking Of Buying A Franchise Or About Franchising Your Business? Here Are The Few Clauses You Should Consider Before Signing A Franchise Agreement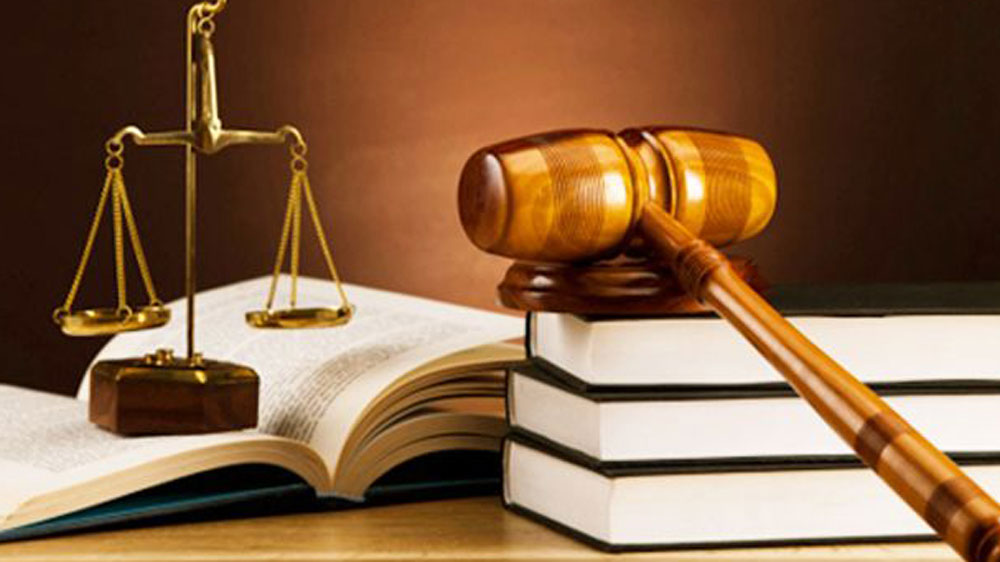 Signing On The Dotted Line Would Seal The Deal Between You And The Franchisor, But Have You Analysed The Franchise Agreement To Check For Loopholes. Give this article a read to know more.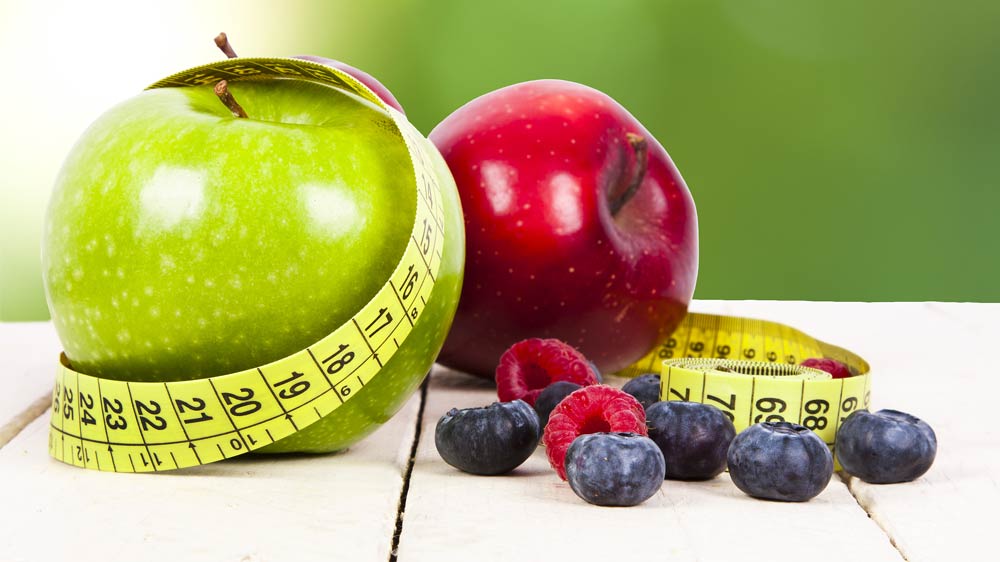 With increasing awareness about being fit and healthy, people are taking gymnasiums and health centres more sincerely. With this awareness better opportunities are created for budding entrepreneurs in the health and fitness sector. In today's world, own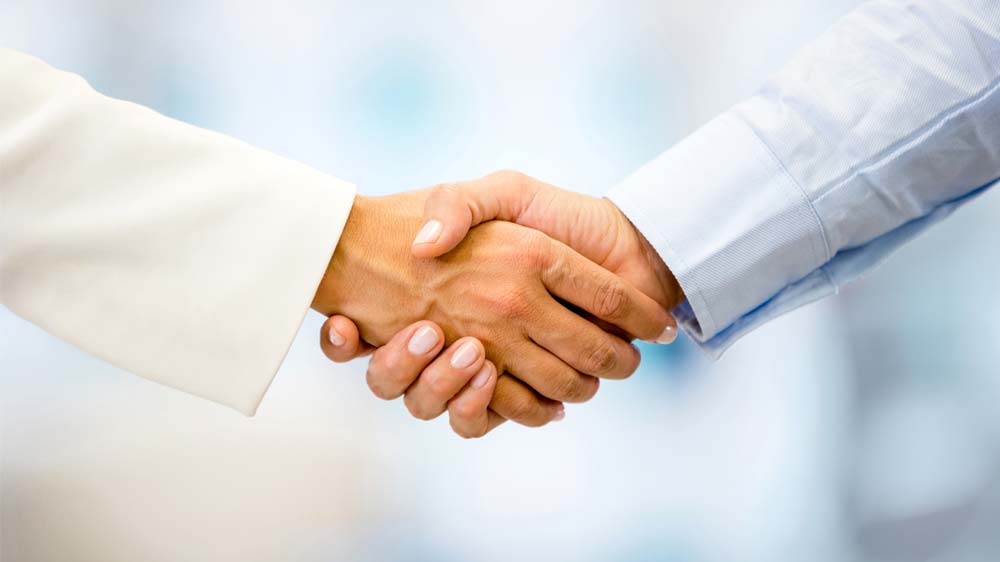 Franchising, a little known way of doing business in India in the 1990s, has gained tremendous popularity because of the inherent merits of this business model.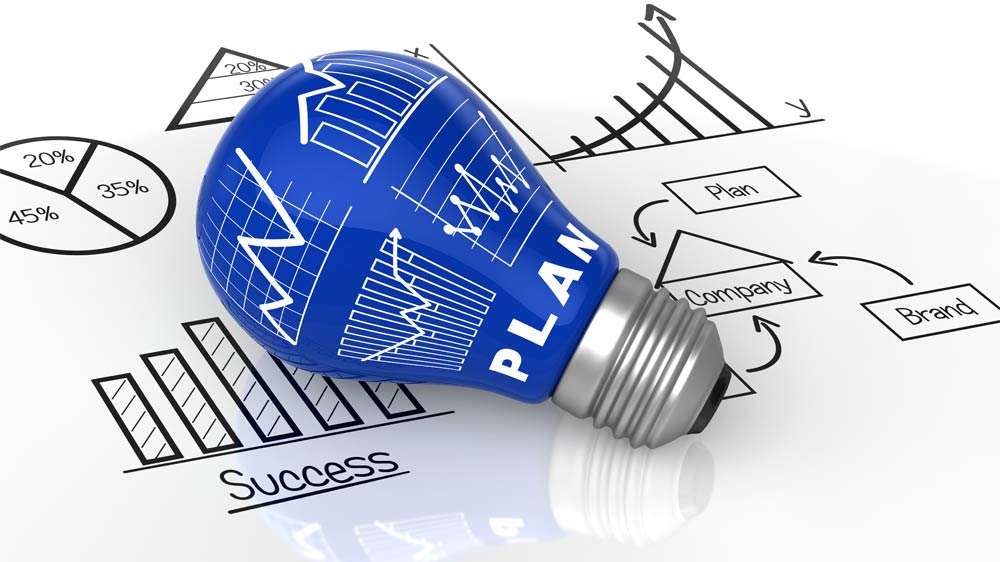 Retail franchising in India is relatively new and in its infancy. There is no statutory definition of 'franchise' available in India as there is still no specific legislation in the country dealing with franchising.
Related Business Opportunities
About: Started in 2015, 145 is a venture of Risa Hospitality..

Locations looking for expansion

Maharashtra

Franchising Launch Date

2017

About Us: Specialised in single serve, guilt-free packaged and branded western..

Locations looking for expansion

Telangana

Franchising Launch Date

2018

Quick Service Restaurants

About; An established Food Hospitality based in Indore. HOBNOB USP: Hobnob caters..

Locations looking for expansion

Delhi

Franchising Launch Date

2017

Protect Your Car/Bike tyres's from Punctures Install Puncture Lock! About Us: Founded..

Locations looking for expansion

Uttar pradesh

Franchising Launch Date

2016

About Us: Launched in 2013, OYO is India's largest hospitality company...

Locations looking for expansion

Delhi

Franchising Launch Date

2018

About Us: Let's get chai pe high with CHAI KE DIWANE!!!, Chai..

Locations looking for expansion

Maharashtra

Franchising Launch Date

2018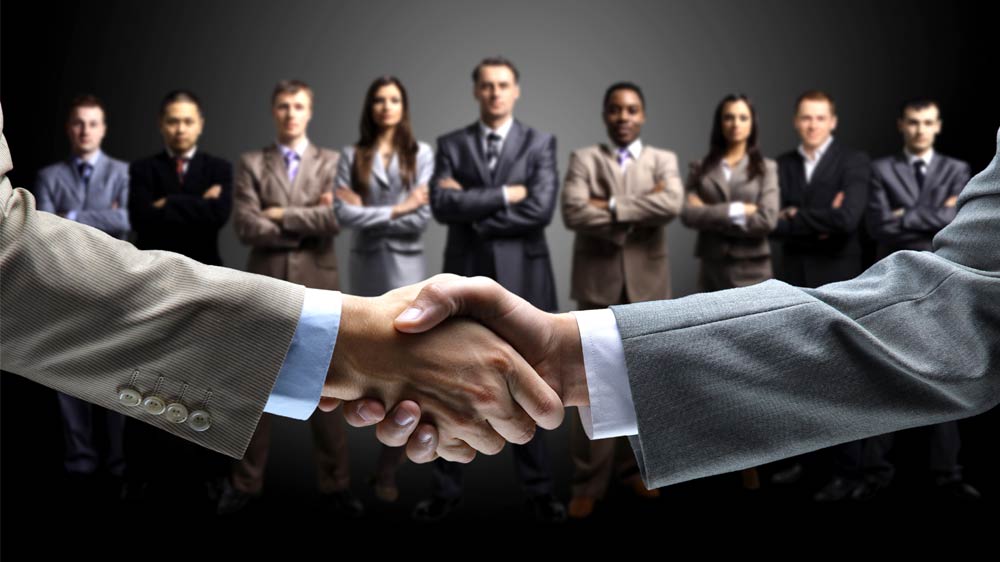 Both franchisors as well as franchisees look forward for a strong franchise relationship but it is not always possible. However, to have a successful business it is essential to maintain healthy relationship with each other. Read on to know about the ways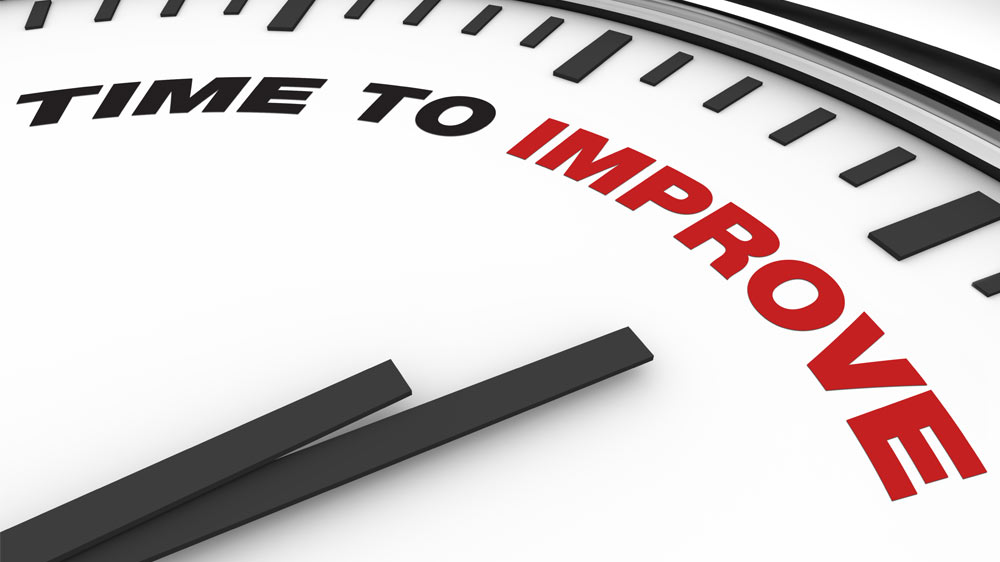 Change and innovations always lead to a successful business venture. However in franchising, modification from time to time can be problematic for the franchisees creating differences among franchisor and franchisees. Read on to know more
In course of business, a franchisor may have to part ways with its franchise partner by terminating the franchise agreement. It is perhaps one of the trickiest decisions for a franchisor to make given the intricacies involved relating to legal and compens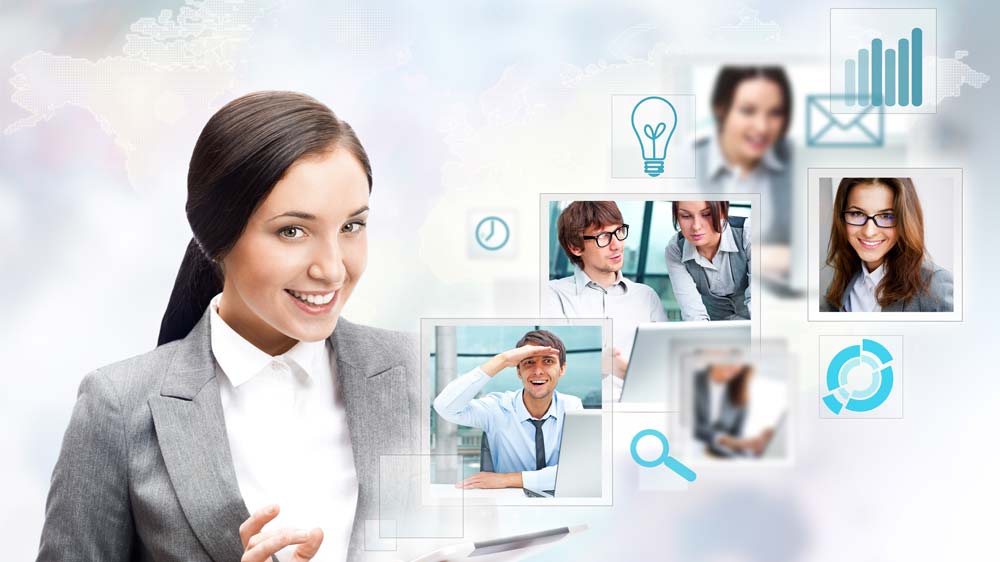 Creating efficient, direct and sincere communication systems always helps the franchisor in establishing better relationship with their franchisees. The article takes a snapshot at what a franchisee expects from its franchisor in terms of effective commun
Discovery Day assumes significant importance in accepting or rejecting a franchise opportunity. Both the franchisor and the franchisee get to carefully analyse every detail before taking the final plunge. What is Discovery Day and what it entails? Read on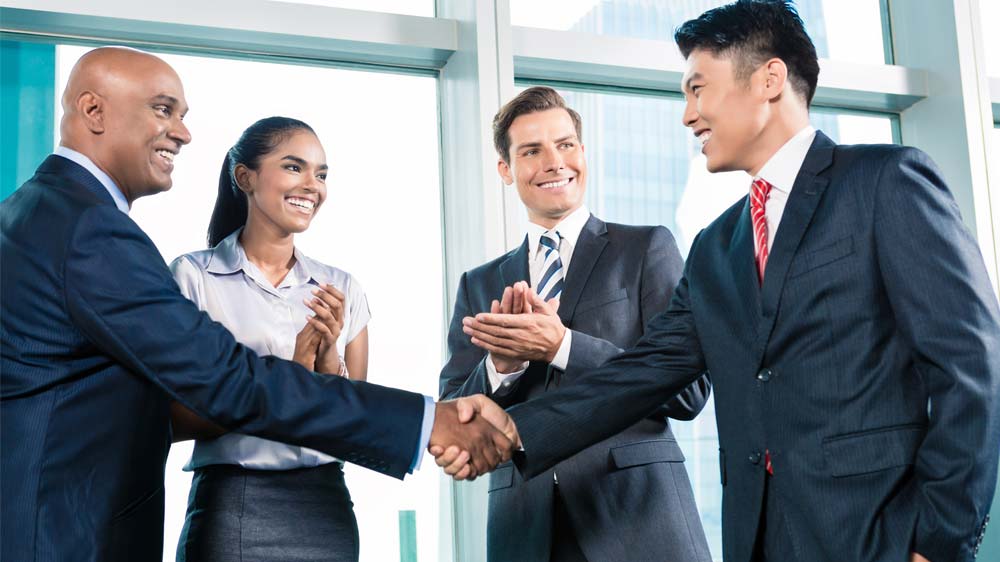 Franchise agreement is a guide in the franchising domain. So, it is very important for a franchisee to be comfortable with all its provisions before taking a franchise. And to attain this comfort level, you may feel to bring in some changes in the franchi