Search Business Opportunities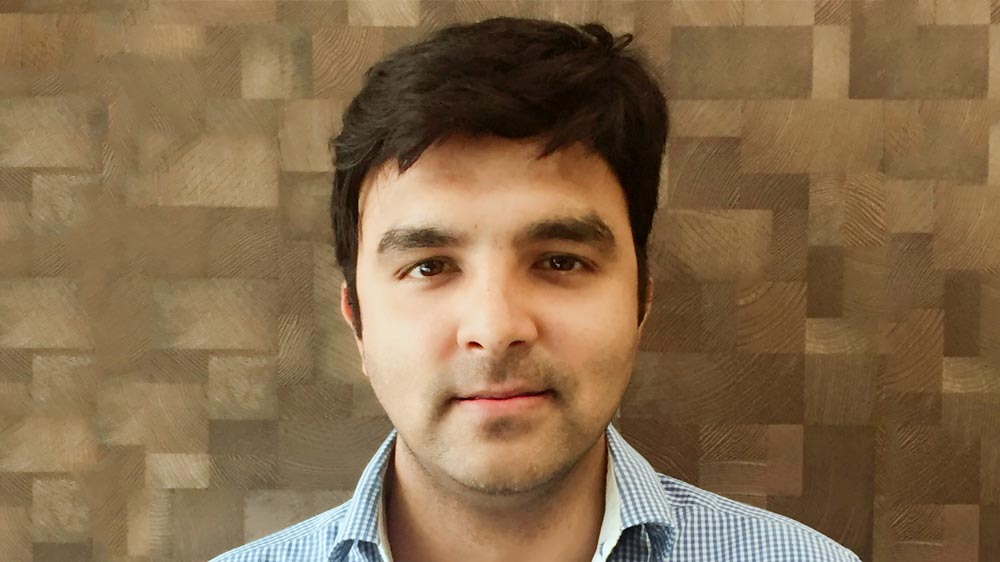 In conversation with Akash Manwani, Assistant Vice President- Retail, Donear Industries Ltd, who spoke about future endeavours of the brand and how franchisees have been a growth driver.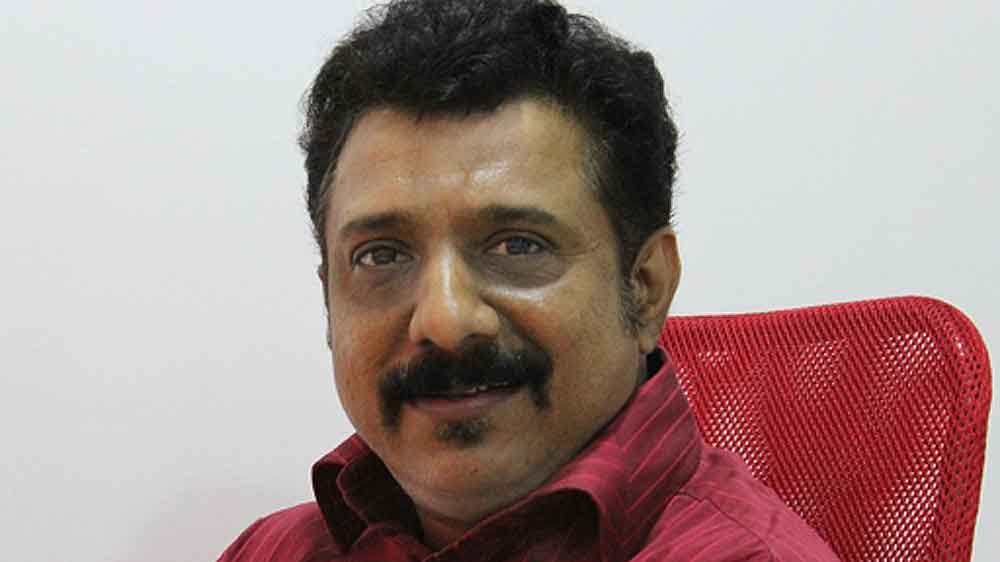 As of 2010, the Indian fitness industry was valued at Rs800 crore, which today is estimated at a whopping Rs3,000 crore. It has taken a leap at a scorching average of 28 per cent year-on-year.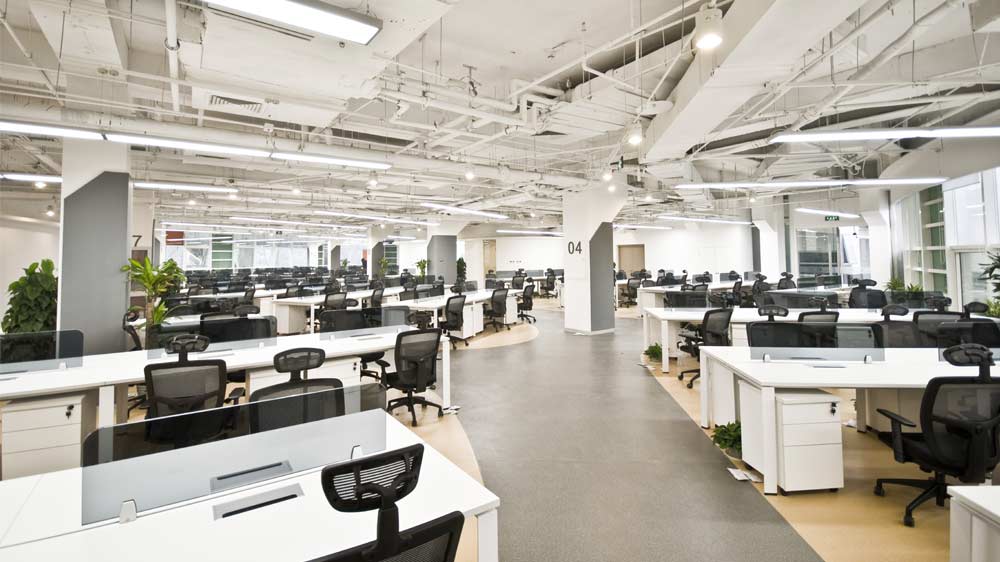 Franchising business in India is flourishing every year. Looking at the fierce competition within the market, franchisors have introduced FOCO and FOFO business models to stay ahead of race and generate quick profits. Let's take a quick look to know whi