Search Business Opportunities
Aiming to reach to the highest level of integrity and professionalism and be India's most respectable financial services company is I Ventures. In an interview, Nirmal Bansal, MD, I Ventures..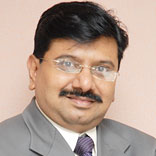 Aiming to be the well respected and preferred global financial services organisation that enables wealth creation for its customers, Motilal Oswal came into existence. In an interview,Manish..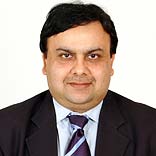 SKI came into existence with a vision to offer financial services and products in such a way that it leads to optimum gains for the entities involved in these transactions. In an interview, Narinder..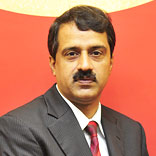 With the vision to expand across India, ICICI Securities, one of the leading financial institutions, is all set to take the count of its franchised outlet to 2, 000 by 2010 year end. In an interview,..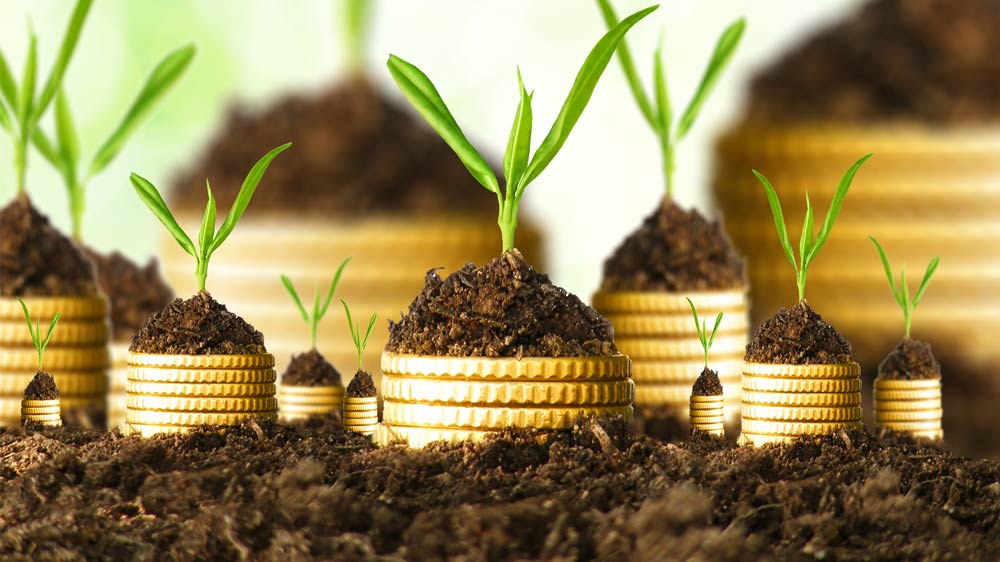 Young entrepreneurs' dreams of venturing into a business can be cut short brutally in the face of shortage of funds. No matter the talent, business acumen and passion, without adequate finance, none of it proves useful when you need to start out. Hereâ€