Search Business Opportunities
The Festive Season (September To December) Accounts For A Majority Of Annual Sales For Businesses.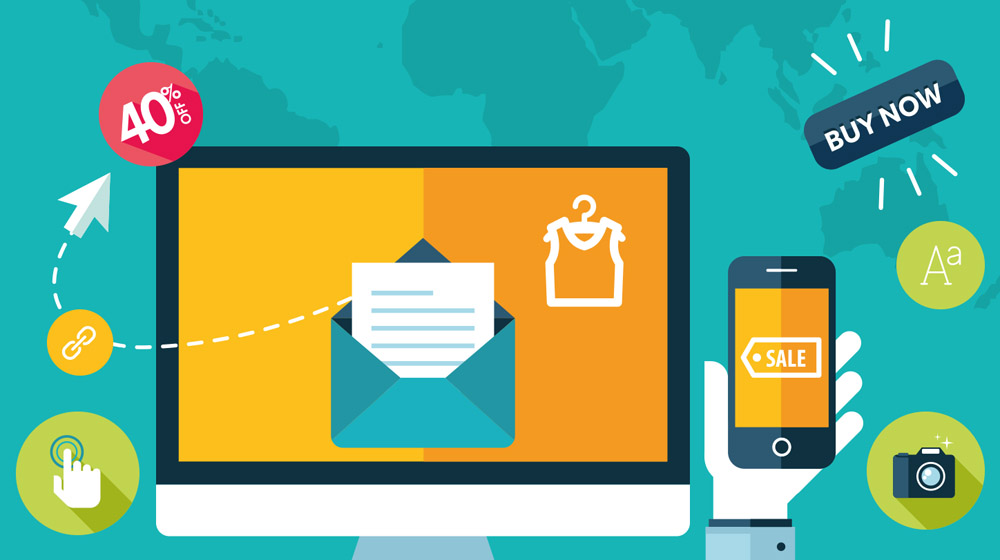 The festive season is about of kick off, all the e-commerce business platforms, big or small are gearing up to make the most of it.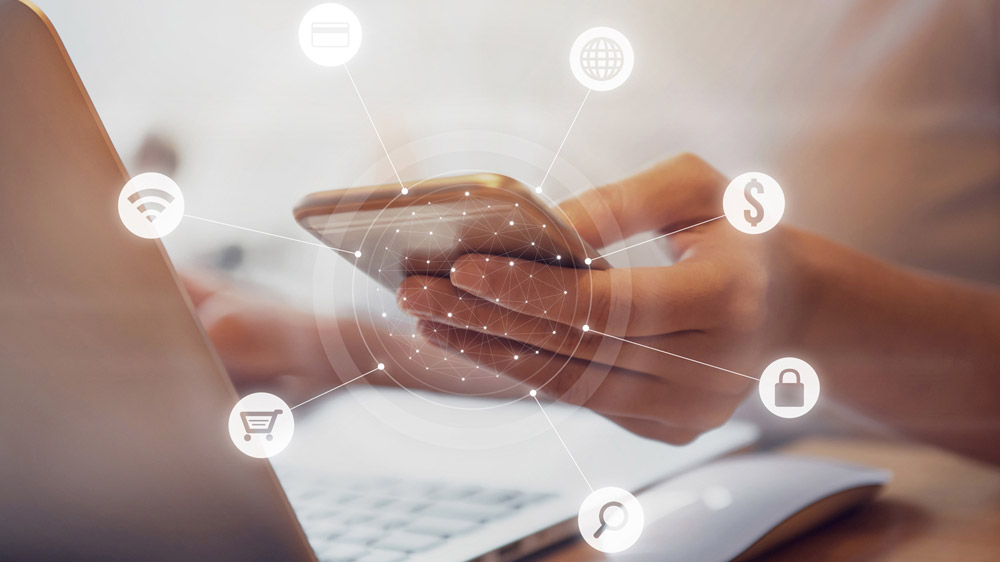 According to a report by Boston Consulting Group (BCG), population in tier II- IV will increase 4.5 times by 2025.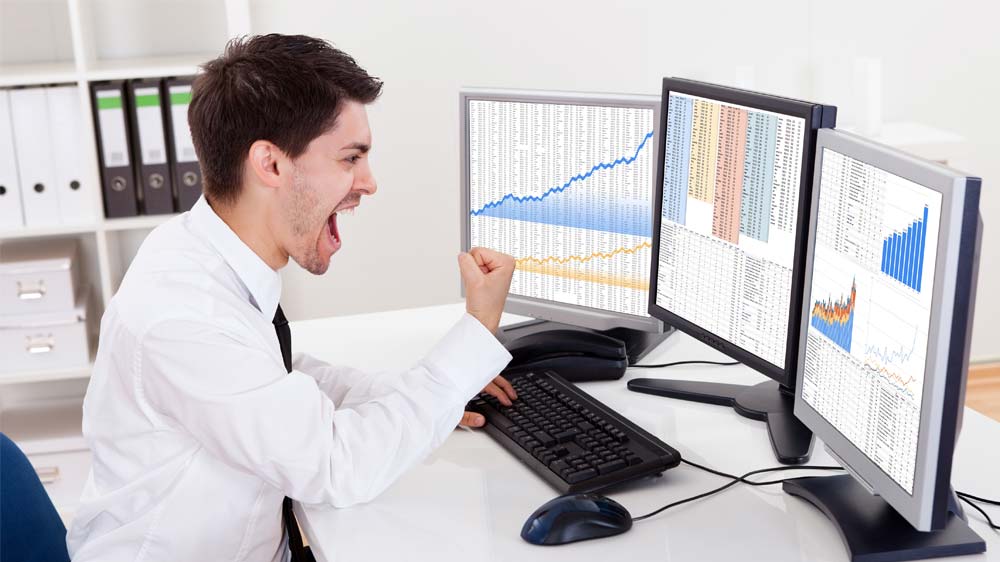 SALE!!! SALE!!! As the season changes or year ends, this word becomes the top favourite for shopaholics around the globe. The question is hard to answer whether the franchise retailers look for footfalls or more revenue and returns. For the brands, who do