Search Business Opportunities
With more new entrants and small tech start-ups, fast food is likely to continue to grow further over the forecast period.
In an exclusive conversation with Restaurant India, Sagar Daryani, Co-founder of Wow! Momo shares how Wow! Momo has continued its excellence l over the years with great turnovers.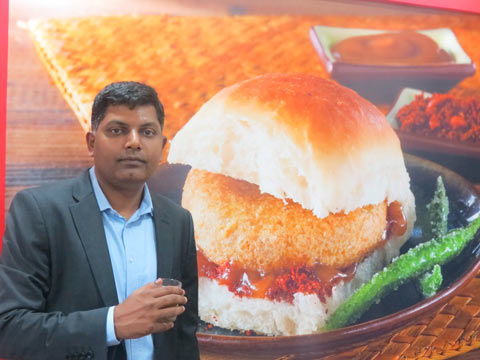 In a telephonic conversation with Restaurant India, Venkatesh Iyer, Co-Founder & CEO, tells about his plans to grow Goli from a ethnic brand to a global brand.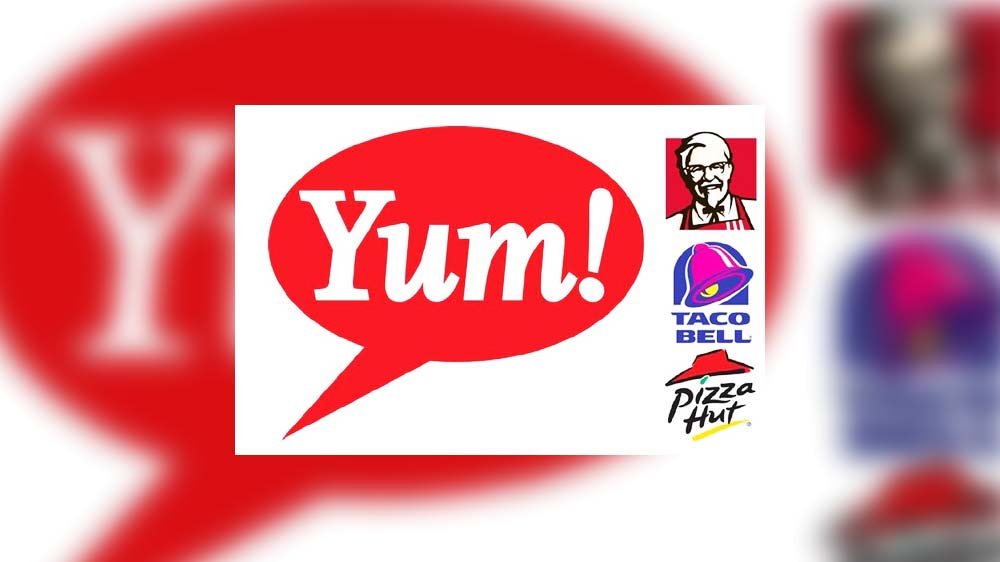 Niren Chaudhary, former President and CEO Yum! India, who's driving the Yum! growth in India, is relocating to Dallas to a greater responsibility by looking over the KFC business across Asia, Canada and Latin America and the Caribbean.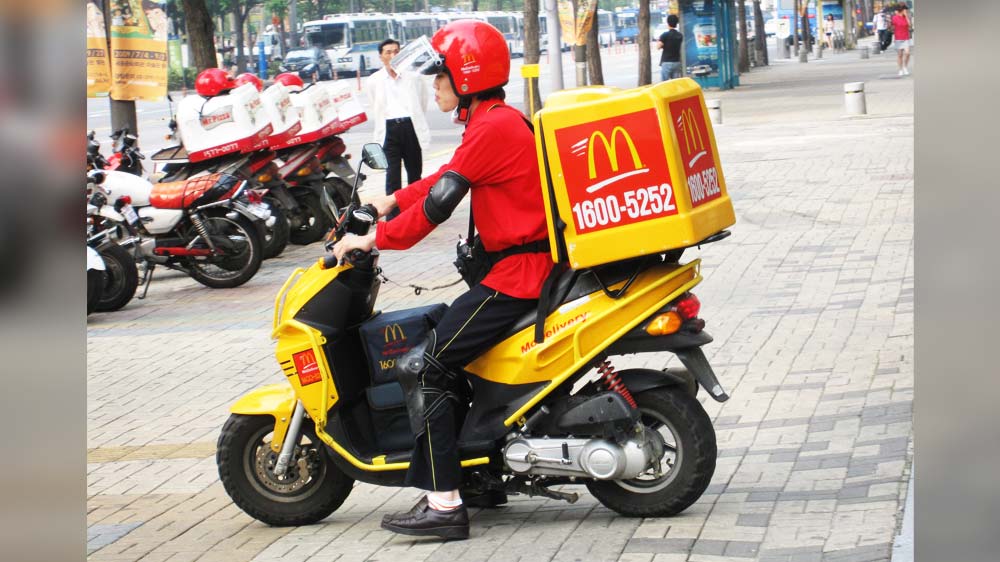 The fast-food chain is also betting on alternative, healthy offerings in the face of competition. "We have a slew of innovations in our menu that we will unveil this year," Jatia said.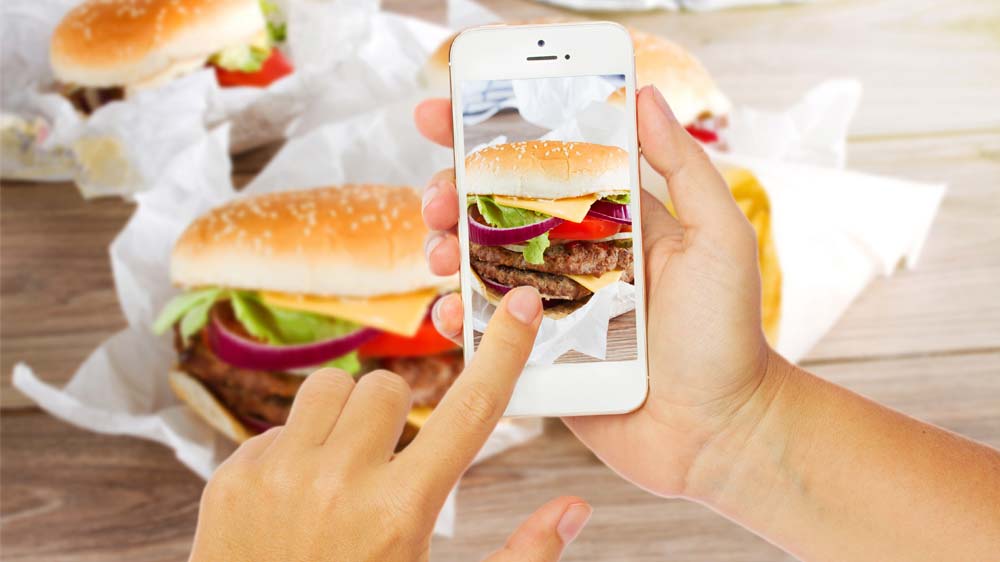 "Over the last two years, Johnny Rockets has become more information and data driven. We are committed to continue our investment in state-of-the-art technology at our restaurant," shared James Walker.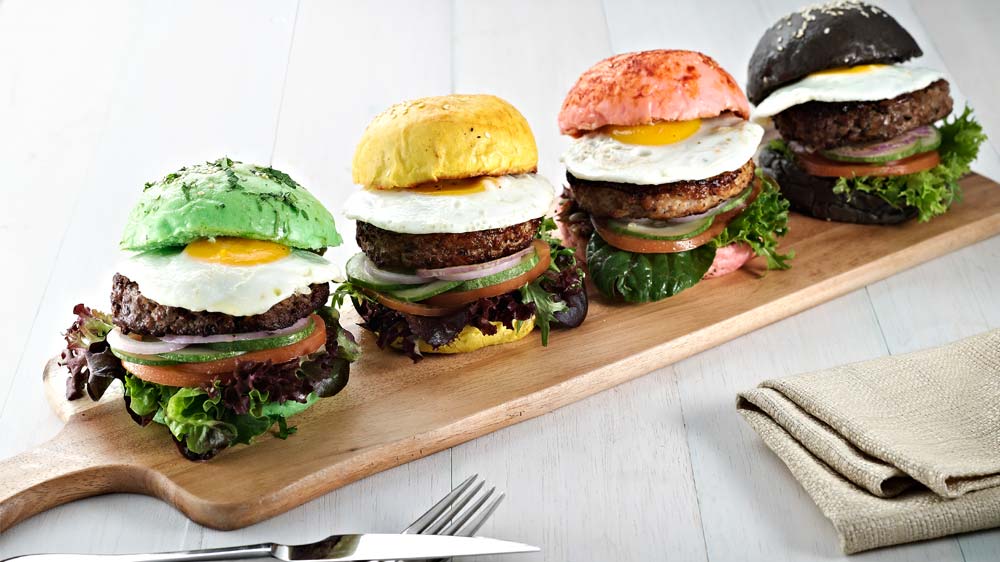 From black to white, green and red, burgers have taken all new colours. What began as a trend in international market has changed the growing scenario of burger market in India. Let us take a bite of the changing colours and emerging trends of burger mark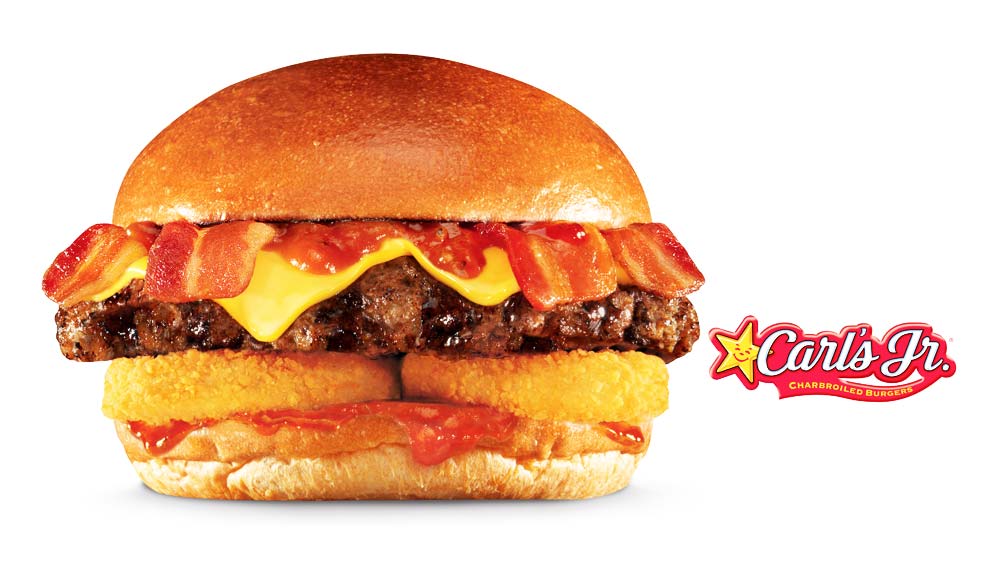 Adding to the heat in the Indian burger market, Californian premium burger brand, Carl's Jr. has announced its nationwide brand launch date on August 8th, 2015.
Related Business Opportunities
Car wash / Ceramic Coating / Detailing

About Us: Across the globe, 3M is inspiring innovation and igniting..

Locations looking for expansion Delhi

Establishment year 1950

Franchising Launch Date 2017

Quick Service Restaurants

About Us: SUPERLEAN MEALS, a venture of SUPERLEAN MEALS Pvt. Ltd...

Locations looking for expansion Delhi

Establishment year 2018

Franchising Launch Date 2019

Quick Service Restaurants

About Us: Wrap It Up, Headquartered in the United Kingdom is..

Locations looking for expansion Delhi

Establishment year 2004

Franchising Launch Date 2006

Competitive Exam Coaching Institute

About Us: Do you have high aims? Get connected with Vidyalankar..

Locations looking for expansion Maharashtra

Establishment year 1960

Franchising Launch Date 2010

About Us: BECOME A PART OF OUR FAMILY The PHIXMAN franchise industry..

Locations looking for expansion New Delhi

Establishment year 2013

Franchising Launch Date 2015

Juices / Smoothies / Dairy parlors

About Us: Shakes & Creams brings a luxurious twist to the..

Locations looking for expansion Haryana

Establishment year 2016

Franchising Launch Date 2018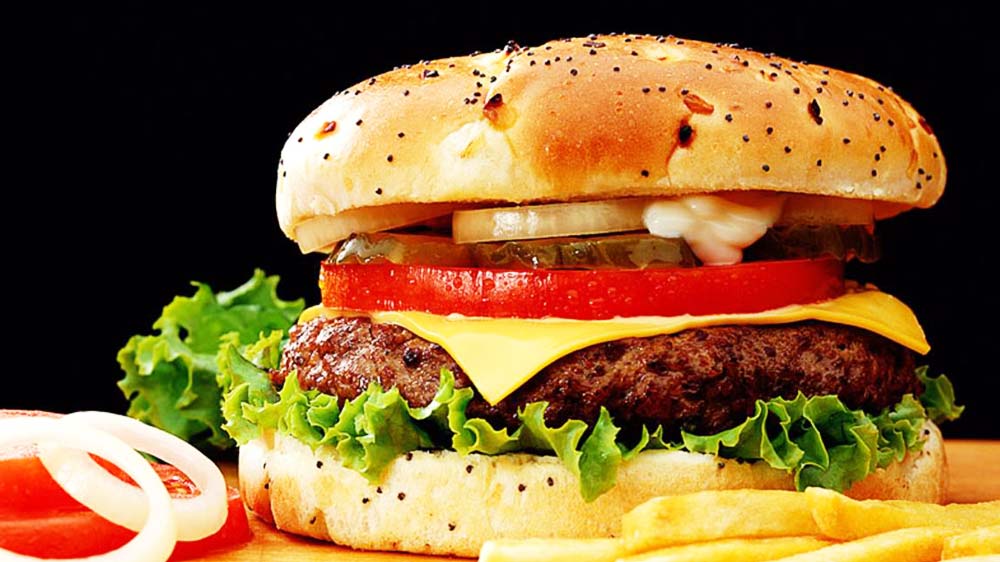 The entry of other global competitors like Burger King, Wendy's, Carl's Jr in the same segment may give these iconic chains a stiff competition as these brands have spent a lot of time in researching about the Indian market.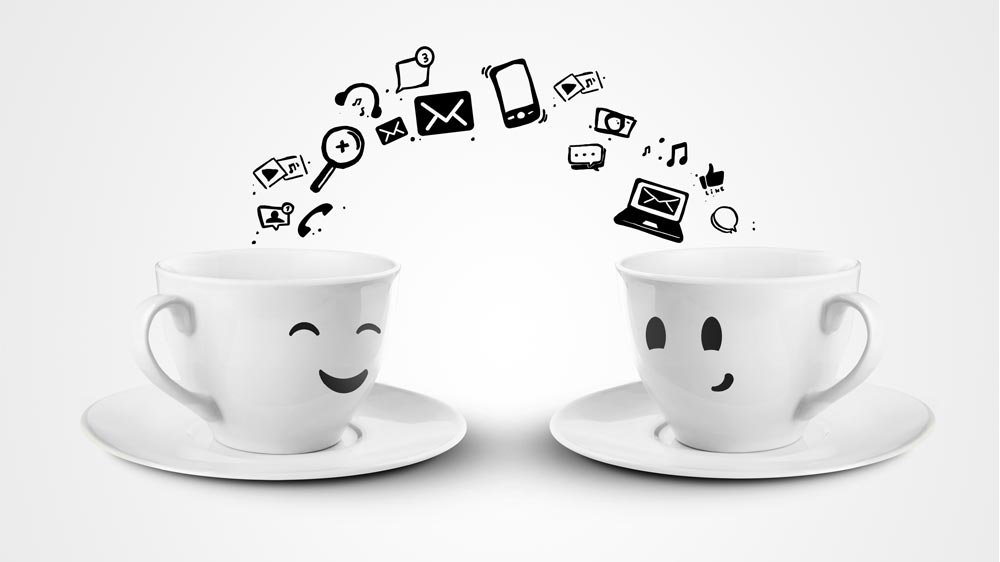 Restaurateurs said they recognize the growing importance of social channels to interact with patrons, build their brand and manage their reputation.
The researchers also found little change in fast food portion sizes during the study period - 1996 and 2013. And a notable exception was seen in trans fat content.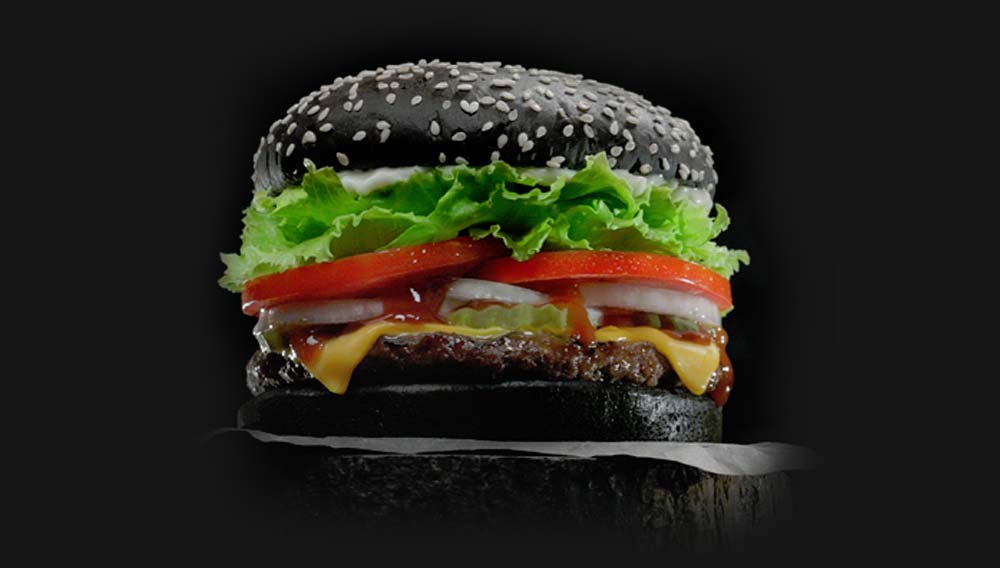 The burger market has been recently upgraded to an all new different level. It has become a separate industry in itself. Let us browse through the trends that are penetrating the burger industry and boosting the franchisors.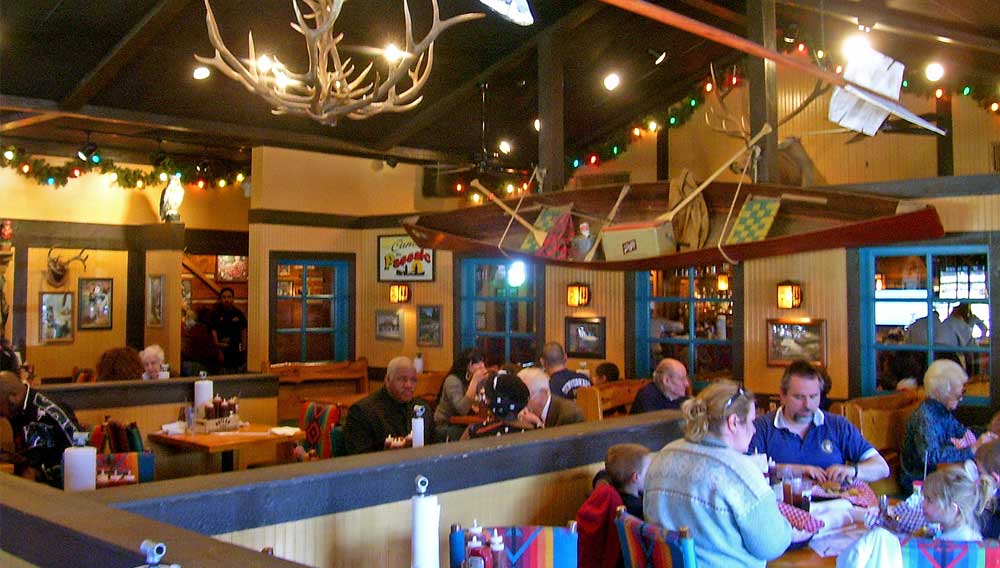 Fast casual food and beverage market is booming like never before in India. Be it Indian or international players, the concept has worked for all and is paying dividends with changing taste preference and rising disposable income. We take a sneak peek int