Search Business Opportunities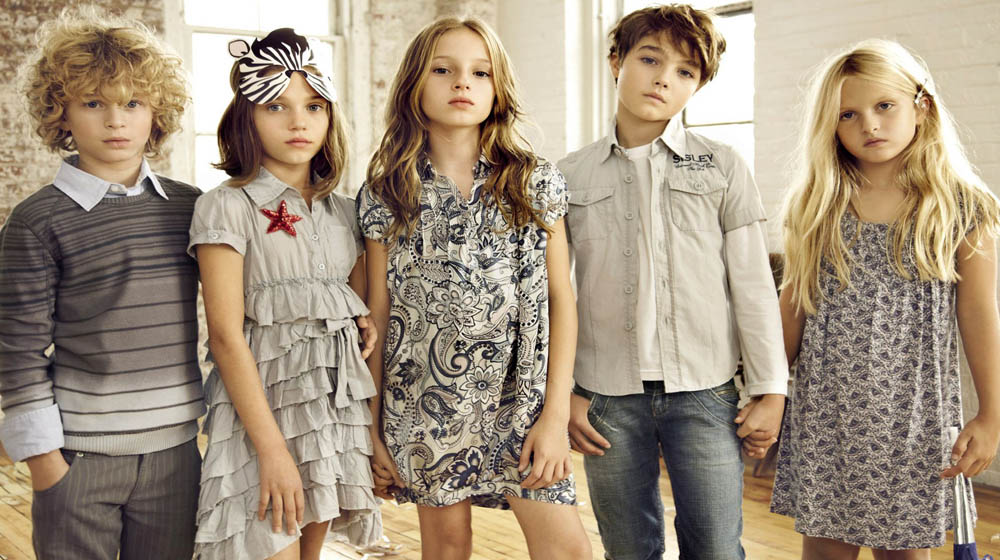 The market was worth Rs 59,520 crore in 2015 and accounted for 20 per cent of the total apparel market of the country.
The underlying reasons and principles were broadly similar: a company branded store provided a focussed visibility to the company's brand, and was an opportunity to display a more complete range of products than could be shown in a multi-brand store.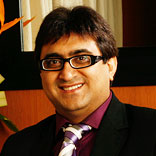 Heralded as India's biggest and best-known fashion house, Kimaya has always provided a retail experience that goes beyond the obvious. In an interview Pradeep Hirani, Founder Chairman, Kimaya..
Watch has become more of a style statement than a necessity today. In an interview, Vishal Gurtu, Country Head, Egana India shares the origin, growth and success of the company.Neha..