Search Business Opportunities
There is also a change in retail formats that have been observed which potentially drive sales of sportswear and swimwear. Read on...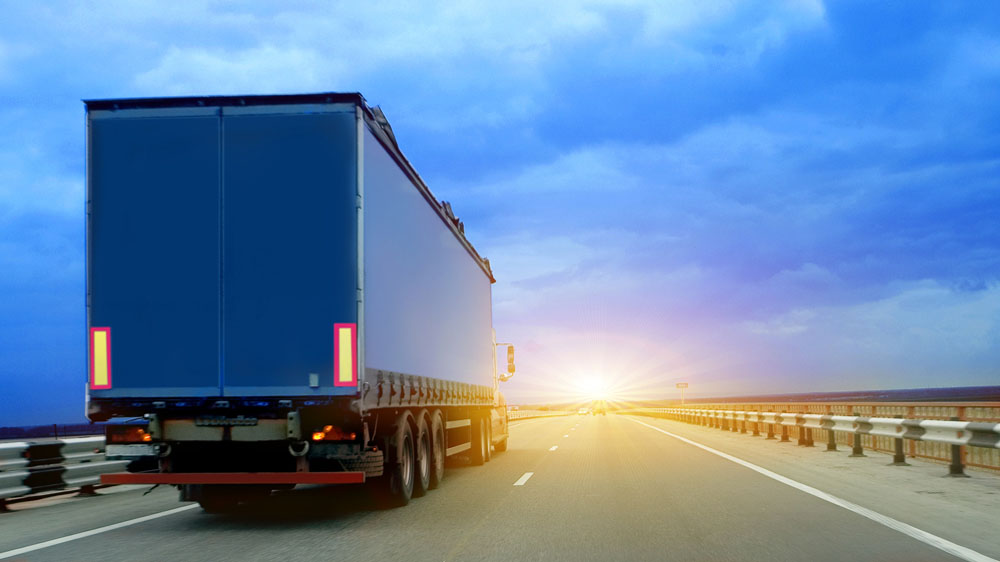 You should have a clear idea about your target audience and marketing strategies to attract the audience.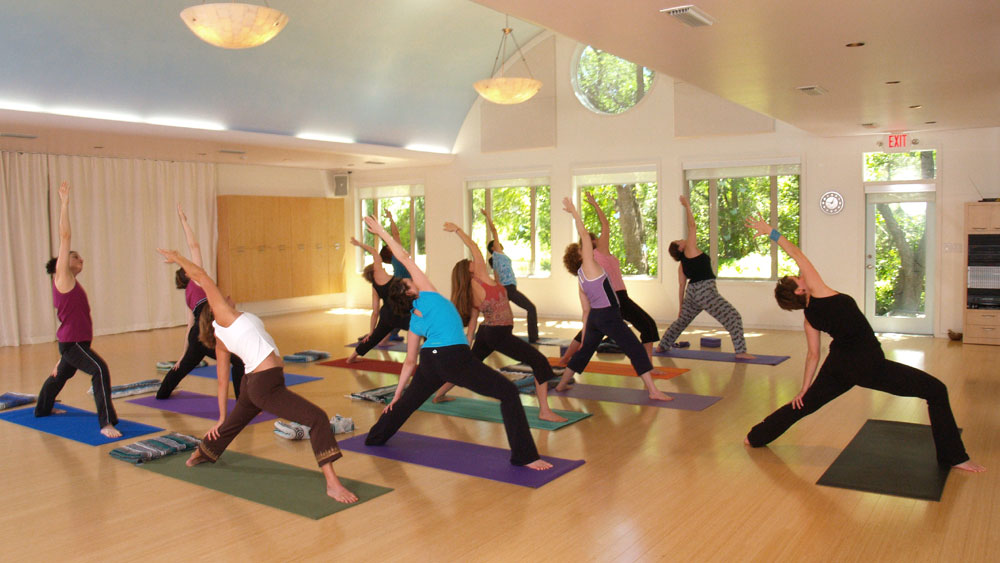 Yoga industry has got a boost with yoga studios and it is budding with each passing day. The wellness industry has seen a lot of growth in the case of yoga business and there is no stopping to it anytime soon as the demand is very high.