Search Business Opportunities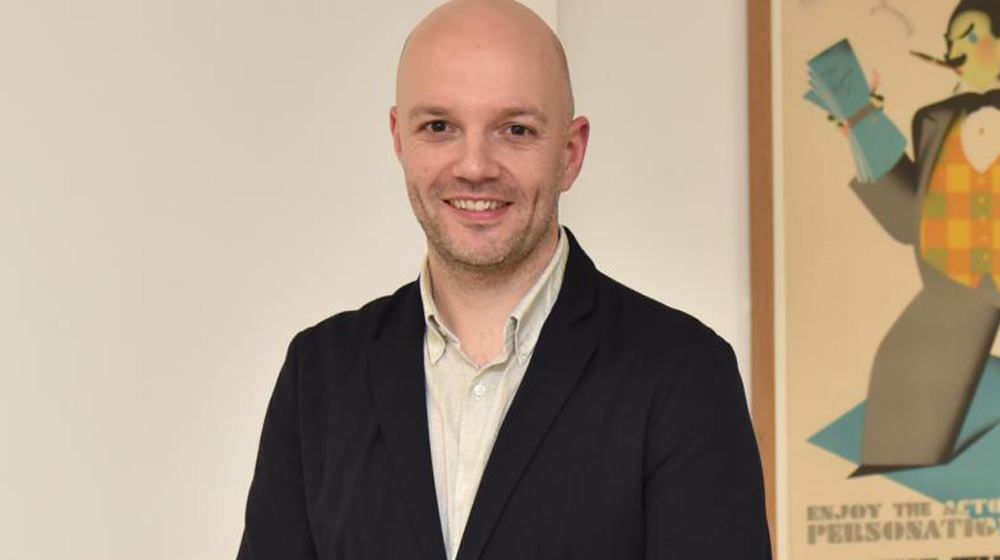 In 2018, the number of visas issued to Indian students grew 33% over the previous year. Read on...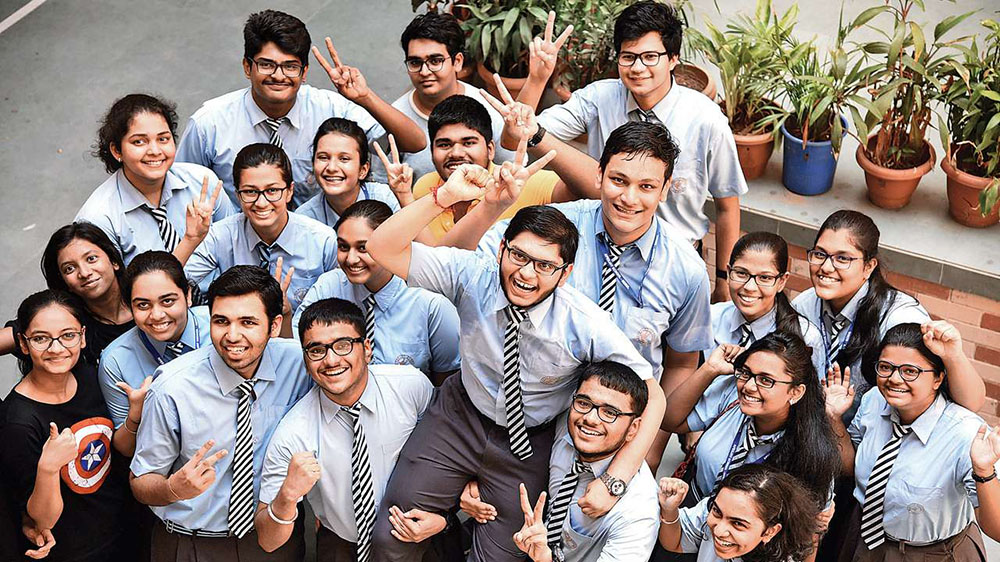 According to reports, The Central Board of Secondary Education (CBSE) is planning to make some major changes in their examination pattern of class 10th & 12th from 2020.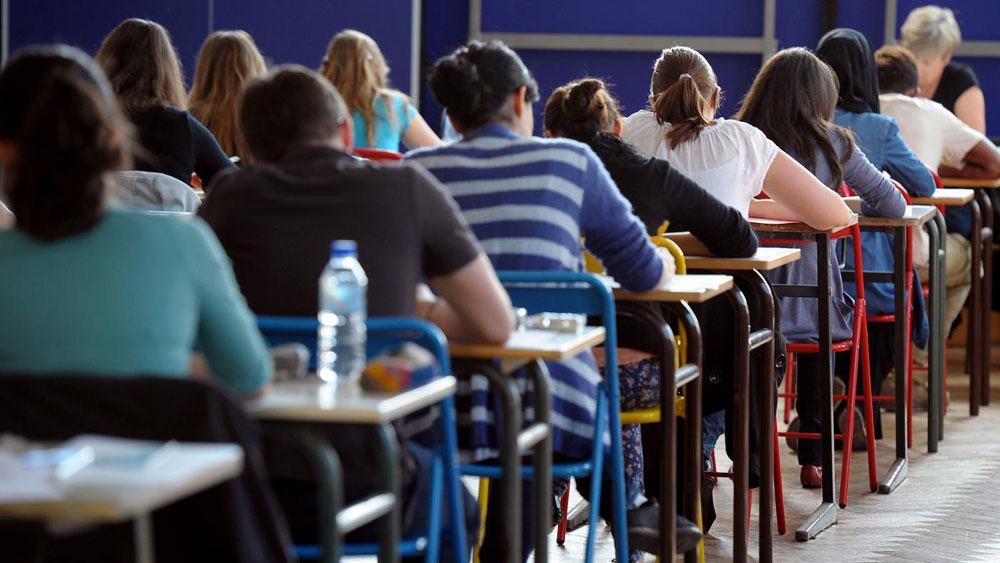 The techniques adopted in preparing for board exams have evolved over the years, although the education system as a whole and the syllabus have undergone no major transformation.