Search Business Opportunities
dietary and nutritious supplements market in india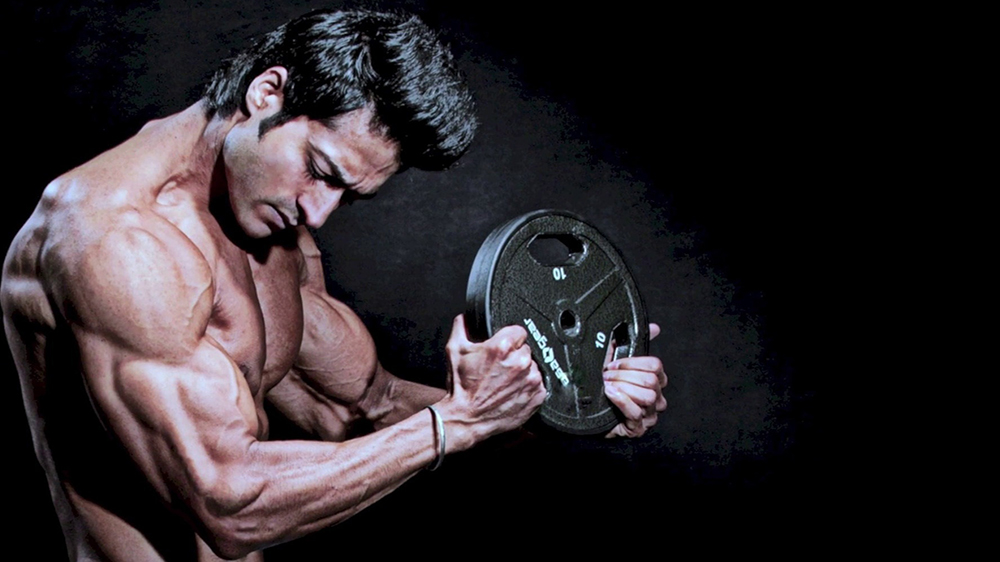 The dietary supplements market is one of the fastest evolving areas in the consumer health market, reputed to be approximate $50 billion globally.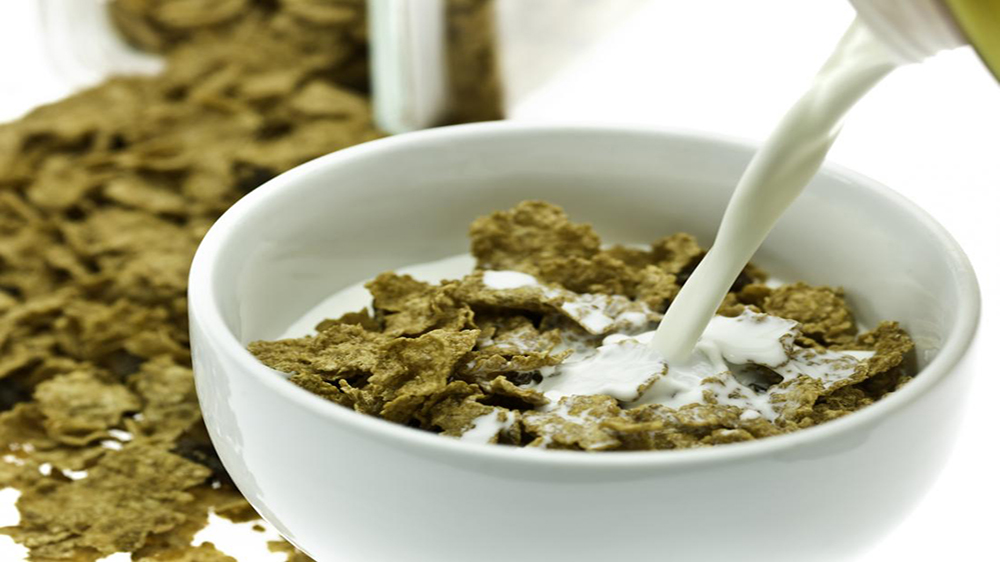 Being available for centuries, fortified food has started making their presence in the market, benefiting many.
According to GBI Research, Nutraceuticals are expanding into new territories as the need for new therapies are increasing.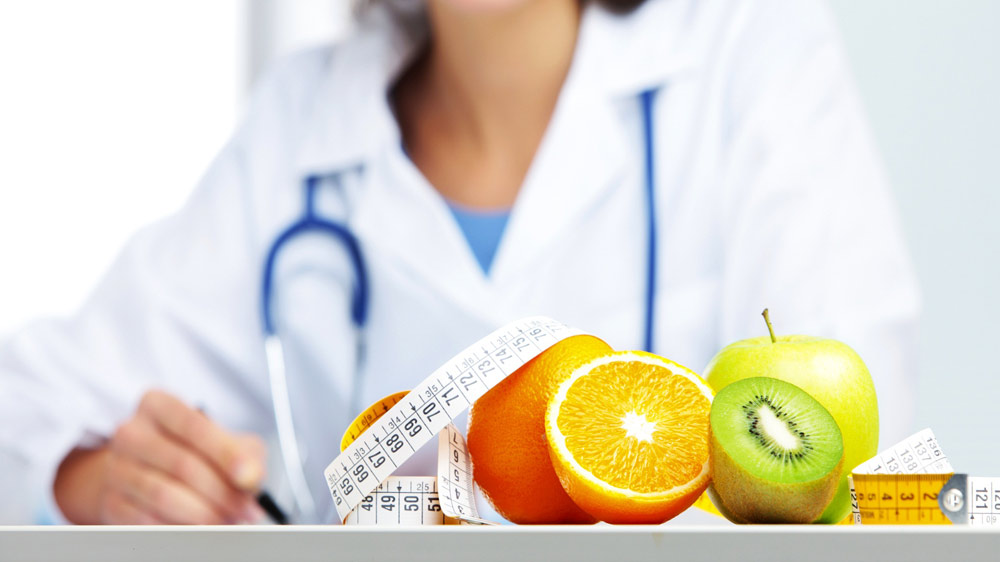 By Providing A Place To For Weight Loss And Management You Are Engaging In A Profitable Business Venture.
As more and more women are moving towards fitness, various supplements are out there in the markets that are perfect for women who want something to complete their procedure of workout.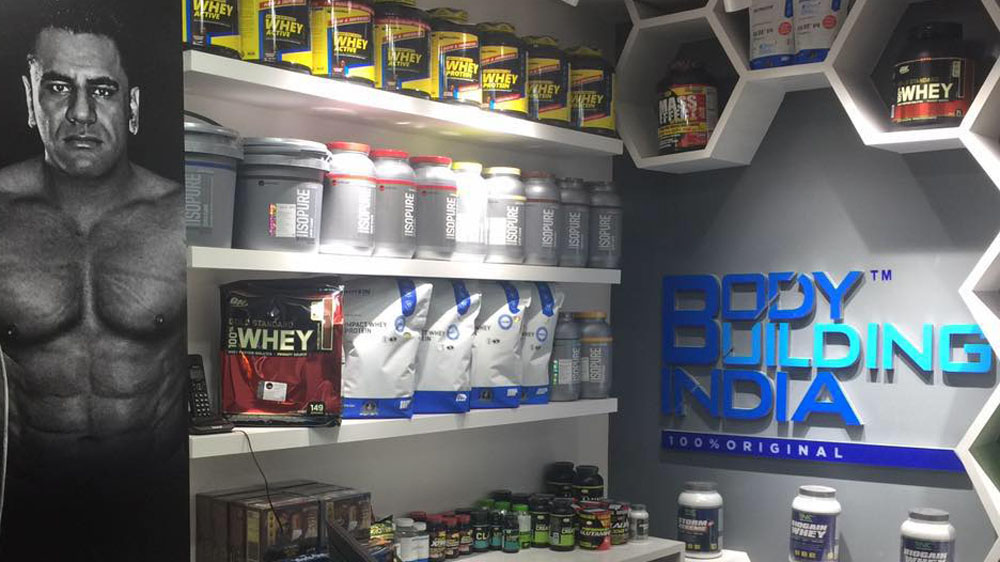 Fitness industry is expanding and the need for good quality supplements is increasing as fitness enthusiasts are leaving no stone unturned in terms of getting fit.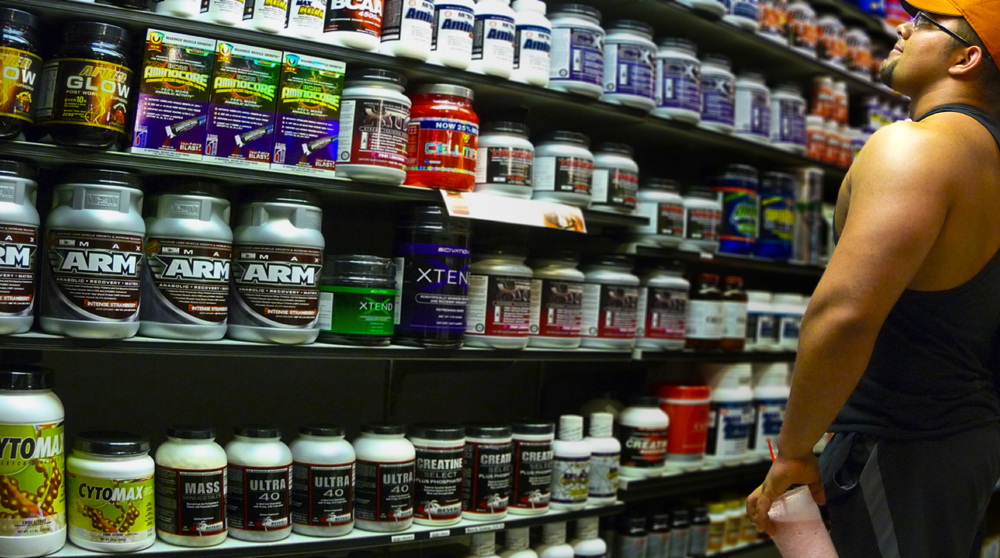 Dietary supplements are selling like hot cakes because today, higher percentage of people has become more conscious about their fitness.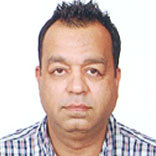 ith Indians becoming more health conscious, there is an increasing need for nutritious and dietary supplements to remain fit. Seeing the great potential, Sanda Wellness has entered the Indian market...
Related Business Opportunities
About Us: Naytr is an eyewear brand offering a complete range..

Locations looking for expansion Delhi

Establishment year 1998

Franchising Launch Date 2018

About Us: Tailorz was launched in 2015 with a vision to..

Locations looking for expansion Maharashtra

Establishment year 2015

Franchising Launch Date 2018

About Us: Founded in 2016, MOMO JOJO is the most loved..

Locations looking for expansion Karnataka

Establishment year 2016

Franchising Launch Date 2018

Quick Service Restaurants

About Us: Café 2.o is café from Mumbai known for its..

Locations looking for expansion Maharashtra

Establishment year 2016

Franchising Launch Date 2018

Quick Service Restaurants

About Us: Gol Gappa Street is an upcoming chain of India's..

Locations looking for expansion Gujarat

Establishment year 2016

Franchising Launch Date 2018

Juices / Smoothies / Dairy parlors

About Us: The Juice Art, a venture of Sonaya Foodworks, is..

Locations looking for expansion Delhi

Establishment year 1982

Franchising Launch Date 2018