Search Business Opportunities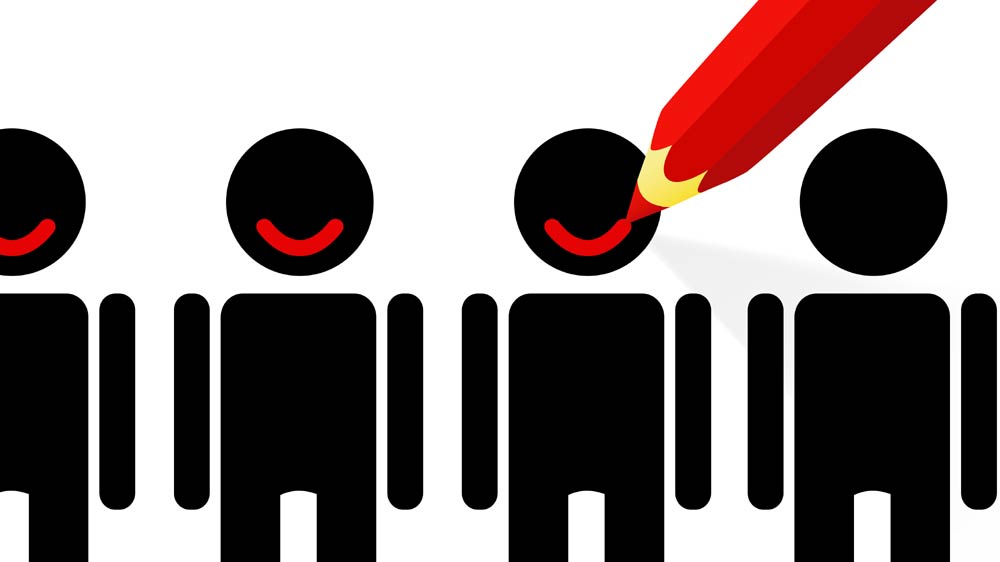 One of the main drivers for every business is its consumer. It is very important to maintain a healthy footfall to stay ahead in competition.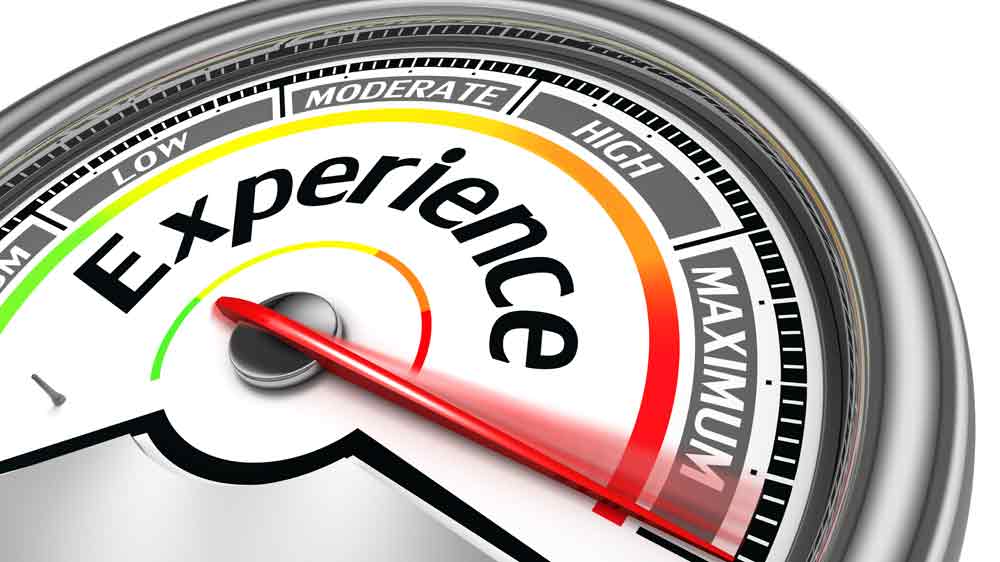 Customer service is the key factor for getting a comeback customer at your door.
Consumer is king. Businessmen who have realised the importance of consumer satisfaction have done wonders to their businesses irrespective of business being a franchised or independent one. Read on know more on turning visitors in a shop to buyers.