Search Business Opportunities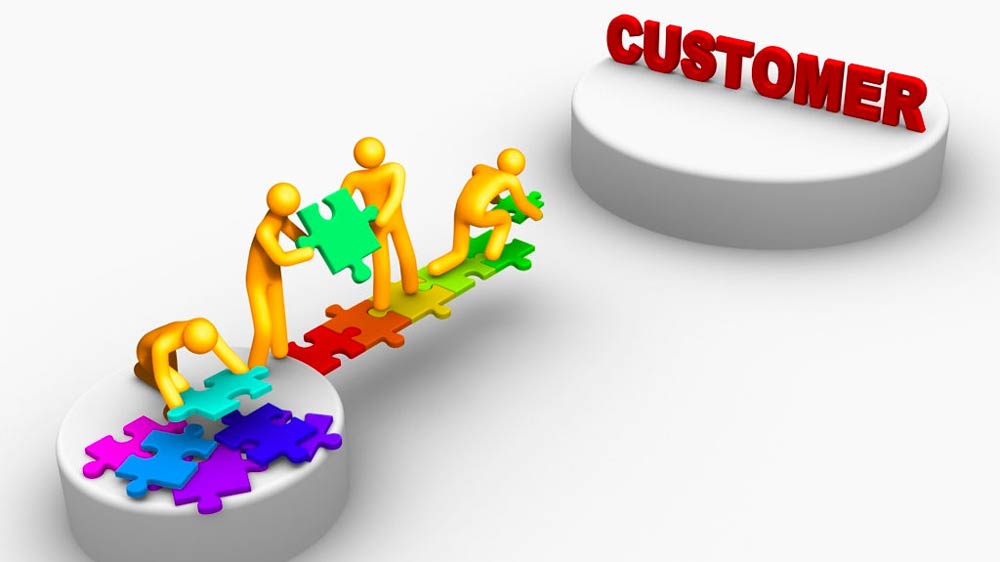 It is paramount for any brand to maintain a healthy customer relationship. It not only enhances the brand image, but also creates a positive atmosphere for the clinent. Here are 7 ways to maintain it.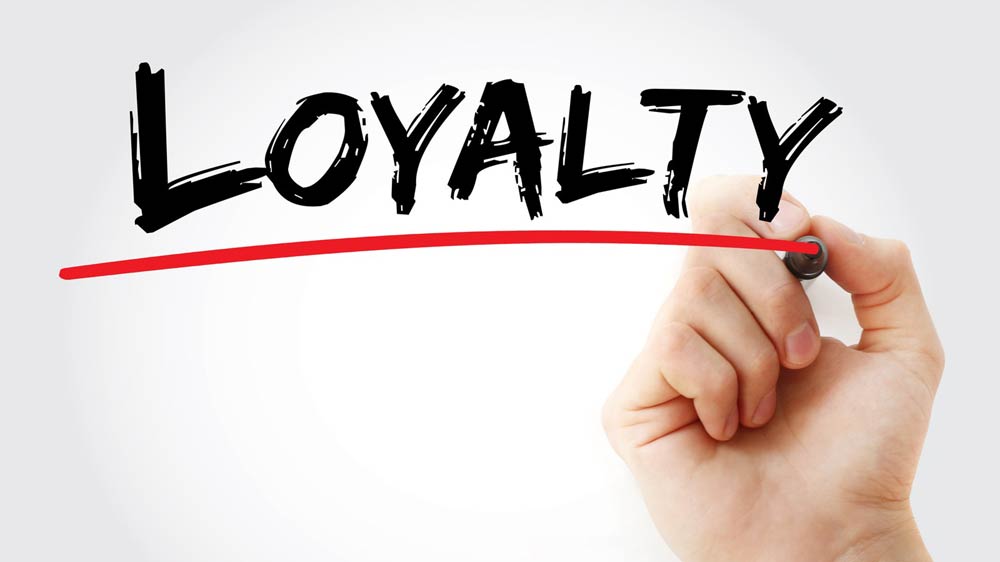 With the ever increasing competition in the market, every brand is toiling hard enough to gain consumers. Here are some tips to gain customer loyalty.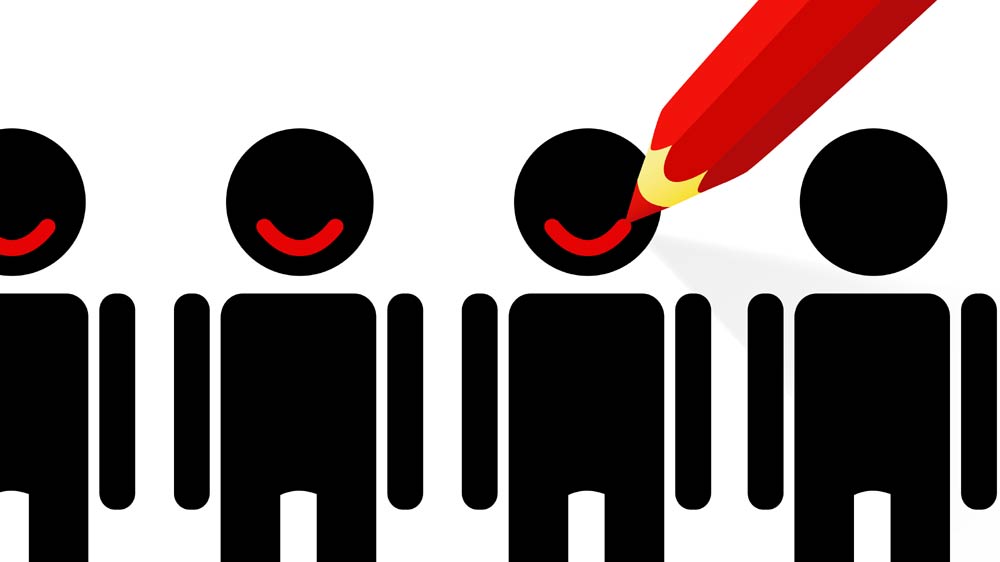 One of the main drivers for every business is its consumer. It is very important to maintain a healthy footfall to stay ahead in competition.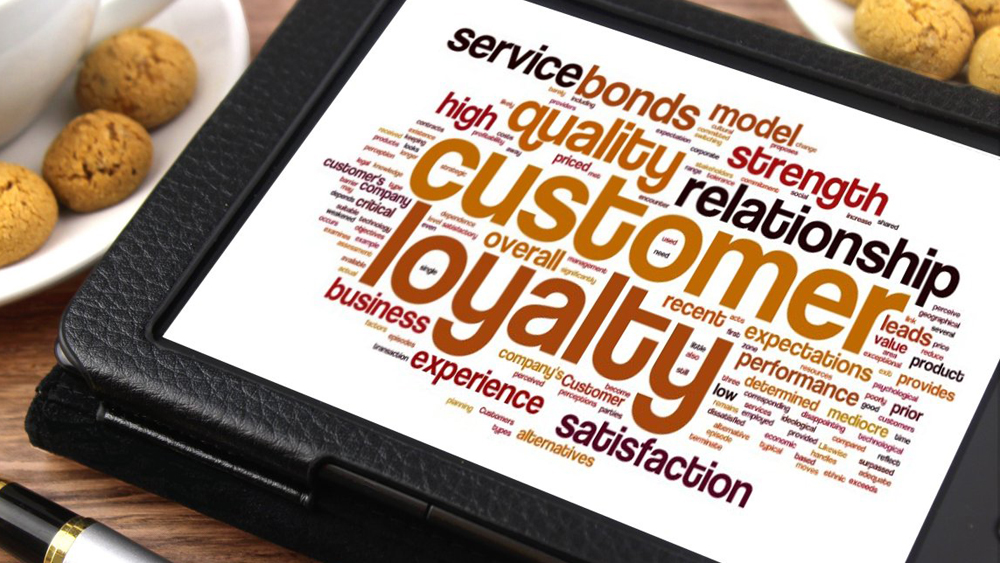 Customers are the most important aspect of a business. Without them, a business cannot achieve what it wants to achieve. Customer loyalty is what takes a business a long way ahead.