Search Business Opportunities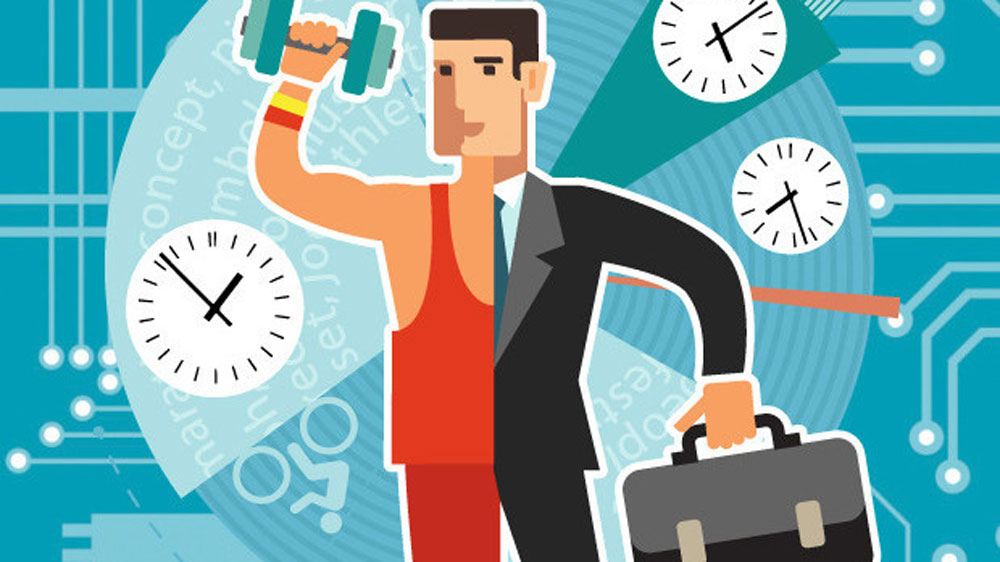 Wellness programs help employees make smart and healthy choices that can reduce health care costs, increase vitality and diminish absenteeism.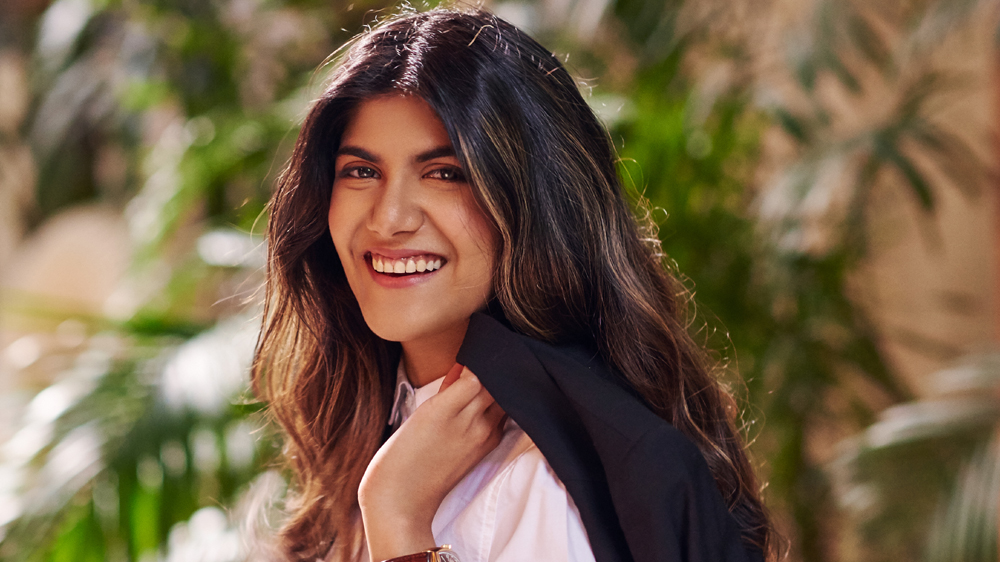 Mental Health is not just a combination of two words but it holds an important meaning in everyone's lives in order to maintain a healthy lifestyle.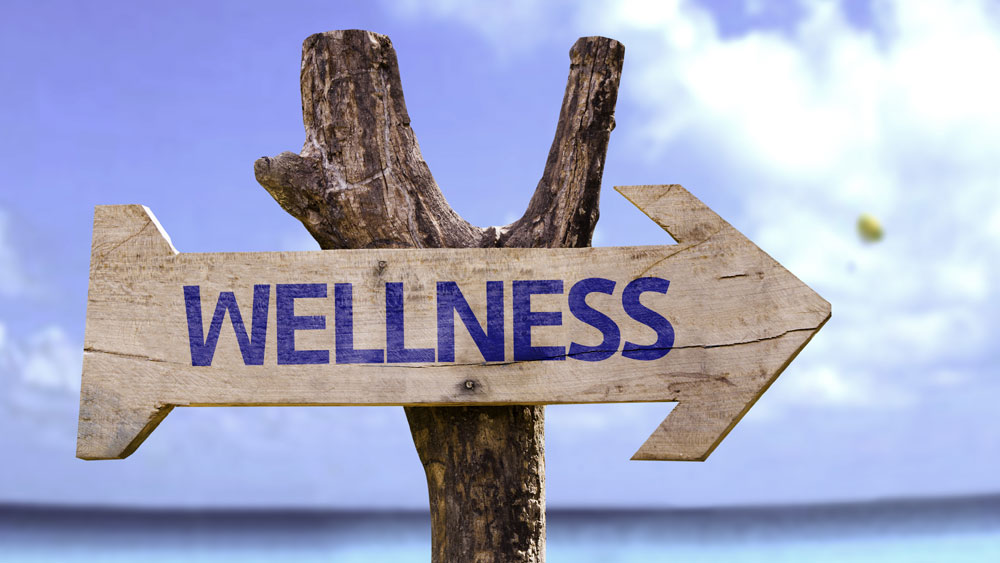 Indian wellness industry is set to cross INR 500 billion mark by the end of this year and trends depict that the market will rise by 30% every year.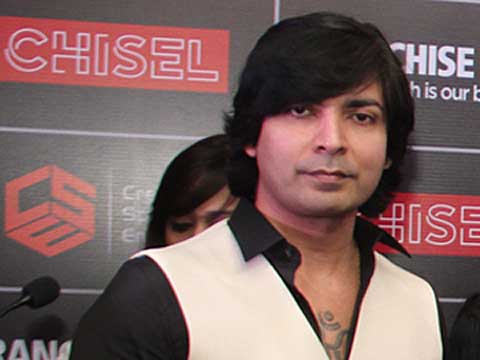 MediFit, offering best corporate fitness programmes and running successfully in big corporates like Infosys, Google, Wipro & Dell.