Search Business Opportunities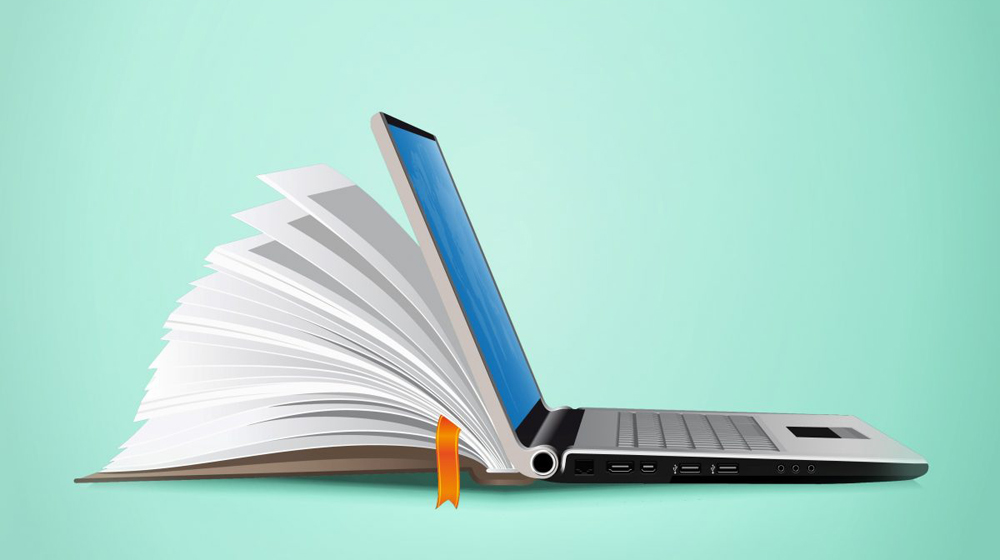 The artificial intelligence market in the US education sector is likely to grow at a CAGR of 47.50% during the period 2017-2021.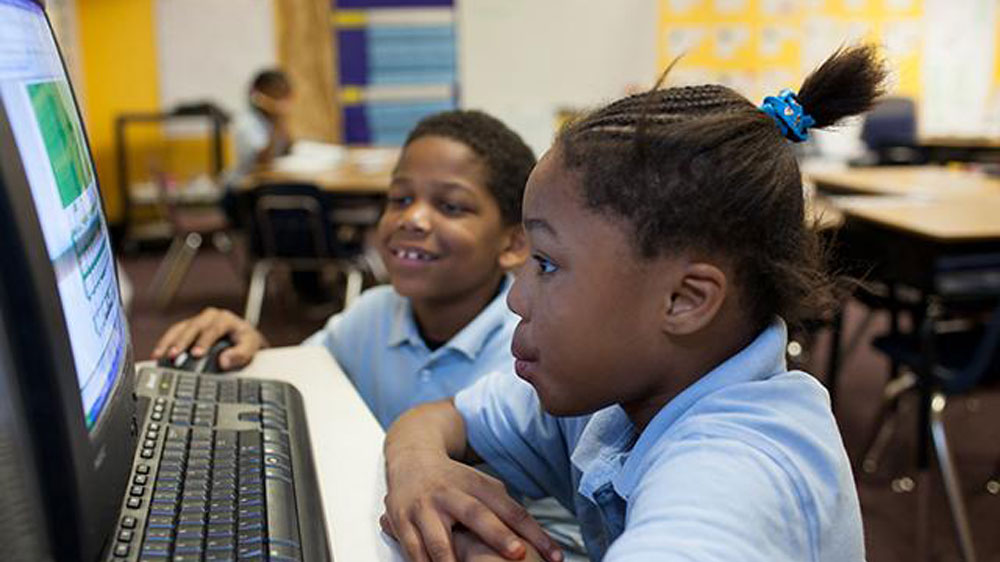 Being aware of the significant role of ICT in our life, especially in the educational activities, education authorities should be wise enough in implementing the strategies to empower ICT in supporting the teaching and learning process in the classroom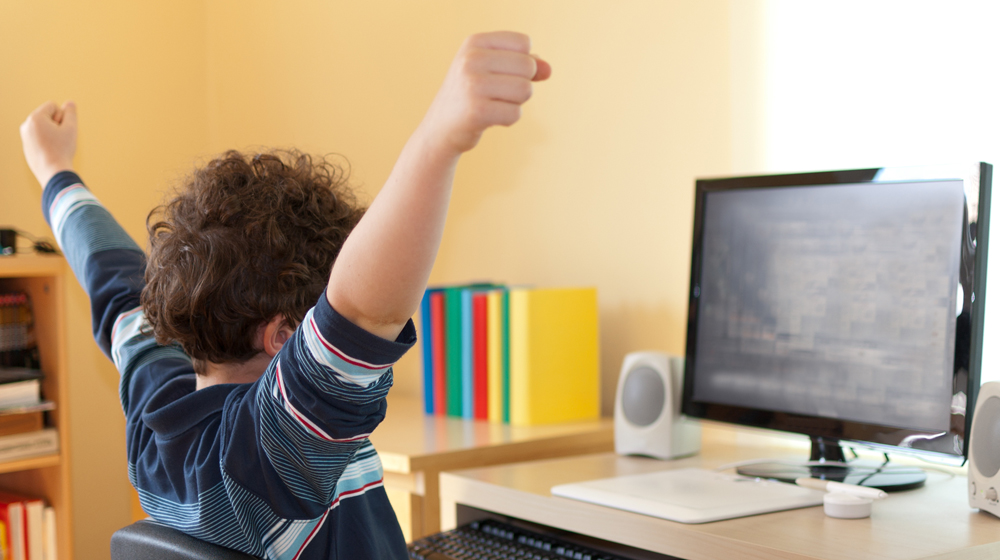 The eLearning sector is expected to reach $1.29 billion ($40 billion by some uber-optimistic estimates) by 2018, growing at 17% CAGR. This is expected to be faster than the global growth by a factor of 2x.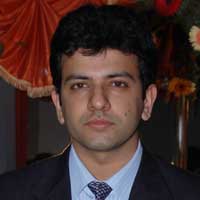 Boasting of its vast range of specialties like low investment, CBSE approved product line, high margin sharing and area wise exclusivity, Smart School Education, an e-learning company is looking..