Search Business Opportunities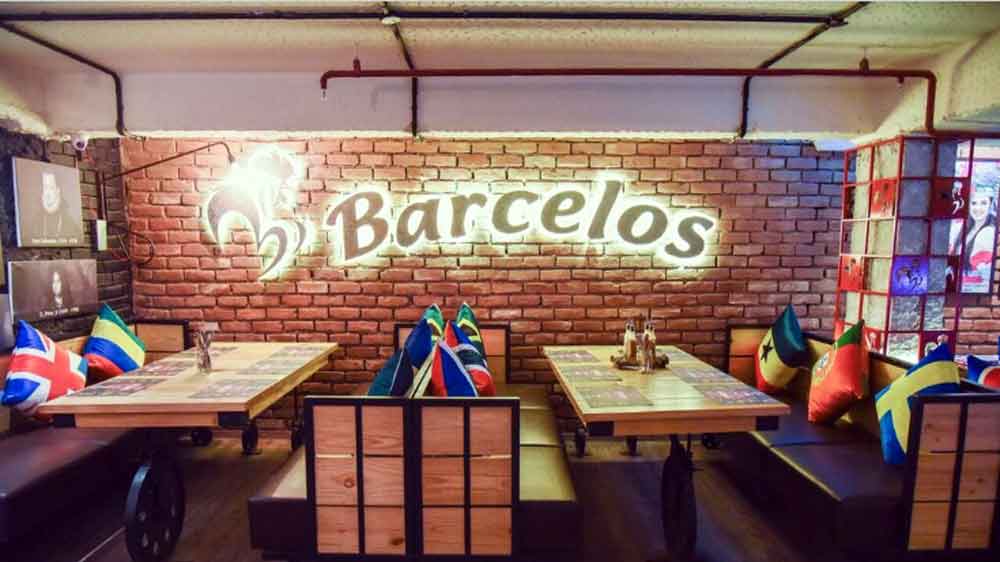 There is a live kitchen concept in the restaurant which makes the whole restaurant environment quite interesting.
"We did the trial before completely launching the outlet. We gave two choices to customers either sitting at jail and having food or observing people who are preparing food in the jail," pointed Ojha, One of the Co-Founders.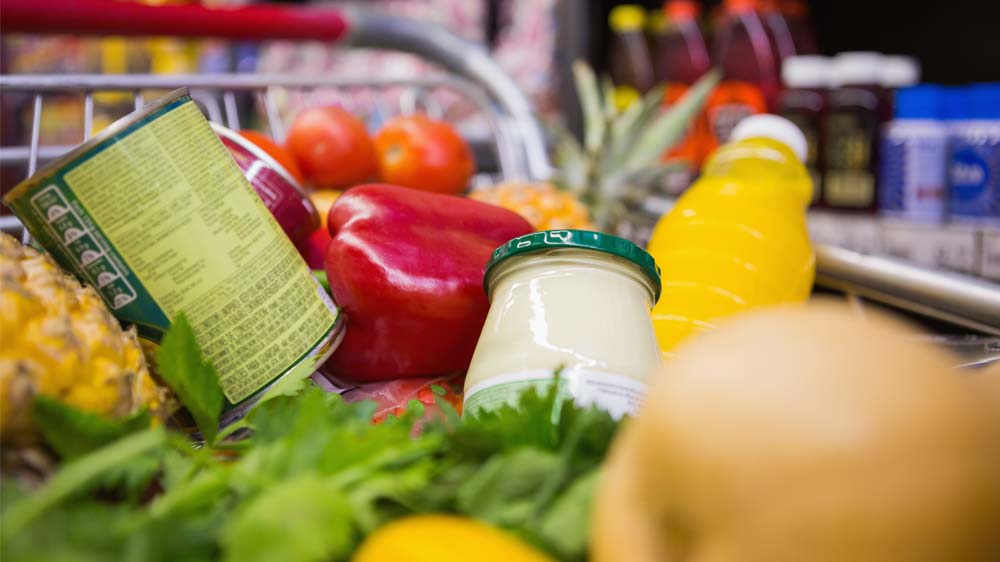 The Dining out culture has evolved in india over time with casual Dine restaurants now forming the second largest segment (31%) of the chain food services market in India.