Search Business Opportunities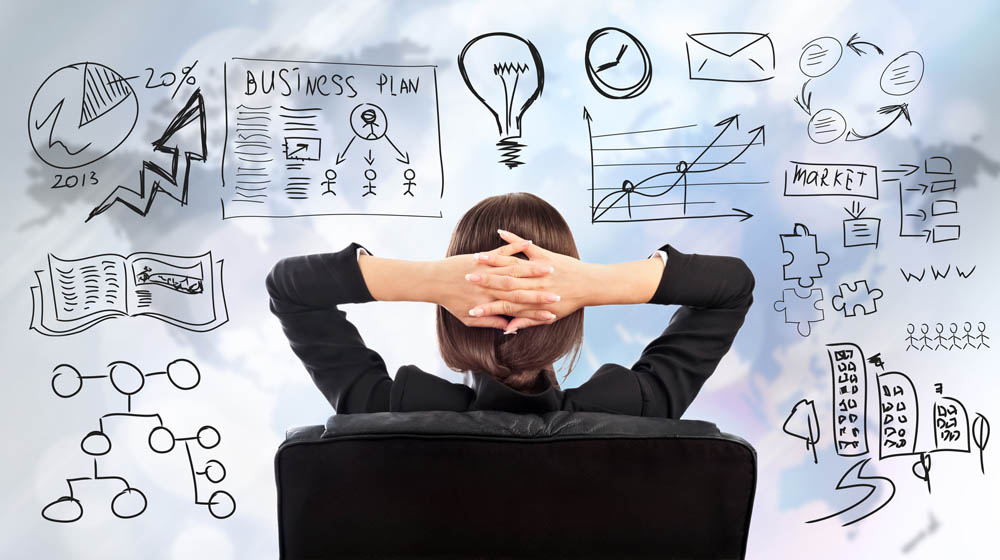 Automotive Industry is identified as a field, which demands muscle power, engineering knowledge and speed in mind.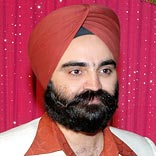 What has motivated and stirred Jasmeet Singh, V.P, Channel Expansion, Liv India Management Pvt. Ltd- Speed Car wash, to remain in this distinctive industry and excel each day with the same passion..