Search Business Opportunities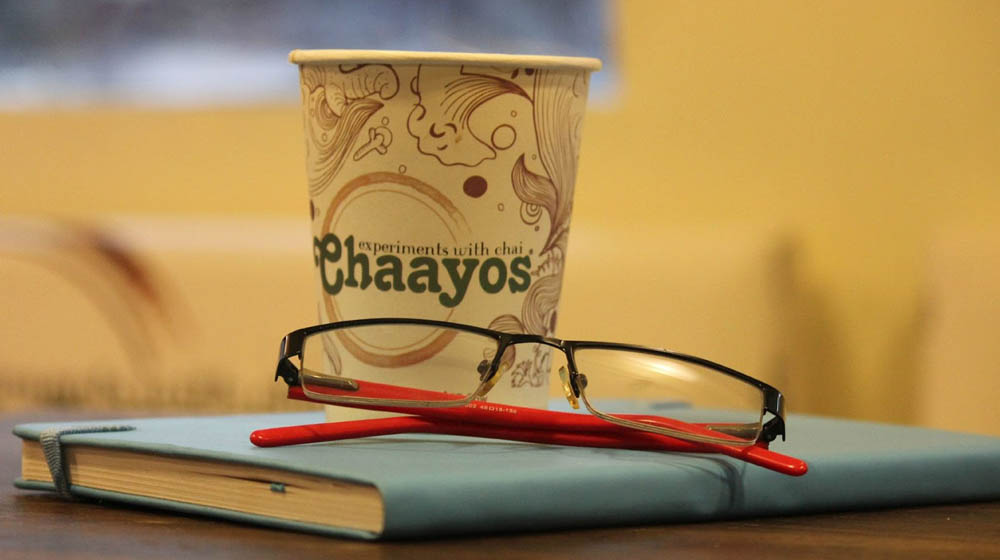 Nitin Saluja, Founder and CEO, Chaayos, said, "Twenty stores are currently in the fit-out stage. By March 2018 we should be able to take our tally to 70-75 stores."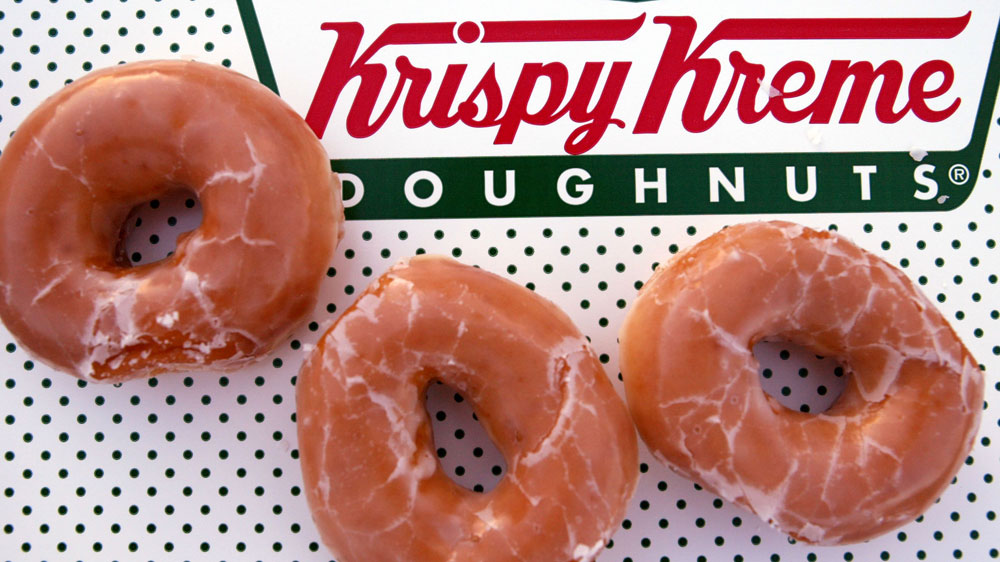 Krispy Kreme to add four more outlets in next 12 months.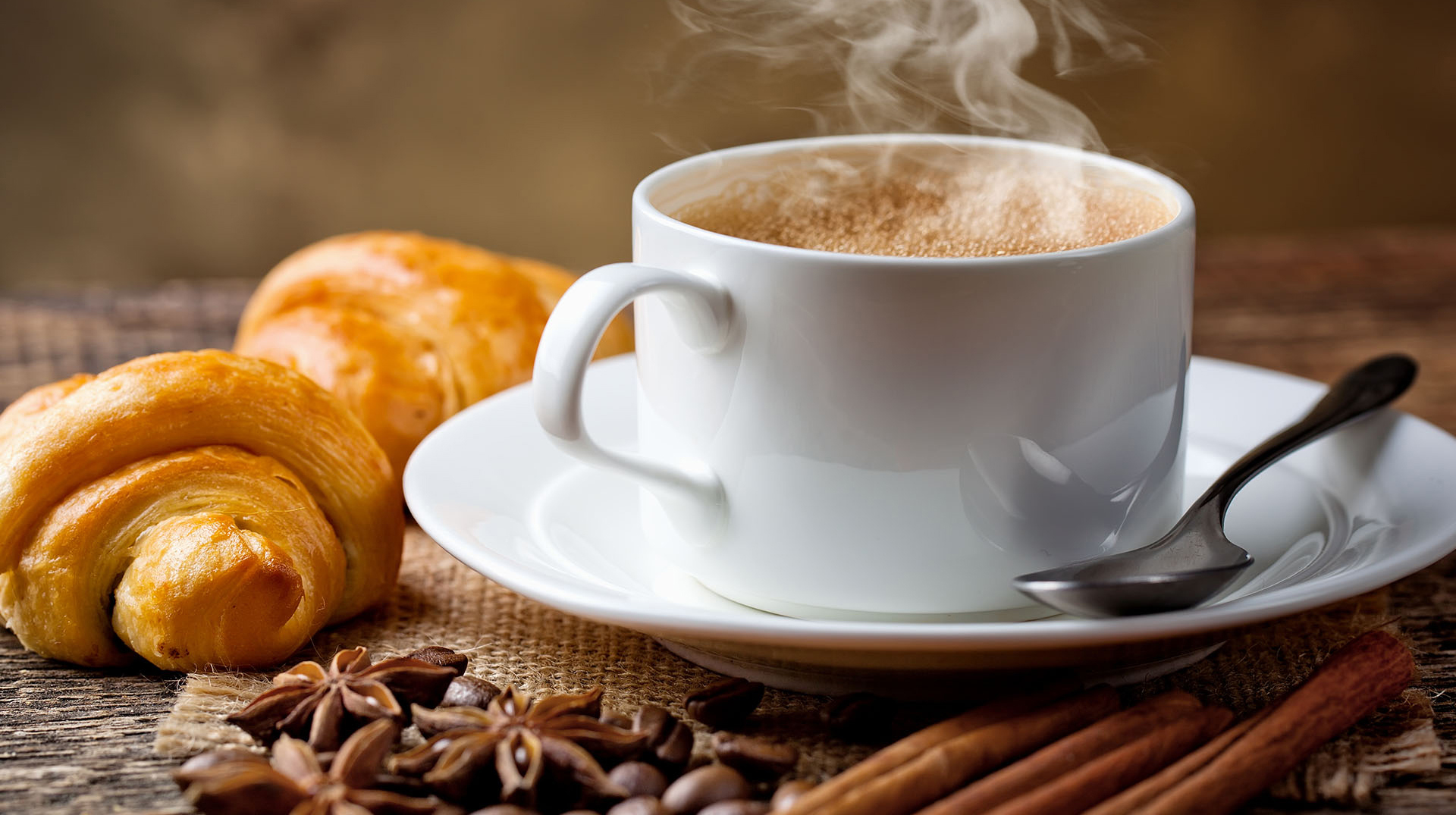 With a magazine or a book in hand, pleasant music in the background, one can savor the coffee till the heart is full, that's the kind of café one looks for, where one can enjoy alone as well as with friends.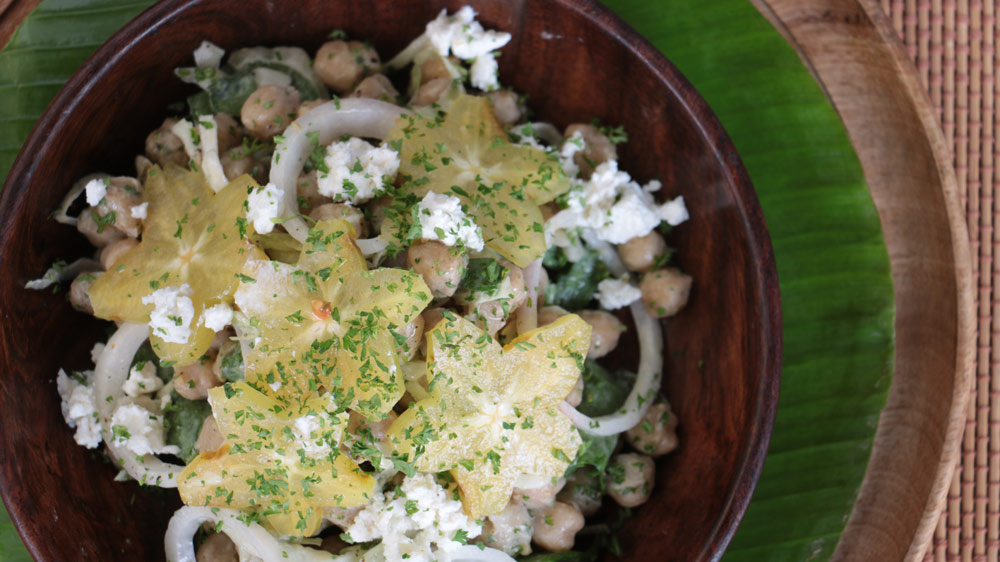 In a telephonic conversation with Restaurant India, Akanksha Rathi, Owner - Cafe Shunya talks about the idea of starting a restaurant built on locally sourced ingredients.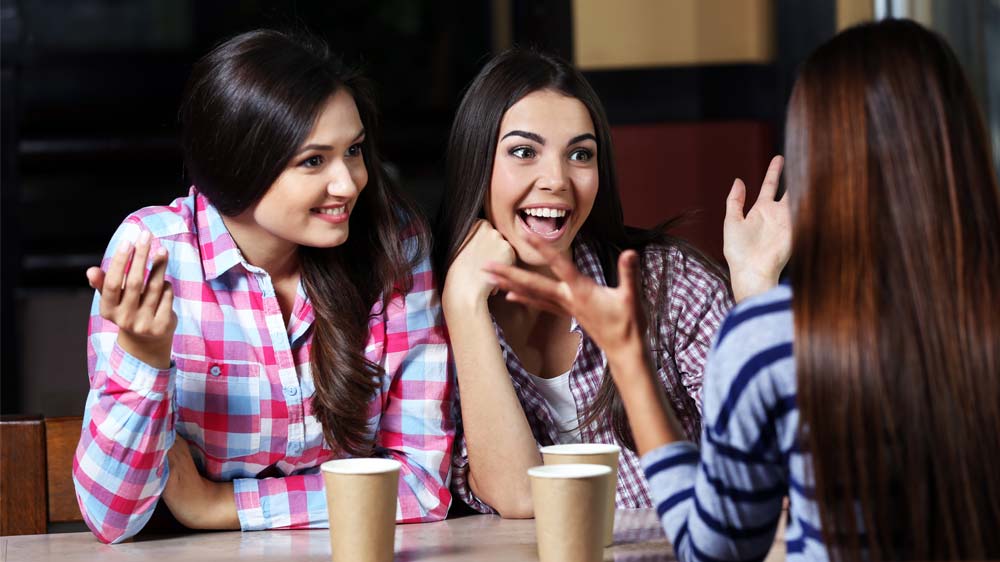 Coffee chains today have become an integral part and parcel of every society, community, class or region. International as well as national coffee having acknowledged the potential and growing popularity of coffee culture, have successfully established th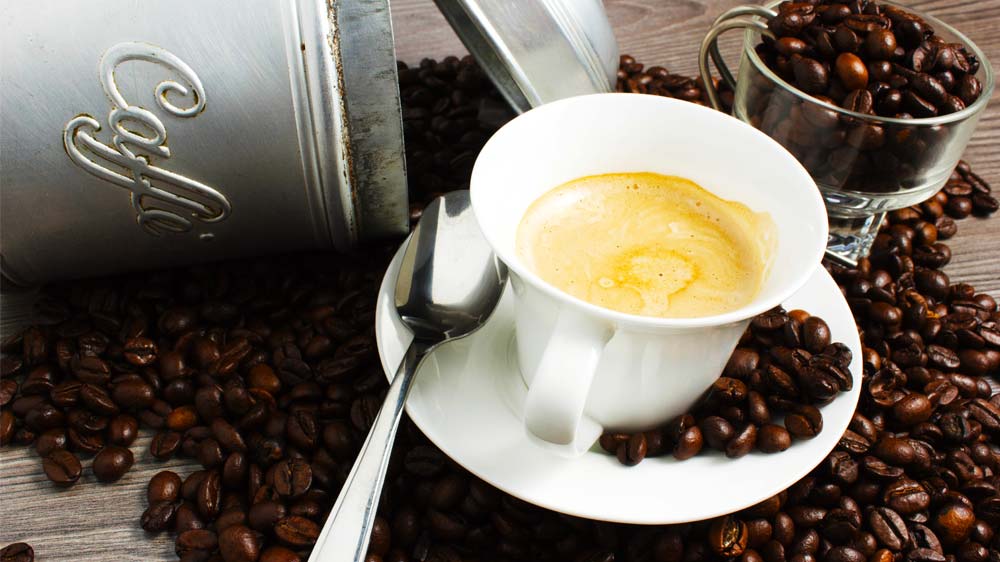 Be it a mall, a high street, a college campus, an airport or hospitals, almost every coffee brand whether national or international has an outlet at all such locations. Past few years have seen coffee culture growing tremendously in India. So here we spil