Search Business Opportunities
buying a franchise business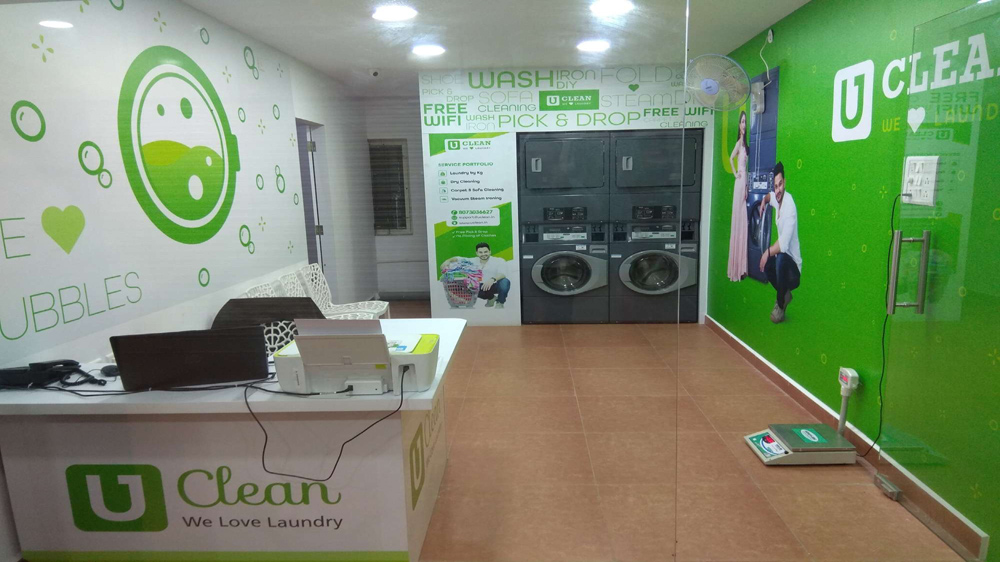 As Per Industry Estimates, The Laundry Industry In India Is Supposed To Be A USD 76 Billion Market.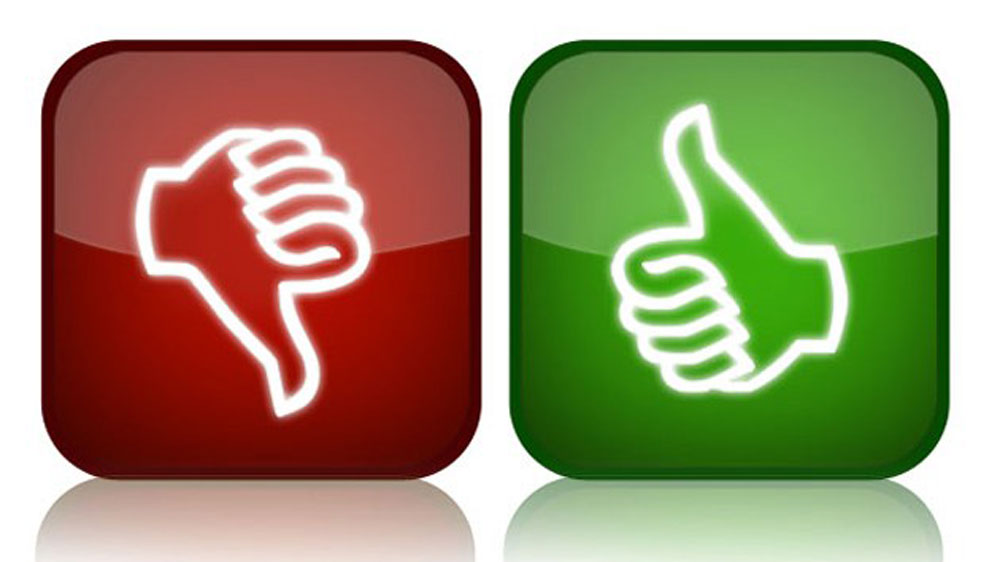 Buying a franchise can be a viable alternative to starting your own business. Listed below are some advantages and disadvantages of buying a franchise.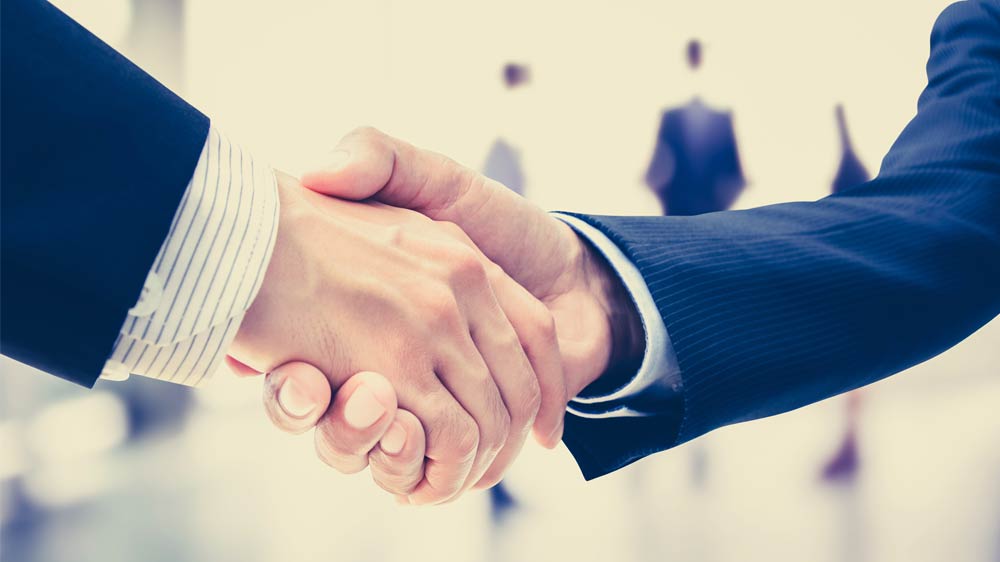 Taking up an existing franchise is emerging as a lucrative opportunity. It involves investing in an already established and operational franchise without any fear of initial franchise setting challenges. Read on...