Search Business Opportunities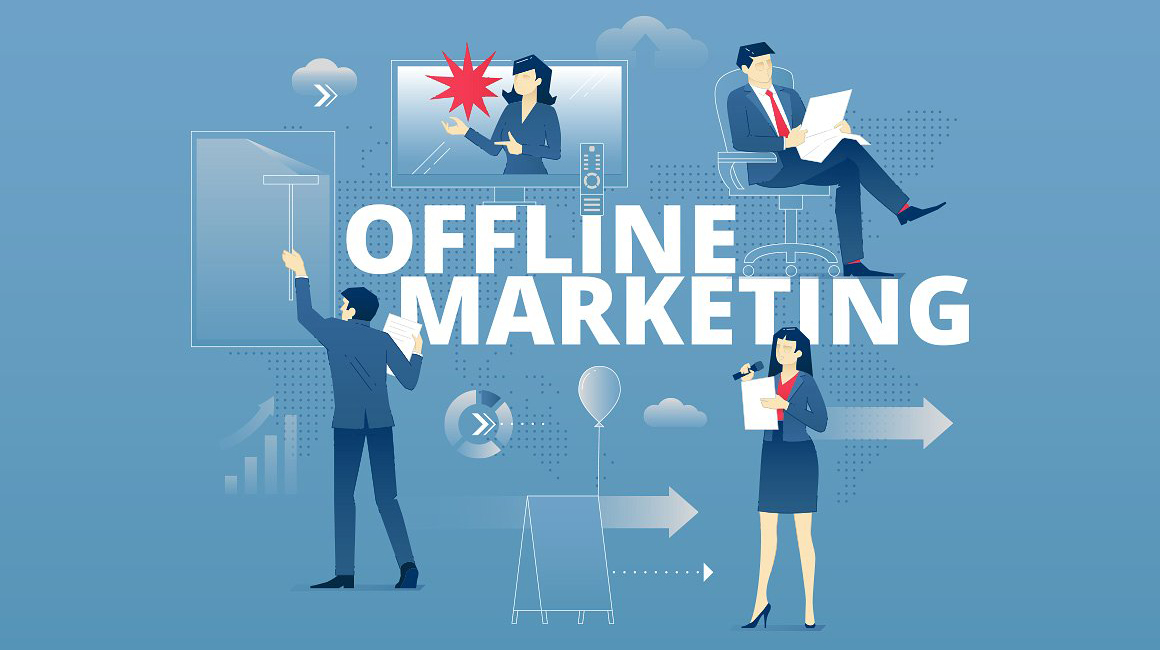 India's direct selling industry is expected to reach a size of Rs 23,654 crore (US$ 3.54 billion) by FY2019-20, as per a joint report by India Direct Selling Association (IDSA) and PHD.
Aspiring to make your business more successful through expansion, start thinking about franchising your business. And further to become a successful franchisor here are a few business mantras to consider while launching your franchise...