Search Business Opportunities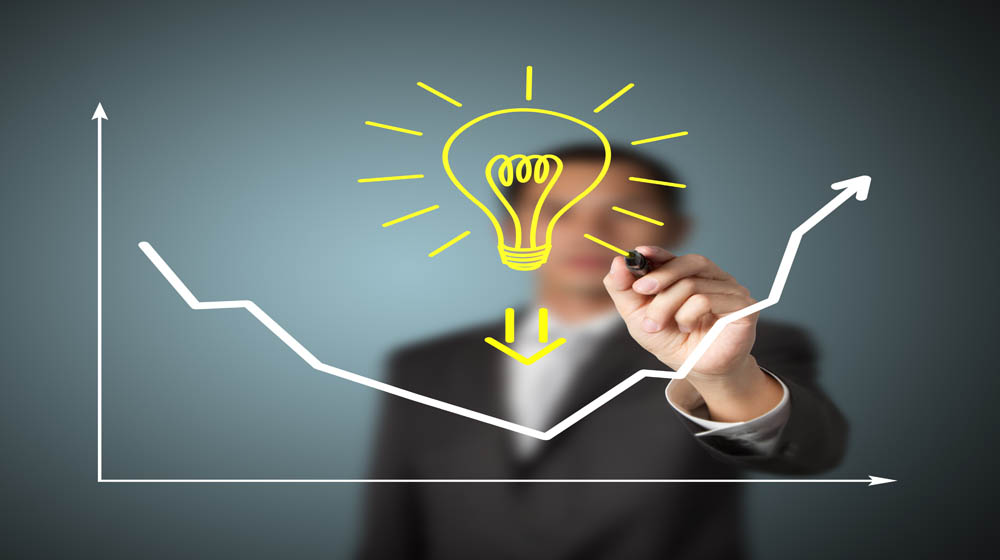 Businessmen very smartly generate demand for certain products, either by pushing some old styles on the front shelf or creating a new air for brand new products, to bring itself to the limelight.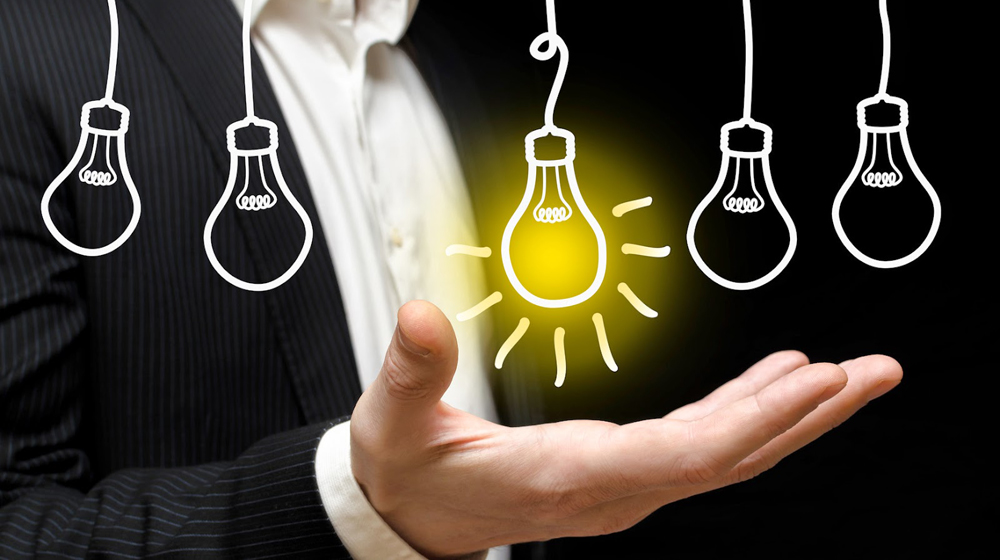 India is home to about 4.88 crore small and medium business ( SMB )s provides employment to 81.16 million individuals and is all set to become the largest SME nation globally.
India has emerged as the third largest start-up base and such ventures are poised to grow 2.2 times to reach 10,500 by 2020.
Are you looking for low investment F&B franchise brands that require less area to operate? Well, kiosks and carts are apparently the small business format that offers on the go food business..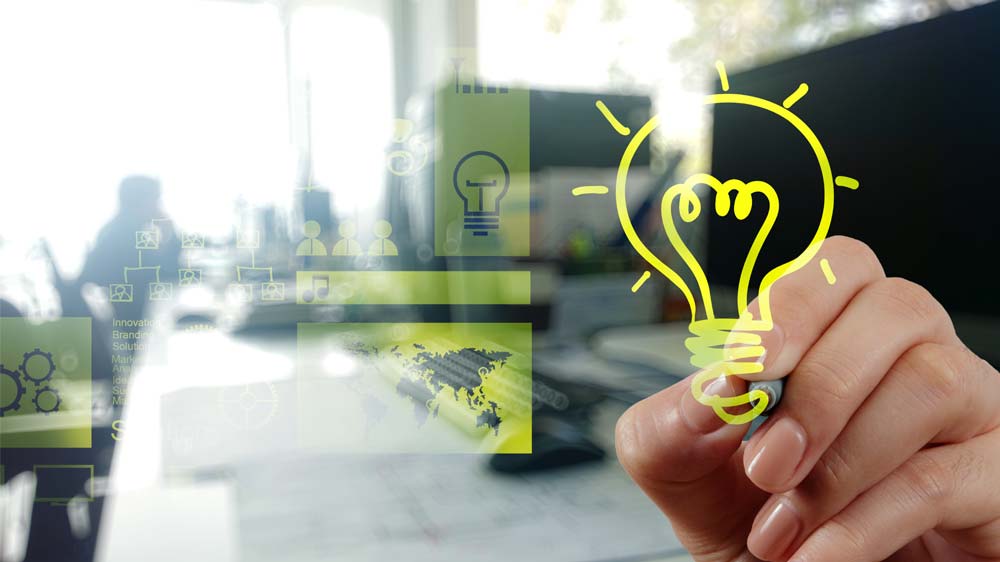 It all started with an idea whether it is an age old example of Einstein's law of gravity or Mark Zuckerberg's worldwide used social networking site Facebook. Just like them, every entrepreneur has to begin with an idea initially but how he/she transf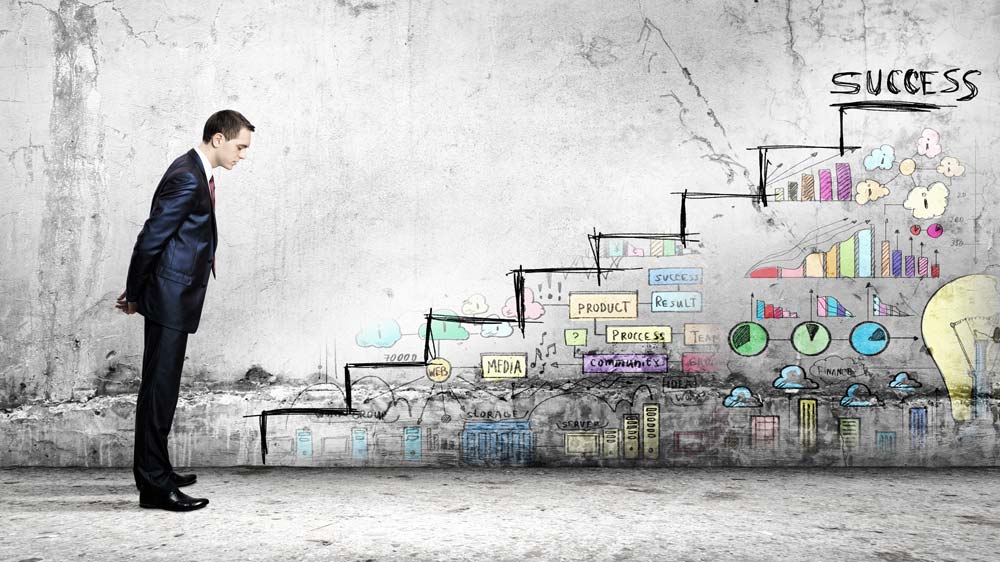 Budding entrepreneurs put in their best efforts to succeed and become the owners of a successful franchise business. FIHL offers you a to-do list which is an assured way to success.