Search Business Opportunities
brands in health and fitness industry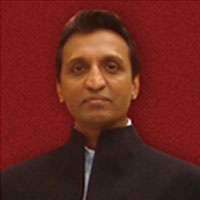 Fitness and wellness market, which has seen a good growth in India over the last few years, is witnessing new trends. New age consumers- kids, men and aged persons-are the new clients who are..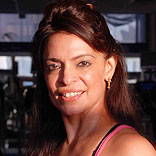 Leena Mogre can surely be addressed as India's first female personal fitness expert, who started off as an aerobics instructor but later on formulated and launched India's First Training..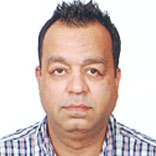 Acknowledging the increasing need and growing popularity for nutritious and wholesome supplements and rising health consciousness among India, Sanda Wellness, a wellness and lifestyle brand has emerged...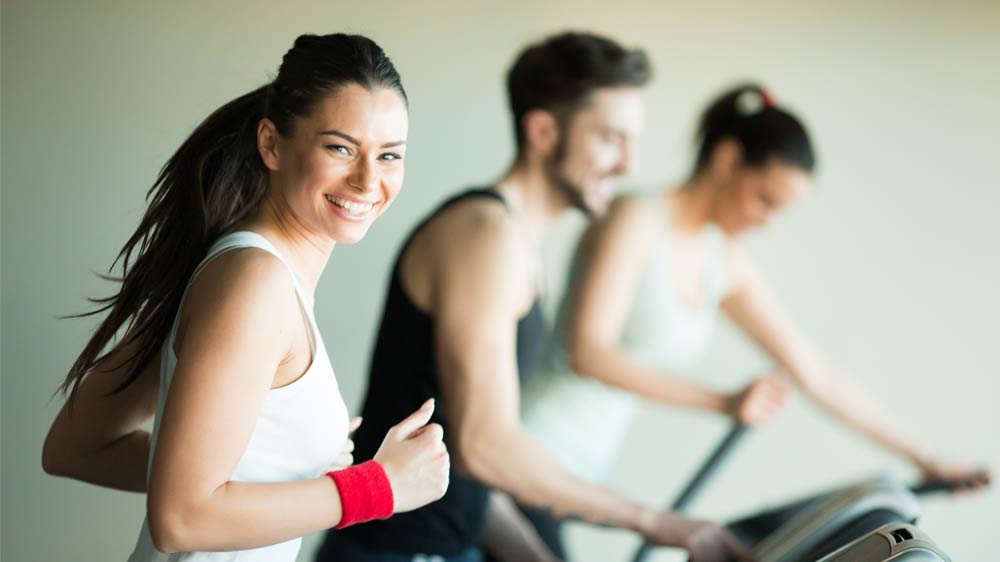 Hectic and frenzy lifestyle makes it difficult to stay in shape; so sooner or later all of us need to go to a gym or some fitness centre. As a result the fitness industry is growing rapidly with new as well as established brands taking the franchise route