Search Business Opportunities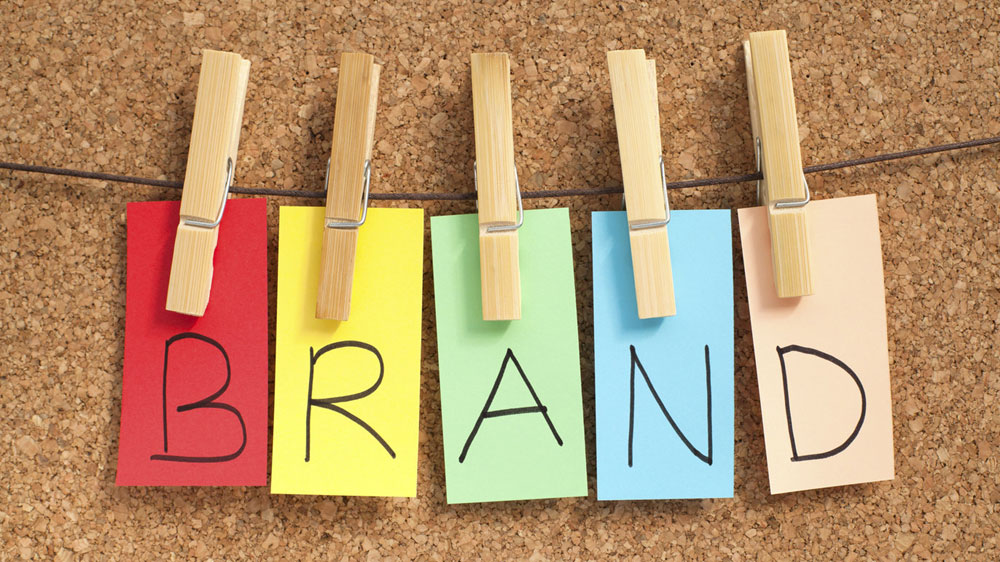 In today's highly competitive business world, it is mandate for brands to innovate with time and build a strong brand image. Here are 10 ways to do so.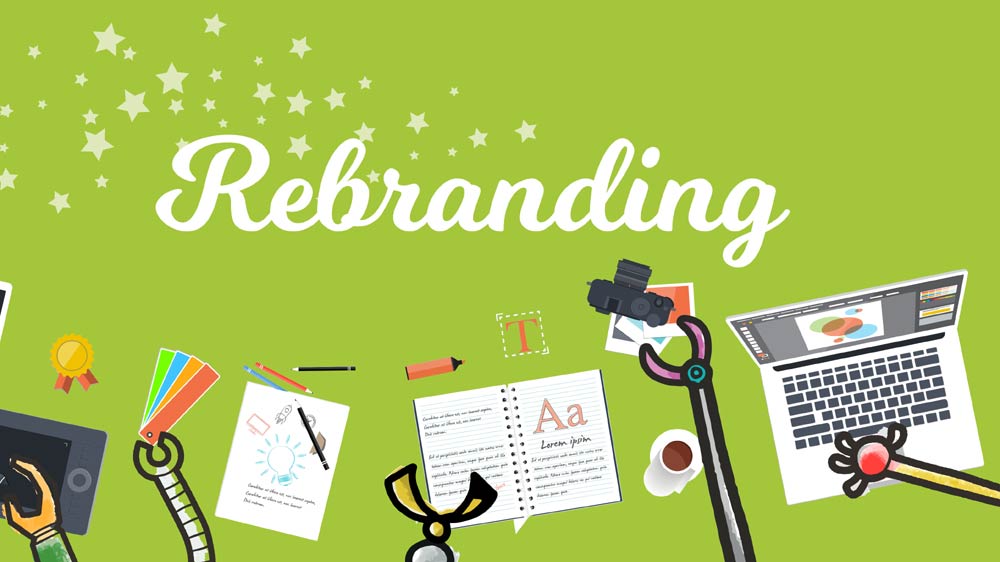 Today, many brands are taking up the challenge of reconstructing themselves in order to gain more attention, but is it that easy? Let's find out...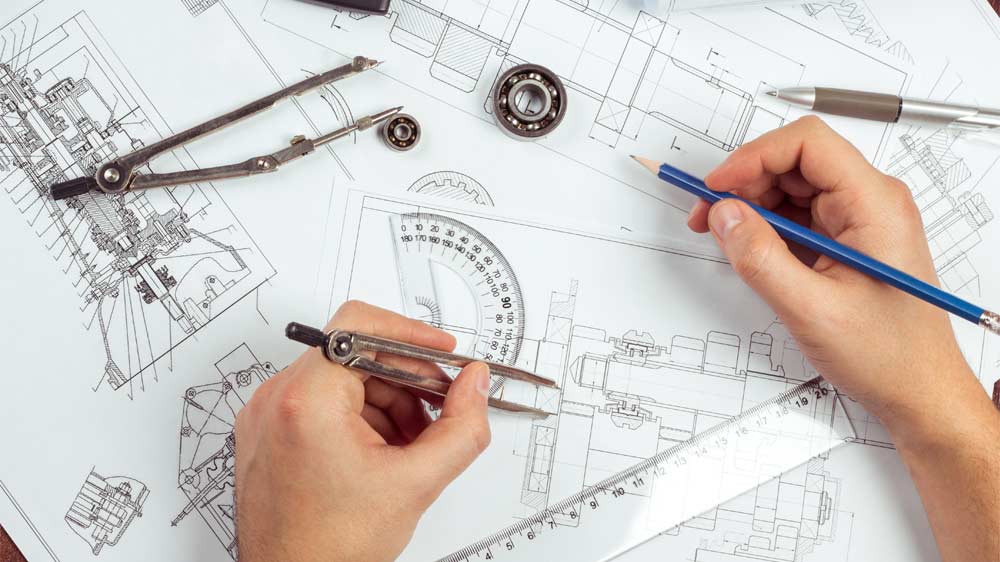 Logo forms an important element of branding. Branding is not just a need rather a necessity for a franchise business. The article provides a guide for entrepreneurs, planning to start a business along with the benefits of a professionally planned branding