Search Business Opportunities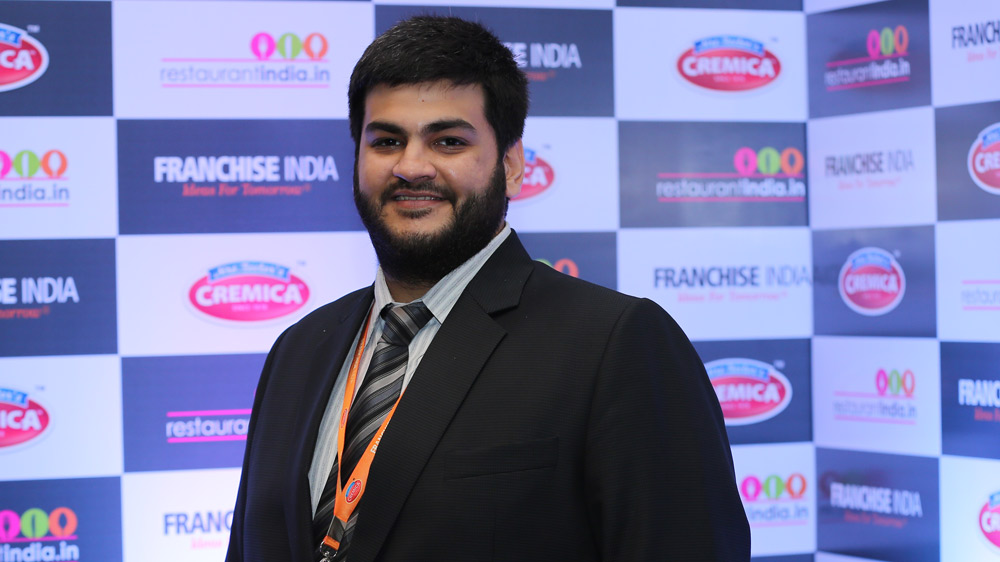 In an exclusive interview with Restaurant India, Kaizad Modi, Senior Partner- Reise Hospitality LLP talks about building a bakery cafe chain.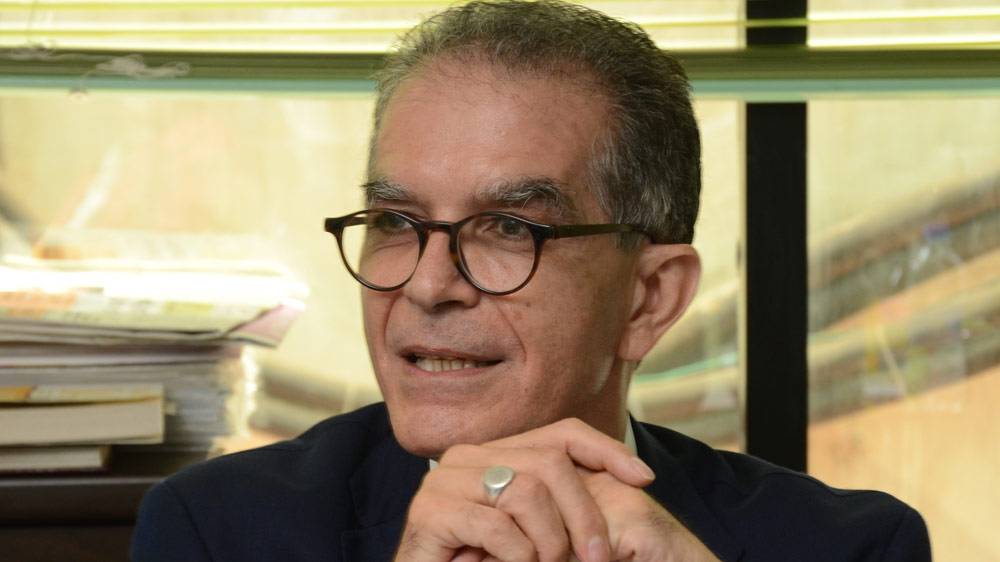 In an exclusive interview to Restaurant India, Kazem Samandari, Chairman, French bakery talks about his idea of opening a bakery in India.
In a tete-a-tete with Restaurant India, Bhupesh Kumar Jain, Co-Founder & Director, Angels in my Kitchen shares about how the brand has grown from a local bakery to a chain in itself.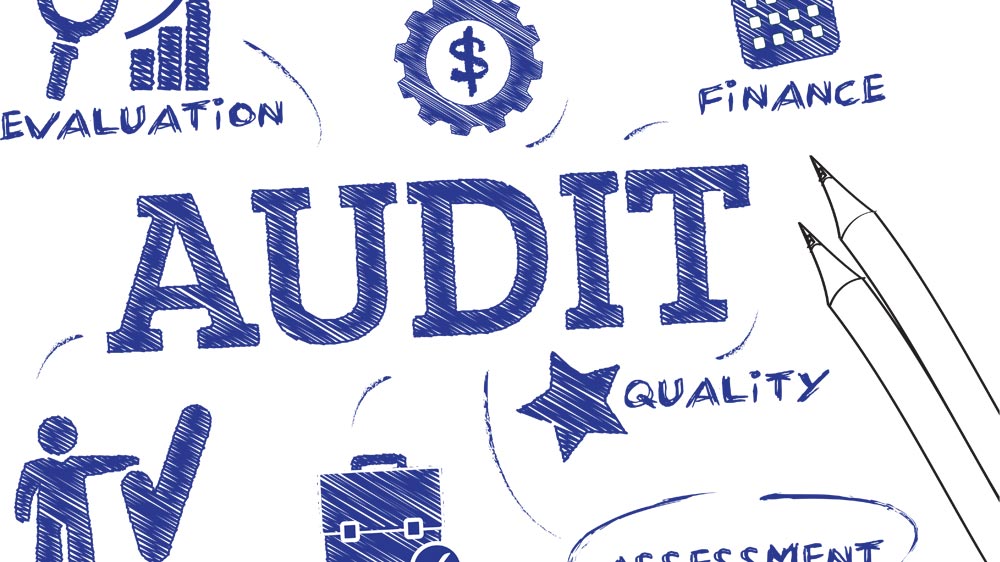 The success of any franchise business largely depends on the running of the franchise system. Therefore, it is essential to build, monitor and maintain the standards set up by the franchisor for his franchise. This can be done by regular audits of franchi