Search Business Opportunities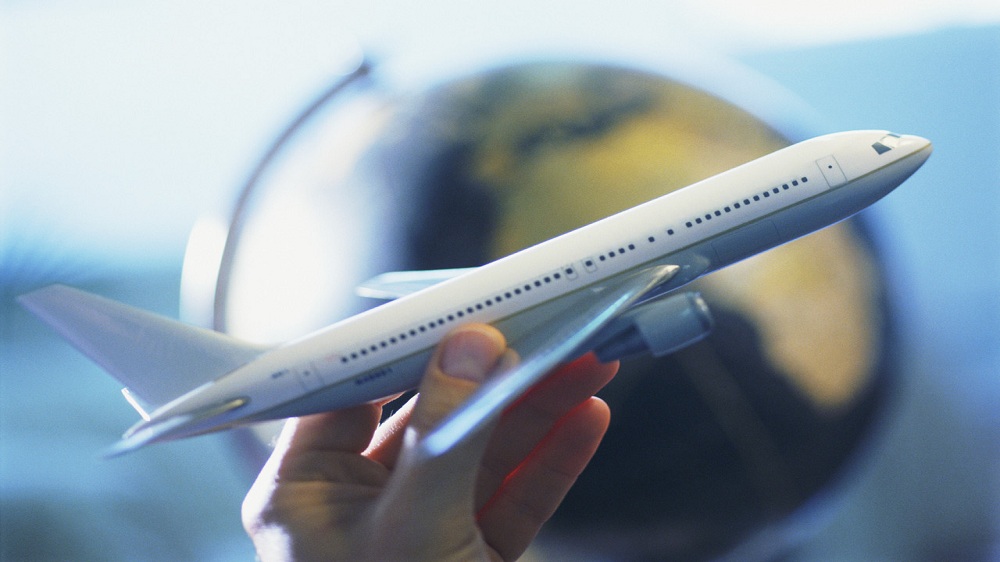 Not many people know the scope of hotel management in the field of aviation. Read this article and learn how your hotel management degree could help you venture into aviation industry.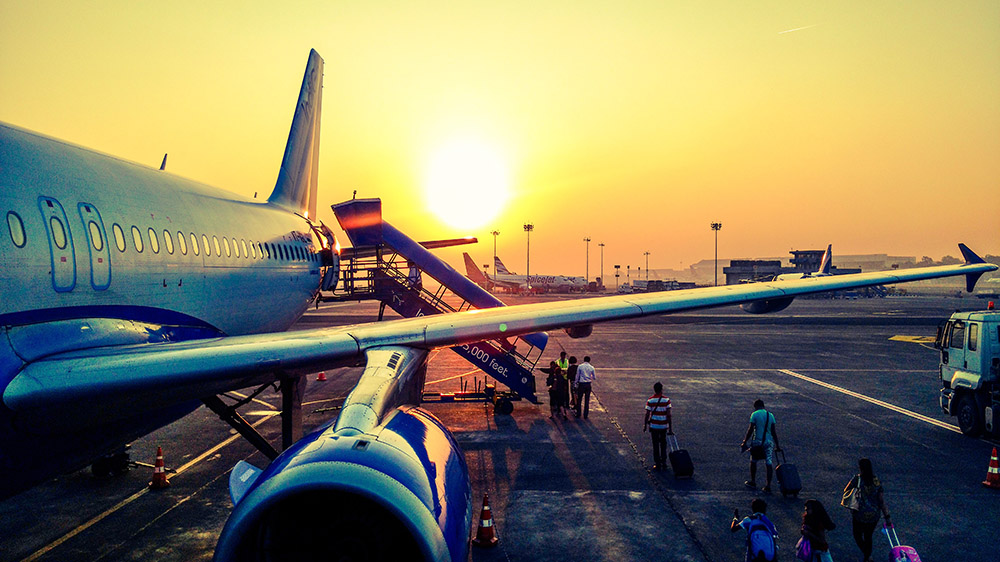 IndiGo has a fleet of more than 200 aircraft and operates over 1,300 daily flights.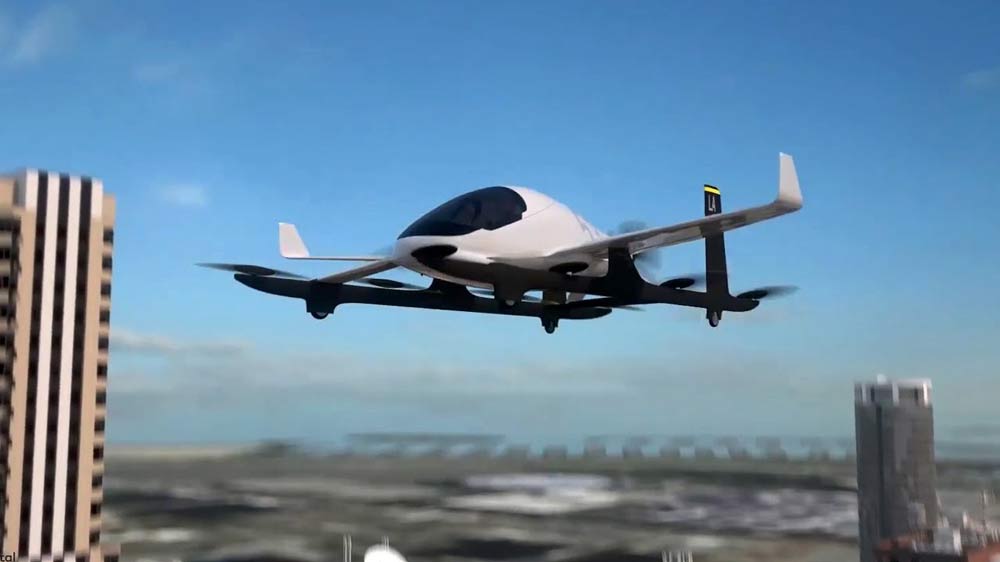 Uber Is Looking Towards The Skies To Unlock The Real Potential Of Cities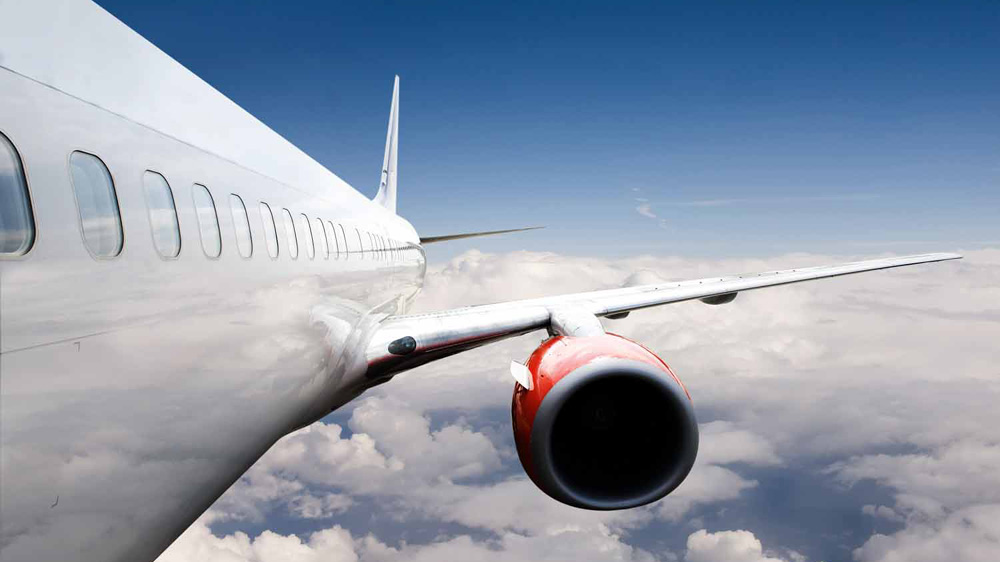 Technology-Based Simulation Exercises Like Allow Individuals To Experience The Practical Adaptation Of Theoretical Learning.