Search Business Opportunities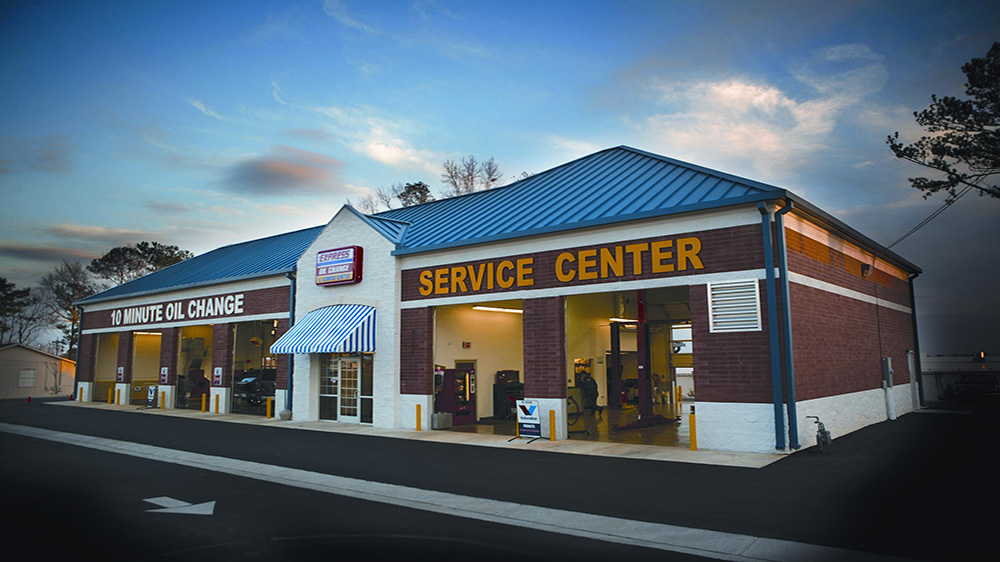 Automotive Franchises And Business Opportunities Have Emerged Since The Invention Of Cars Since 1886.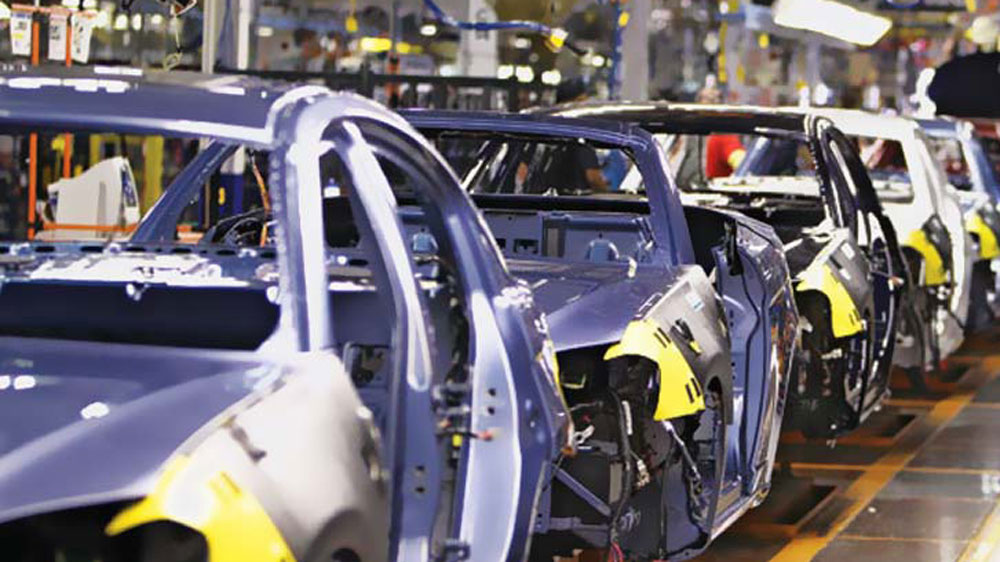 From Ambassador and Maruti to Jaguars and Bentleys, the Automobile Industry has come a long way discovering the monumental changes in the process.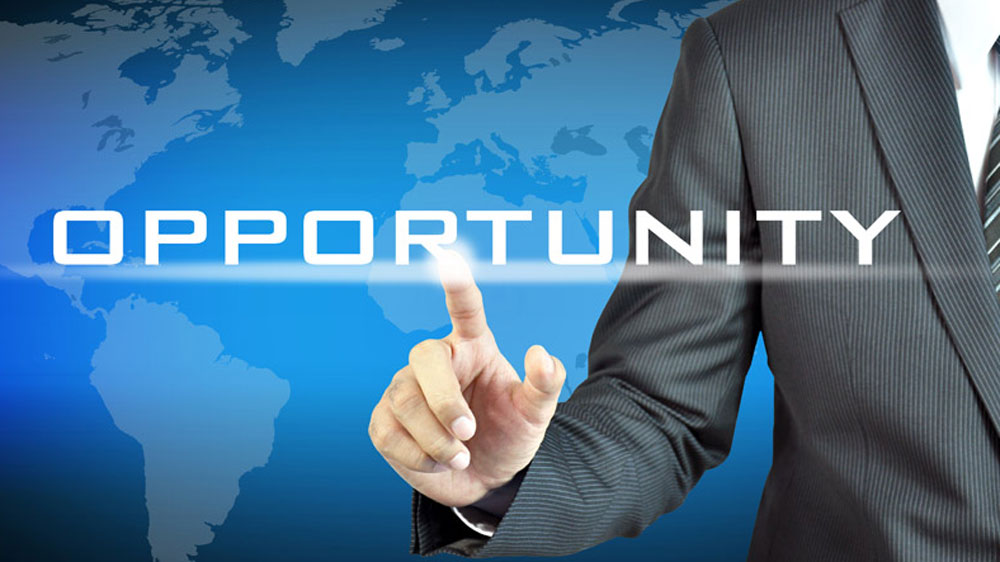 This article covers the top 6 franchise business to start in India.
With over two decades of experience in the used car industry, MFCWL has not only removed the stigma around used car purchase, but has also ensured higher customer satisfaction.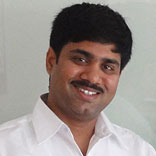 CarZ, the latest servicing brand in the automotive market has been launched with the aim to give specialised services to cars at lower rates as compared to other dealers. In an interview Venu..