Search Business Opportunities
In order to enhance the quality of education, the need of the hour is to have more finance, better awareness and revamping of implemented strategies.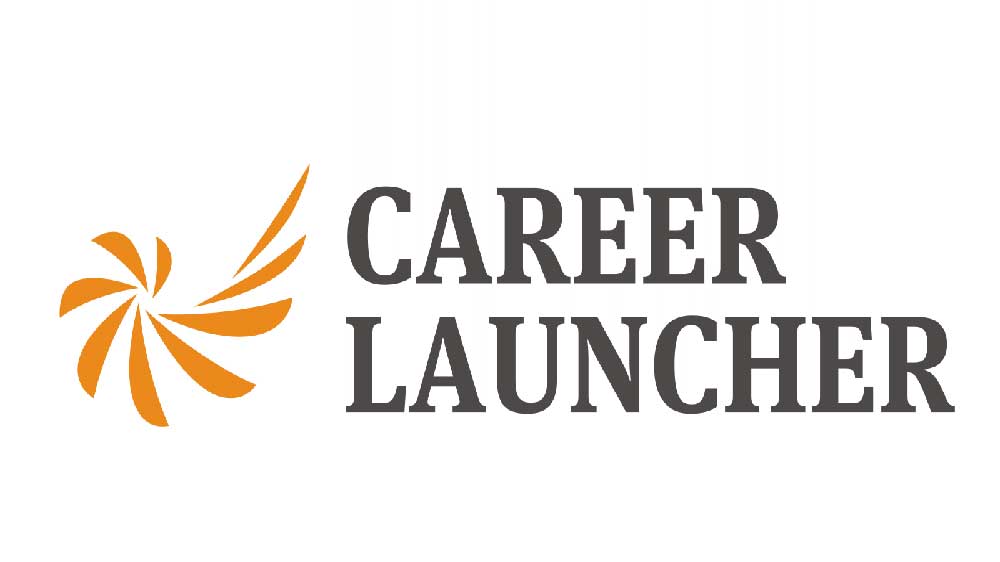 Career Launchers being one of the leaders in the aided education segment have achieved a wise stature in the Industry, In a brief interview Himanshu Jain, Sen. V.P, Career Launcher tells us about the rewarding journey so far of the enormous brand.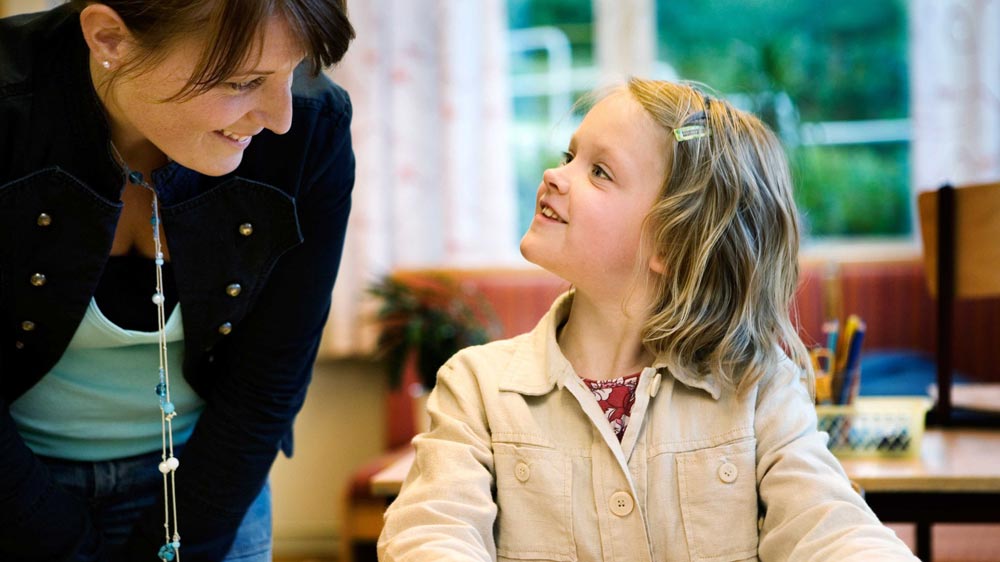 Though the education sector is growing at a steady pace, it has yet to see its full potential growth. Read on to know more about the supplementary education sector and the business opportunities it offers.