Search Business Opportunities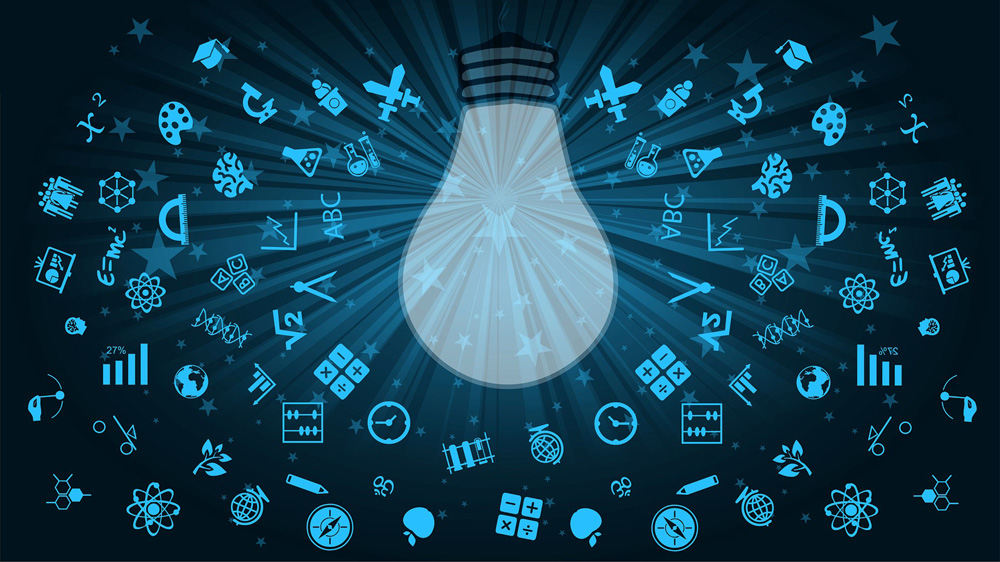 The Government Of India Is Allocating Rs 1 Lakh Crore Towards Revitalization And Upgrade Of The Education Sector.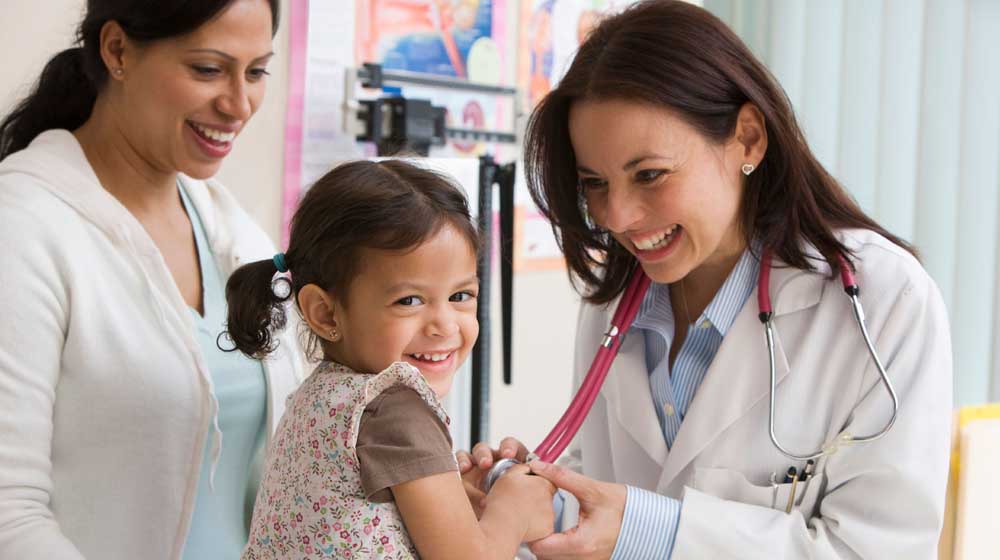 Healthcare sector has welcomed the new initiatives of this year's budget with open arms.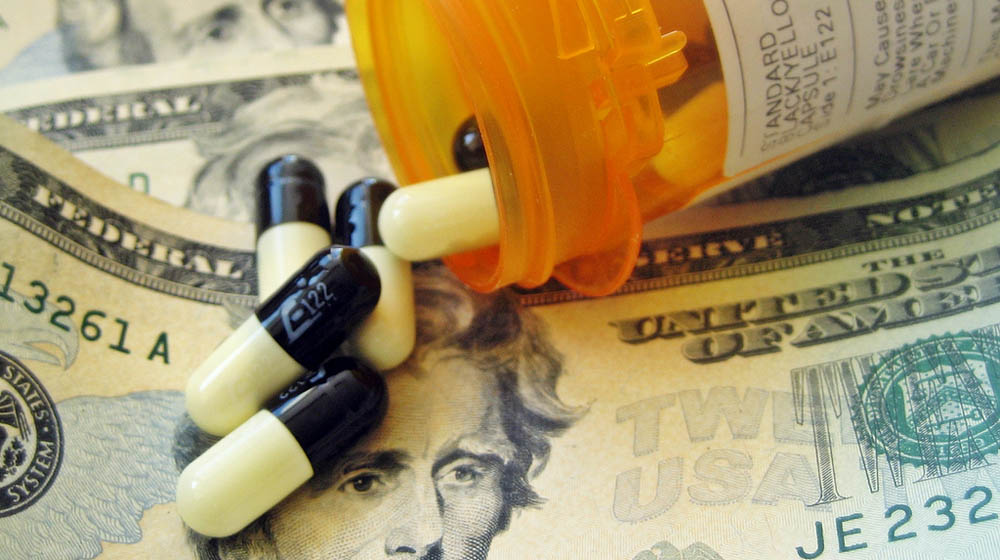 Since the Union Budget 2018-19 is about to roll out, the people and businessmen have their expectations high and hope to see a positive outcome especially in the healthcare sector.