Search Business Opportunities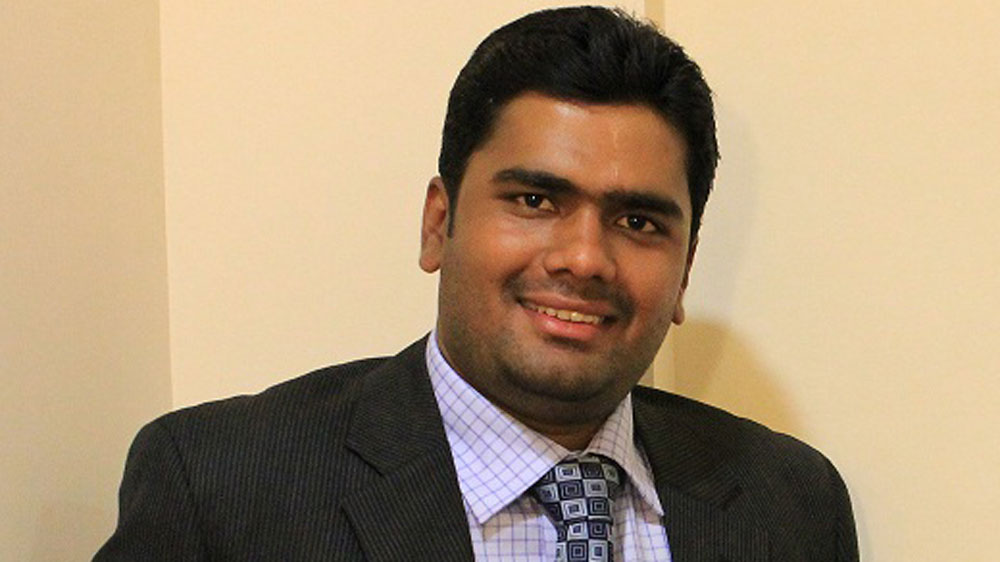 Currently Brain Checker has a network of 750+ Franchises in 2017 and plans to add around 500 partners by 2018 in the next 12 months.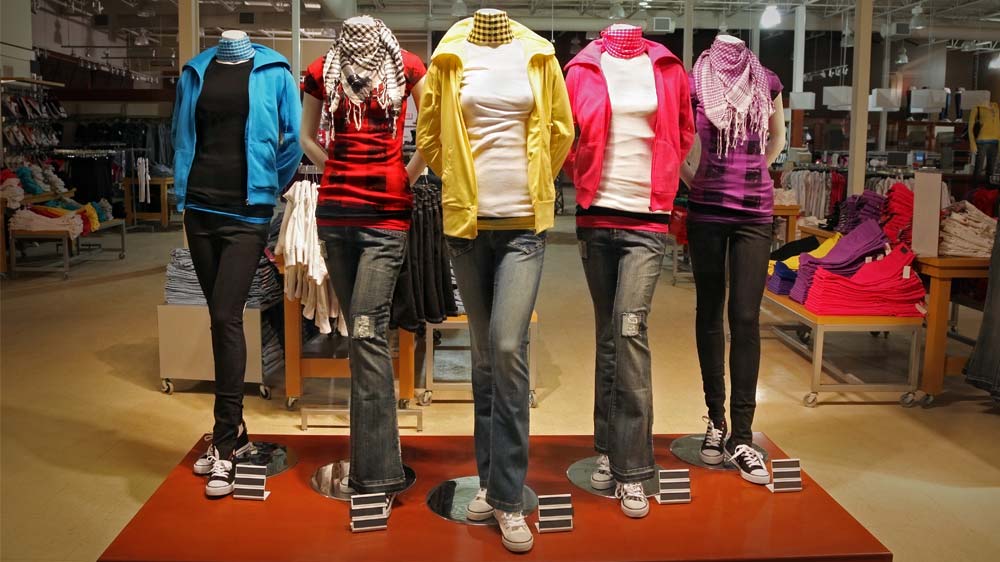 Just as a pair of jeans plays an important role in almost every individual's daily dressing, so does denim wear for the apparel industry in India. Read on to grasp the profits involved in making denim franchise your daily bread.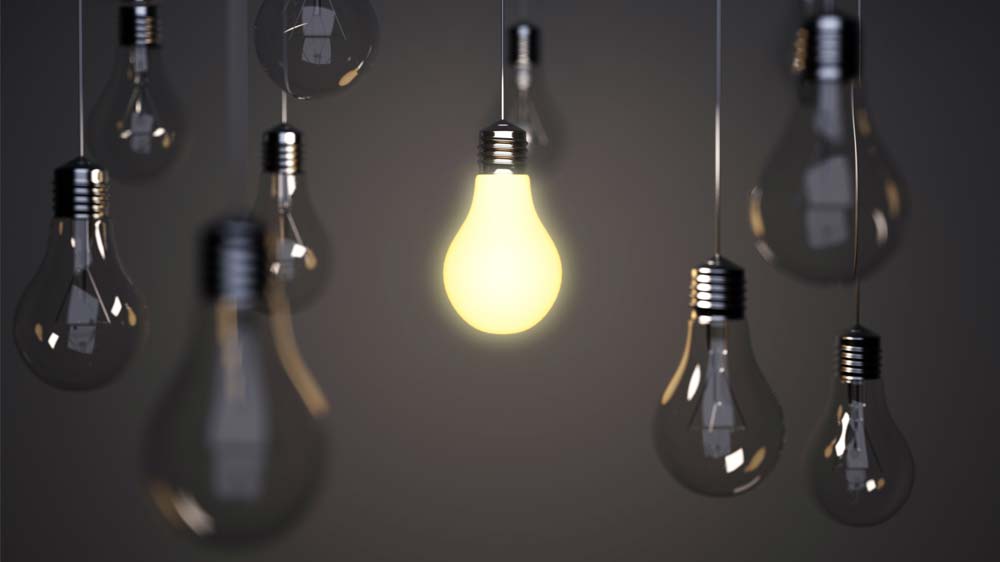 The emergence of various new business ideas has led The Franchising World magazine to enlist a few successful unique franchise businesses in emerging and debutant categories in its Top 100 franchise opportunity survey in India. Here we highlight these in