Search Business Opportunities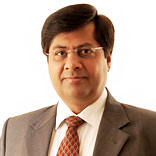 An easy accessible platform that offers Indian households access to the world of services, is Suvidhaa Infoserve. In an interview, Paresh Rajde, Founder and MD, Suvidhaa Infoserve shares the journey..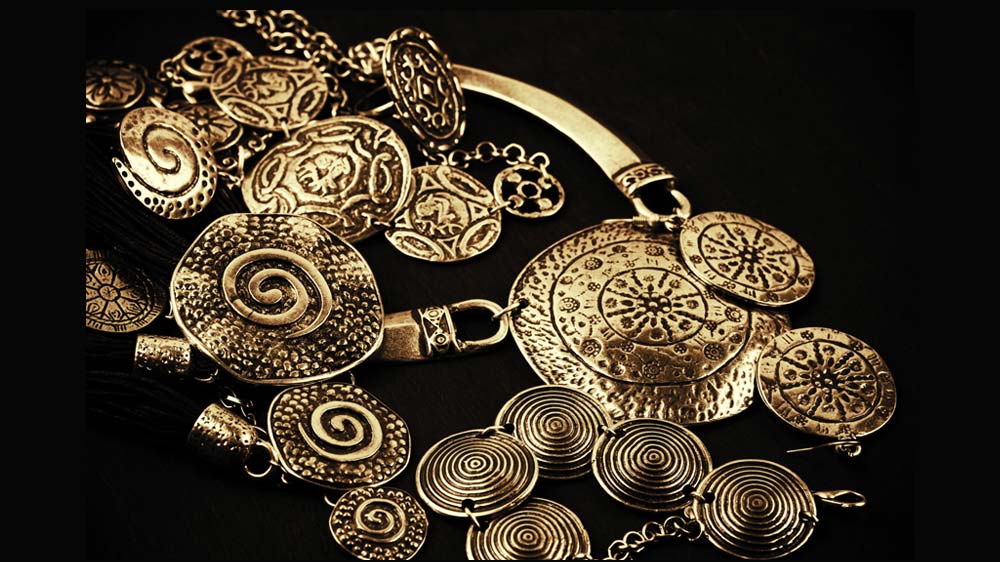 In its endeavor to cater to the growing demand of Indian Art and Craft products, Sanskriti Objects d'art offers merchandise inspired by the rich and exclusive Heritage of Rajasthani art forms. The company has developed franchise route for retailing its
The concept of seasonal franchising sounds quite unfamiliar. Though the concept is quite popular internationally but now it has started gaining grounds in India as well. Read on to understand the concept...