Search Business Opportunities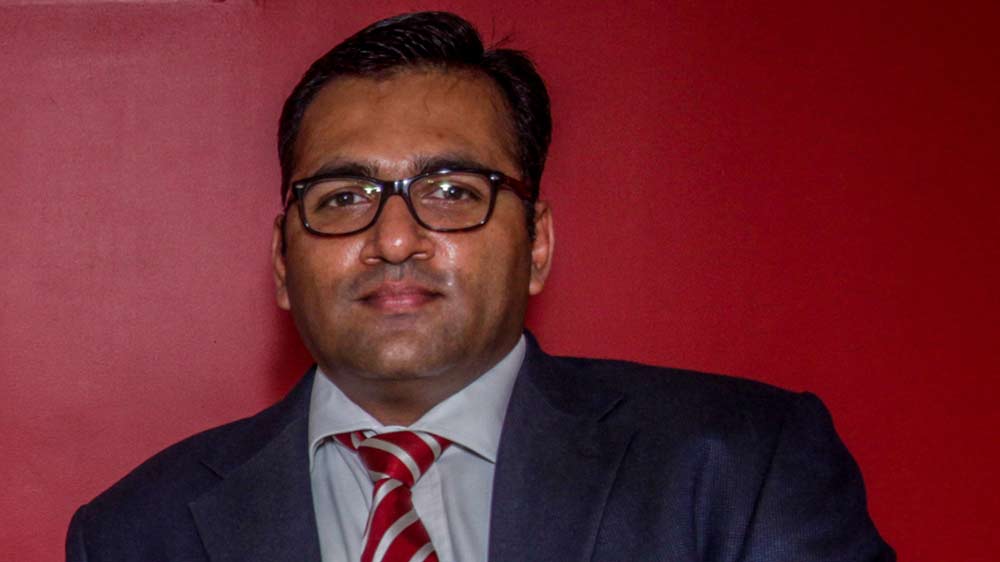 In an exclusive interview to Restaurant India, Ranjit Talwar, Country Head, Subway India talks about Subway's growth in Indian market.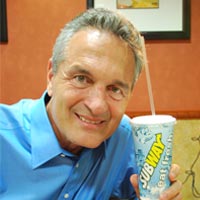 Fred DeLuca, President and Co-Founder, SUBWAY says, competition is always good for business. It motivates you to keep doing your best. In an exclusive interview, he shared moments of his exciting..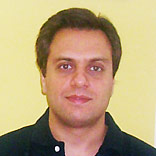 Offering an array of healthy products compared to other fast food joints, Subway tops the priority list of majority of people. Working on this course, fast Subway restaurant chain has gained a..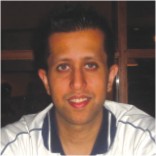 Having won the Franchisee of the Year award for his successful Subway franchise in Mumbai, India for the year 2009, Ashwin Dhanuka speaks about his award, franchising and his story..