Search Business Opportunities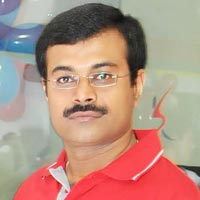 Snap Fitness was established in 2003 in the US. In 2008, Force Fitness India Pvt. Ltd acquired the Master Franchise rights for India. In a dialogue, Dr. Vikram B.M, Chief Executive Officer and..
VC Fitness Academy is dedicated to make this world a fit place. The academy offers most advanced and up-to-date fitness education as well as latest fitness training methods of the fitness Industry...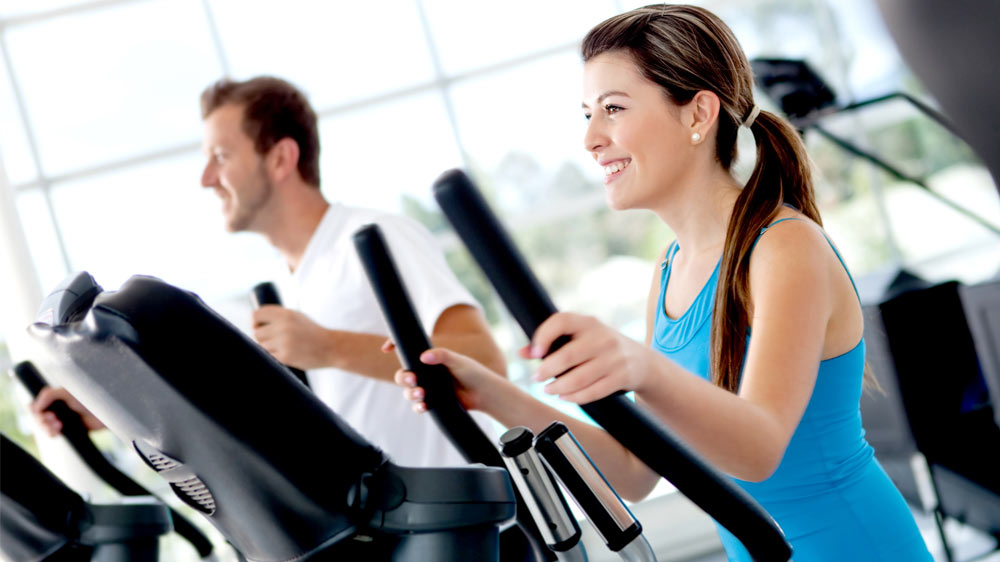 Fitness industry is now projected to be a whopping Rs 50,000 crore industry by 2030 which means the competition is going to be tougher in the years to come. Weight training, Aerobics, staying in shape is now getting more and more popular in all age groups